From 4 December 2017, a number of changes to the UK car driving test were made.
The changes were agreed after a public consultation of 3,900 people, along with a trial involving more than 4,300 learners drivers and 860 driving instructors.
The changes comprise four main updates, brought in to make our roads safer.
What are the four changes?
Any learner looking to take the driving test from December 4 2017, will need to be aware of the following changes:
1. Independent driving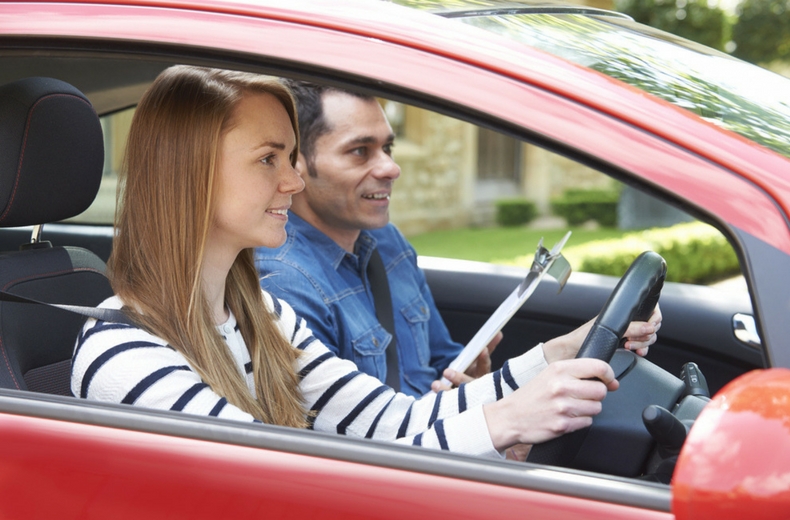 The 'independent driving' section of the test was introduced in 2010 and is now being increased from the current 10 minutes to around 20 minutes.
During this part of the test, the driver being assessed will have to drive without the driving examiner giving turn-by-turn instructions. It'll last for roughly half of the test.
READ NEXT: How to pass your driving test in five steps
2. Using a sat nav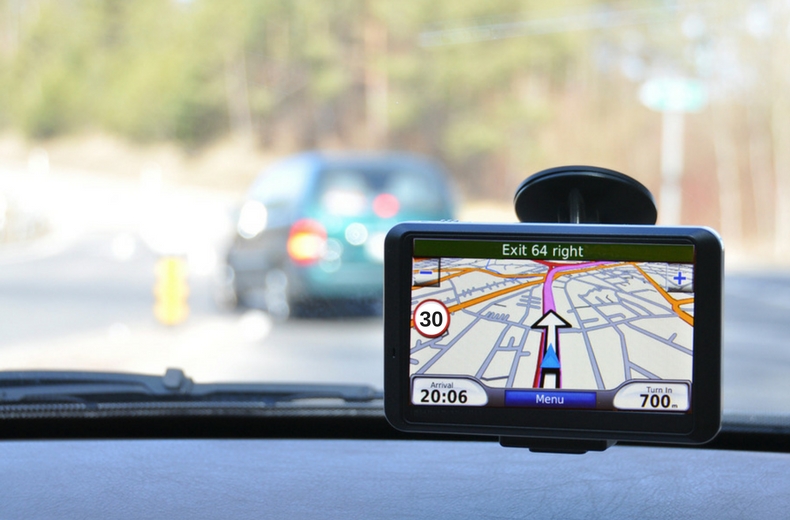 A fifth of drivers taking their test will be chosen at random and will have to rely on road signs to get to their destination.
The majority of learner drivers, however, will be asked to follow directions using a sat nav.
The sat nav device, a TomTom Start 52, will be provided and programmed by the examiner. You cannot use your own sat nav.
All the driver will have to do is follow directions for around 20 minutes. Although, if you do get confused, you can ask the examiner for confirmation of where you're going.
If you make a mistake and drive in the wrong direction, you will not be penalised unless you make a fault while doing so.
3. New reversing manoeuvres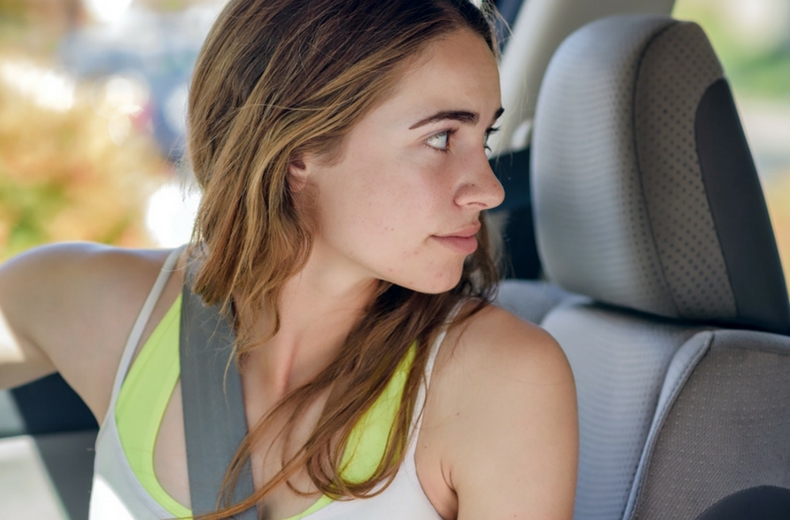 Although instructors are still expected to teach learners traditional 'reverse around the corner' and 'turn-in-the-road' manoeuvres, they won't be part of the driving test from 4 December 2017.
Instead, you'll be asked to perform one of the following three reversing manoeuvres:
Parallel-park at the side of the road
Park in a bay – either driving in and reversing out or reversing and driving out (your examiner will tell you which to do)
Pull up on the right-hand side of the road, reverse for two car lengths and rejoin the traffic
The latter is proving to be controversial, with many driving instructors questioning how safe it is to make a learner driver drive towards oncoming traffic, with one instructor launching a petition against it which was signed by thousands.
While the Highway Code says drivers must not park against the traffic flow, the Driver and Vehicle Standards Agency (DVSA) says, in reality, many drivers do – and it's better to practise under the watch of a qualified instructor than wait until after they've passed their test.
MORE NEWS: Learner drivers offered motorway driving lessons from 2018
4. 'Show me tell me' questions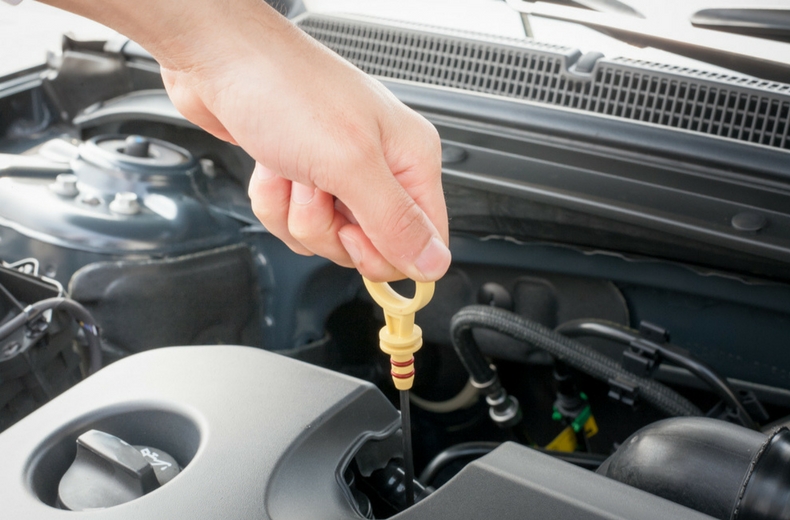 Previously, learners have been asked vehicle safety questions – known as 'show me, tell me' questions – at the start of their test.
While this is still the case for the 'tell me' part of the test (where you explain how you'd carry out a safety task, such as how you'd check the brake lights are working), a 'show me' question will be asked while you're driving. An example will be how to demist the windscreen.
Why have the changes come in?
The DVSA says the changes, which are widely supported by the public, are being introduced in an attempt to make driving tests reflect real-life driving conditions more closely and reduce the number of deaths involving young drivers involved in collisions.
Road collisions currently account for more than a quarter of all deaths of young people aged between 15 and 19.
Most fatal collisions happen on high-speed roads (not including motorways), and the driving test changes will allow more of these types of roads to be included in driving test routes.
With more than half (52%) of car drivers now using sat navs, the DVSA wants new drivers to be taught how to use them responsibly.
The DVSA's chief executive, Gareth Llewellyn, said: "DVSA's priority is to help you through a lifetime of safe driving.
"Making sure the driving test better assesses a driver's ability to drive safely and independently is part of our strategy to help you stay safe on Britain's roads.
"It's vital that the driving test keeps up to date with new vehicle technology and the areas where new drivers face the greatest risk once they've passed their test."
What the RAC says
RAC spokesman Simon Williams said: "The RAC is supportive of the driving test being updated as it should reflect the way driving has changed over the years. Going forward, the driving test must also keep up-to-date with future technological changes.
"Following directions from a sat-nav have now been included which is sensible as they are so commonly used by motorists."