Nobody ever said running a car was going to be cheap, but there are some quick wins to be had to help you save money.
Once you've bought it, insured it, taxed it and covered it for breakdowns, you've still got to park it, fill it up, repair it, not to mention avoid the fines and charges lurking on every corner.
With a New Year upon us, we've considered some top tips for reducing your spend in 2018.
1. Parking: think outside the box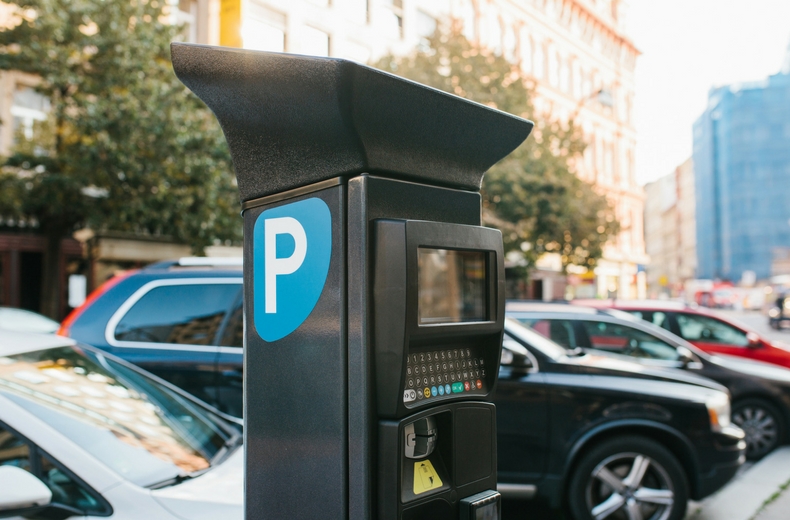 Parking charge rises are an inevitability; some areas are even experimenting with additional charges for diesel drivers using short-stay car parks. In 2018, it will pay to be smart about how you park.
Being prepared to switch where you park can save over £200 a year, recent research suggests. Using a regular spot just half a mile outside of Manchester city centre, for example, could reduce annual arrears by £223.
Those happy to seek out that slightly less-convenient spot outside central Cardiff can enjoy annual savings of £221, with other big wins to be found in Leeds (£192), Liverpool and Sunderland (both £133) among others.
Technological innovations mean 2018 could well be the true breakthrough year for hiring private parking spots. Avoid big chains and halve your costs with spaces found on a growing number of specialised apps like Just Park, Park on My Drive and Your Parking Space.
Is your own driveway paved with gold? Rent out a parking space and make in excess of £200 a month – find out the value of your space using a tool like ParkLet or Your Parking Space.
2. Filling up: do your research
We all put the same stuff in our tanks, but some of us pay far less over the course of a year, simply by doing our research.
Do your homework to find the cheapest prices in your local area. RAC research shows supermarket forecourts continue to outperform the rest in value.
TRACK LIVE PRICES: RAC Fuel Watch
These grocery powerhouses also have fuel voucher initiatives and brand loyalty schemes running throughout 2018, so you'll knock money off your next fill with each big shop.
Motorway service stations typically inflate prices by 12-15p a litre of fuel, which is why sites and apps like Just Off Junction and Next Junction will continue to go from strength-to-strength in 2018, listing thousands of nearby options which are far cheaper.
We all know by now that the lighter our cargo, the greater our fuel efficiency.
Do you need that full tank? Smaller, more frequent top-ups will pay off in the long-term.
And unless you're driving a sports car, you can also ditch the premium fuel fill-ups, which – while useful for infrequent engine cleansing – do little to enhance performance for standard cars.
Find more tips in our ultimate fuel saving guide.
3. Car clubs: pool your resources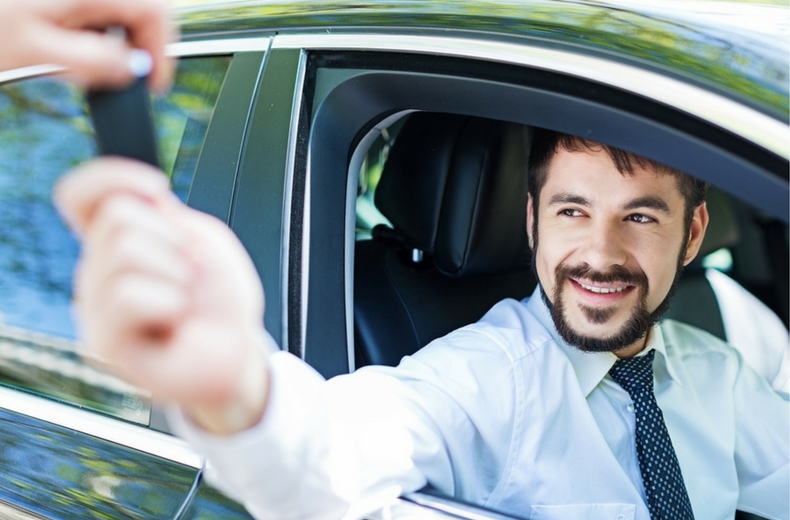 Apps like the private parking space finders are examples from a raft of new technology-based initiatives making it easier than ever in 2018 for drivers to keep their wallets in check.
If you don't drive regularly and are put off the idea of keeping a vehicle on the road, taxing, insuring and maintaining it – could a pay-as-you-drive car club be for you?
Groups like Zipcar and Co-Wheels charge from as little as £4.75 an hour and can save hundreds for those who drive infrequent, short journeys. While there are usually joining/annual fees to pay – plus the per-mile cost of fuel – it's still well worth exploring whether it could suit you better than car ownership.
If your trips are more regular, it makes sense to have your own set of wheels, but you can still save money on how much you use them. Journey sharing sites such as Liftshare and BlaBlaCar hook up with people making the same journey so you can share the costs.
Save money, help the environment and make new friends? Happy New Year indeed.
4. Law changes: stay in touch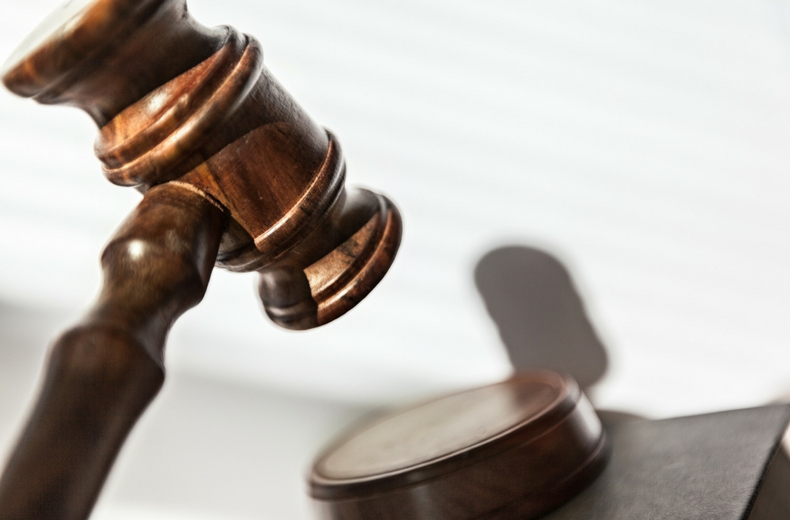 One of the first new laws we're expecting in 2018 is a £100 fine for drivers who ignore lane closures on smart motorways.
With cameras having caught out 80,000 drivers already, it could prove a costly mistake from March onwards.
The red 'X' signs seen on overhead gantries come into play when hard shoulders revert to 'keep out' areas.
Expect more legislation affecting smart motorways to be brought in throughout the year as the DfT attempts to demystify them.
Catching out distracted drivers is another key police initiative for the year ahead, and last March the penalty for using a handheld mobile phone at the wheel doubled to £200 and six costly penalty points.
The best way to avoid these damaging punishments is to Be Phone Smart and take the RAC's online pledge to put the mobile away for good.
MORE ADVICE: Mobile phone driving laws – your questions answered
As always in 2018, general road etiquette will steer you clear of unwanted fines. These are just some of the acts that could set you back a minimum £100:
swearing/aggressive gesturing at other drivers
forgetting to turn your lights on
middle lane hogging
eating at the wheel
sleeping in your car while intoxicated
allowing dirt to obscure your number plate
6. Buying a car in 2018?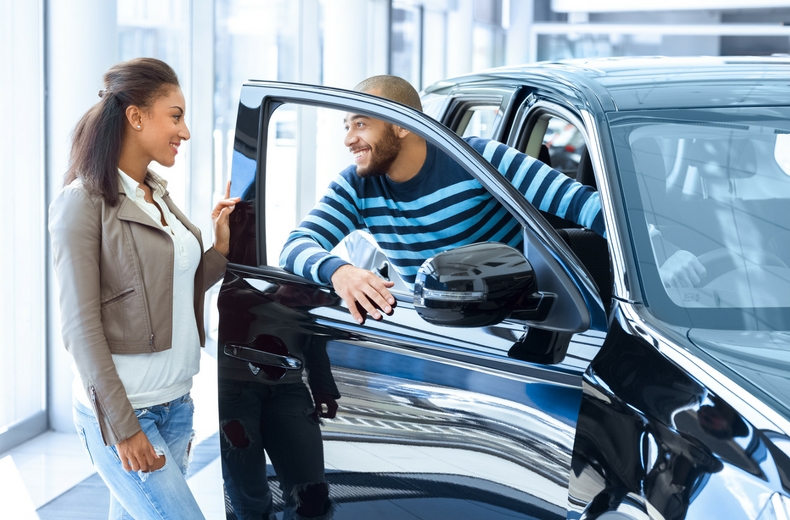 The Chancellor sent the motoring world into confusion in November's Budget with the announcement of a tax hike on all newly registered diesel cars from April 2018.
The first-year Vehicle Excise Duty (VED) rate will go up by one band on cars that don't meet new RDE2 criteria, so depending on the model you're looking at you could face an extra payment of £20 to £500.
The increasing demonisation of so-called 'dirty' diesels dominated the motoring agenda in 2017 and doesn't look set to go away, so if you're in the market for a new diesel car, consider how the tax hike will affect you.
RAC CARS: Find your next used car
6. Keep insurance costs down
While there are no magic 'hacks' to avoid paying a car insurance premium (certainly not legal ones) there are at least ways you can keep it down this year.
Consider your car type. If you're serious about saving, the right model in the right insurance category can make all the difference.
ABI data suggests these are among the cheapest cars to insure in 2017/18*:
Toyota Yaris
Vauxhall Corsa
Hyundai i10
Dacia Sandero
Volkswagen Up!
Fiat Panda
Kia Picanto
Seat Mii
*Individual circumstances - age, postcode, driving history, storage, mileage etc – still a play a critical role in calculations.
It's a myth that going third party is always cheapest. Sometimes selecting fully comprehensive policies works out cheaper as you're considered a lower risk.
New or young driver? Insurers are well aware you're being unevenly hit with higher charges, so 2018 will see the continued roll-out of specialist policies – including 'pay how you drive' options like Black Box car Insurance – which can help drivers save money by rewarding safe driving.
READ MORE: How to reduce new-driver car insurance costs
Other ways to keep down costs include:
protecting any no claims bonus you've accrued
tweaking your job title (without supplying dishonest information)
declaring your vehicle as SORN if you don't plan to drive it
keep your insurer up-to-date with changes of details to stop claims being made invalid