Family holidays and days out with kids are fun, but if you want a break from your little ones, or you don't have children, and want to avoid family groups altogether, there are plenty of hotels, spas and resorts that cater for couples only.
So, leave the mini disco, the sandcastles and the crowded water parks behind, and come with us into a world of tranquillity, fine dining and peace.
We've put together some of the best couples only holiday destinations from around the world. Ssh, just don't tell the kids.
The Caves, Jamaica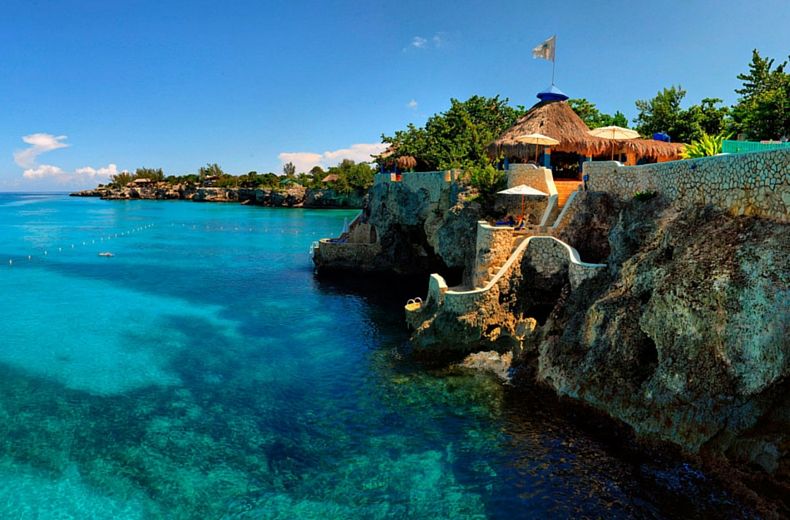 When it comes to romantic escapes, The Caves resort in Jamaica takes some beating.
Here, tucked along lush gardens and set against a stunning ocean backdrop, you'll find 12 beautiful private cottages.
READ MORE: Five of the best holidays for chocoholics
This is one of the best all-inclusive resorts in Jamaica, and has everything you need for an adults-only getaway, including a top-shelf bar, authentic, high-quality dining and of course, a stunning location.
Galley Bay Resort & Spa, Antigua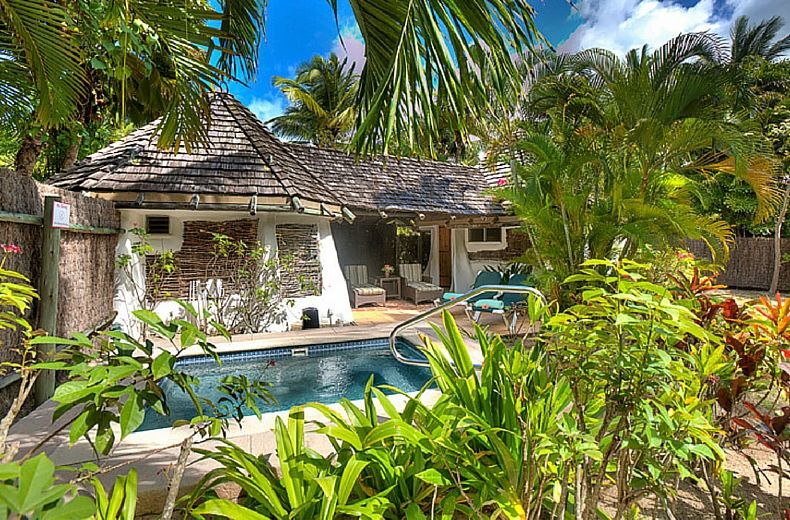 If you are truly looking to get away from it all, the relaxed and tranquil environment of the Galley Bay Resort & Spa is the perfect hideout for couples.
It may not be the most opulent of Antigua's properties, but it doesn't really need anything fancy.
Think thatched cottage roofs and comfortable rattan sofas.
When you have the blue sky, a gorgeous beach, wonderful food and drink and hours of time on your hands, what more do you really need? This truly is one of the best adults-only resorts on the island.
Secrets Silversands Riviera, Mexico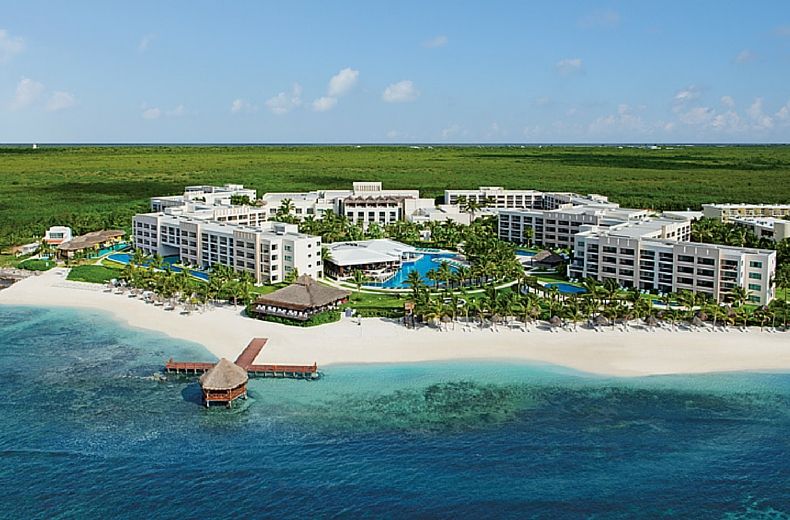 With its minimum guest age of 18, huge pools, secluded beach and modern decor, this is the perfect place for adults looking to escape from noisy families, their own included!
This hotel is also perfect if you want to get away from the tourist-party nightlife in the heart of Cancun, and instead enjoy a quiet swim, dinner under the stars and plenty of rest and relaxation.
All aboard the Arcadia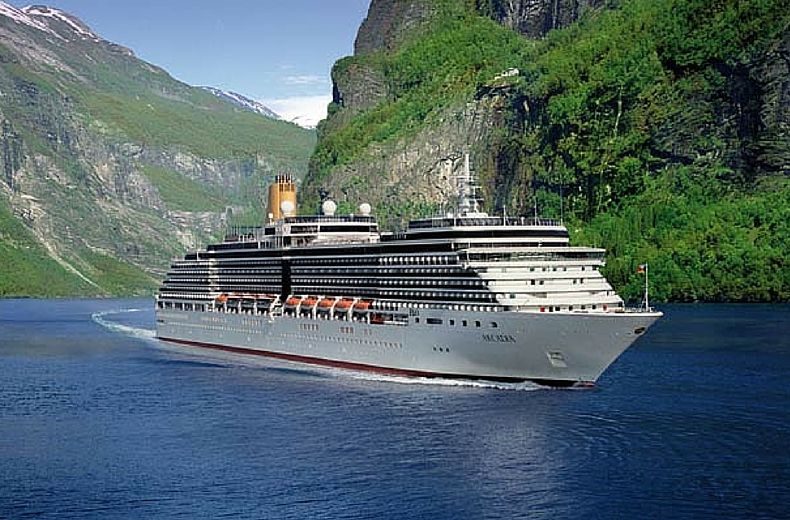 For those looking for an adults-only adventure on the high seas, the Arcadia cruise ship beckons.
This stunning liner combines the classic with the chic, and offers a fabulous blend of relaxation and pampering.
READ MORE: Learning holidays: The world's most creative retreats
On board you can enjoy fine dining in the Marco Pierre White grill, or how about booking a massage for two in the thermal suite and spa?
The cinema and three-tiered theatre is also on hand for when you fancy an extravagant and entertaining night out.
Sensimar Royal Palm Resort & Spa, Spain
For those looking for somewhere a little closer to home, the five-star Sensimar Royal Palm Resort & Spa has everything you need.
This is a brand new hotel, so decor and facilities are top notch and bang up to date.
The hotel enjoys a prime location by the beach, and most rooms offer spectacular sea views.
When you want to soak up a little of the local nightlife, the laidback but popular town of Jandia is just a five minute taxi ride away.
There's also an exclusive around-the-world spa experience to enjoy, and couple-sized daybeds for superior lounging.
Don't forget your travel insurance
Whilst you might be leaving the kids at home, don't leave home without up to date travel insurance. RAC Travel Insurance offers complete peace of mind with tailored, comprehensive policies. Our joint travel insurance policy is especially suited to couples looking for premium quality cover during their travels.