If you're a huge Star Wars fan, you'll be pleased to know that you don't have to travel to a galaxy far, far away in order to visit some of the famous on-screen locations.
Whether you are travelling Solo (sorry, we couldn't resist), or as a group, we've rounded up some of the best Star Wars filming locations from around the world. Some may be closer than you might think.
Tatooine, California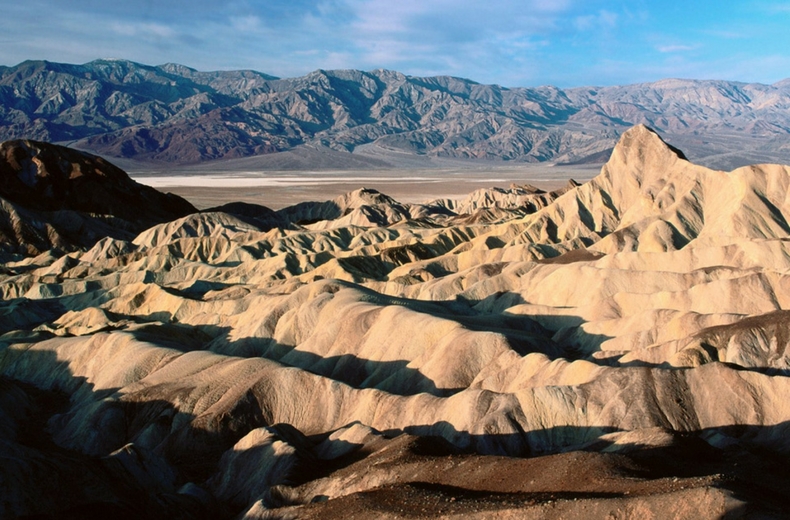 Tatooine, the home of both Luke Skywalker and Anakin Skywalker is a desolate desert landscape populated by humans, Jawas and Sand People.
In reality, some of the Tatooine scenes were filmed in Death Valley, California.
Hoth, Norway
Nobody can forget the Battle of Hoth from The Empire Strikes Back.
Shot on the Hardangerjokulen Glacier near the town of Finse in Norway, this is where we were first introduced to the Empire's formidable (but stoppable if you had some string) AT-ATs.
READ MORE: Five of the best holidays for chocoholics
While you may not find any AT-AT wreckage lying around, it's a beautiful place to visit to reminisce about one of the most memorable movie scenes in history.
Jakku, Abu Dhabi
The desert planet of Jakku is home to our heroine Rey from The Force Awakens.
The orange dunes of Al Qasr were the perfect backdrop for the crash of a Tie Fighter, and a jaw dropping shot of a downed and rusting Imperial Star Destroyer.
Takodana, Gloucestershire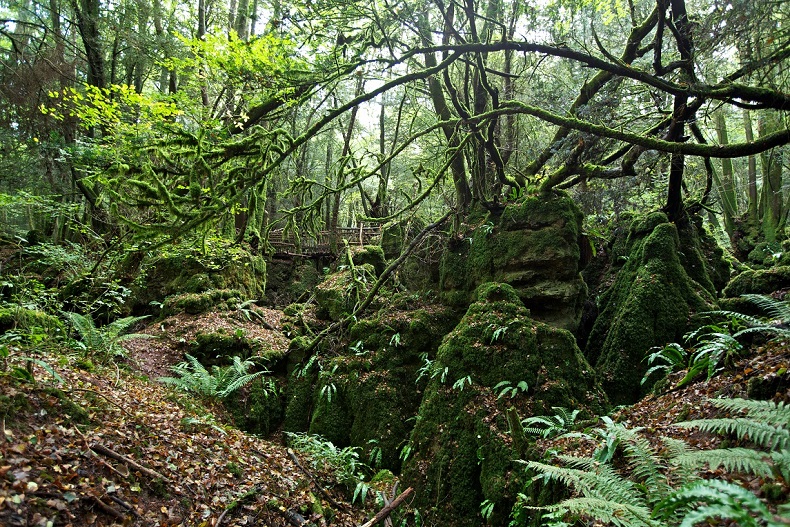 One of the best things about the Star Wars franchise is that many scenes were filmed right here in the UK.
Remember the scene where Rey encounters Kylo Ren for the first time in the forests on Takodana? Well, this scene was actually filmed in Gloucestershire in a peaceful woodland setting called Puzzlewood.
The filmmakers, obviously in love with the British countryside, then hopped over to Derwentwater in Cumbria to film the shot of the Millennium Falcon landing on Takodana.
We told you some destinations were closer than you might think.
Luke's unmapped home, Ireland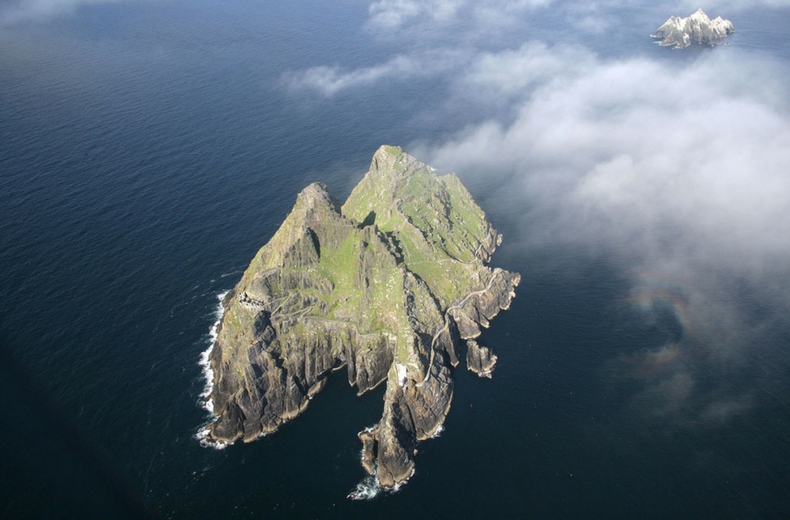 We would shout "spoiler alert", but if you haven't seen the The Force Awakens yet, you probably won't be a diehard fan.
Luke Skywalker's whereabouts are not officially mapped because he's in hiding, but in real life, filming took place in Ireland on the island of Skellig Michael.
READ MORE: Five of the best roads to drive in Europe
The island is quite difficult to get to, but the Irish tourist board anticipates an influx of visitors to climb on top of the island, and to stare at each other until things get a little awkward.
May RAC Travel Insurance be with you
No amount of Jedi powers can prevent your luggage from going missing, or your flight from being delayed, so make sure you choose RAC Travel Insurance before you travel.
We offer a range of policies that cover you for the unexpected, and we can tailor your policy to suit your exact needs.