With the depths of winter looming on the horizon you may be feeling the temptation to seek out some winter sun. The good news is that more and more people are looking for winter sun holidays and with demand usually comes plenty of supply. The tour operators never miss a beat when it comes to package holidays, and there are many great offers to snap up all year round.
We've sought out some of the best destinations for all ages including families and couples looking to get away from the winter chills.
Cape Verde For All The Family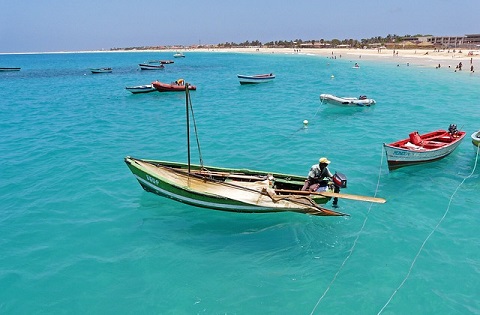 If you are looking for a castaway island featuring swathes of gorgeous white sandy beaches, Cape Verde is the perfect place to escape the winter blues. One of the best things about these islands is that they are still largely undiscovered by the masses. What's more, year-round sun and every watersport you can think of will keep the family happy and entertained for hours each day. With more and more tour operators advertising Cape Verde package holidays during the winter months there are some great deals to be found.
Guaranteed Sun And Fun In Barbados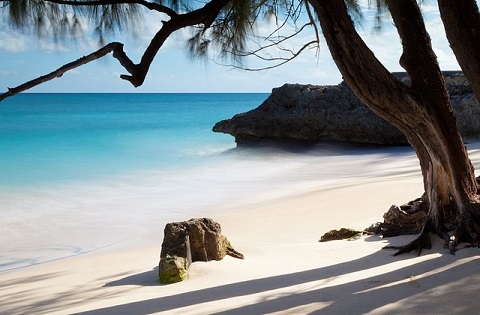 For couples looking to get away from it all, few winter sun destinations can match Barbados, a popular destination for British travellers since 1953. This classic Caribbean hotspot offers everything from excellent beaches to sophisticated fine dining and nightlife that will have you dancing with the locals until the early hours. The best bit is that the thermometer peaks at 86F until March and you can be sure of beautifully warm sea temperatures - no dipping in your toe and running away here!
Skip Over To Dubai For Sun, Fun And Shopping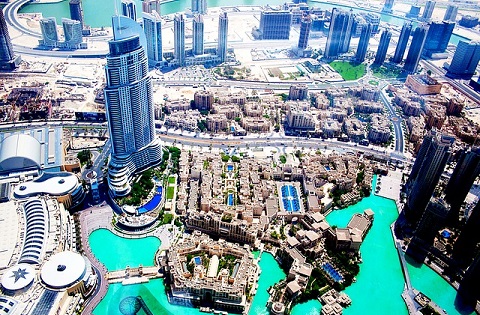 For those looking for a booming holiday destination, Dubai really does have it all. There is an abundance of first class accommodation offering the utmost in sophistication and luxury, coupled with excellent shopping in the many malls and souks the city offers. In Dubai, winter only lasts for six weeks giving you plenty of opportunities to soak up the sun in this desert city haven.
Miami Nights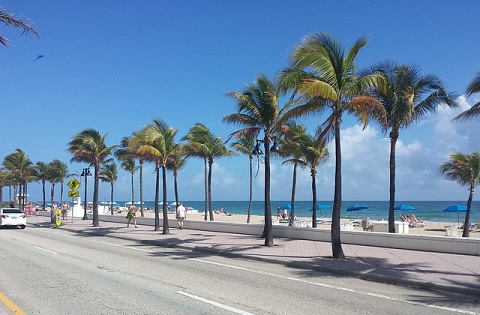 If you are looking for a winter holiday a little further afield, how about Miami? Flight times are around nine hours, but the trip is well worth it. If the beach is your thing, you're in for a treat. Miami boasts eight and a half miles of white sands and temperatures peak in the mid-seventies until March. There might be the odd shower of rain, but with nine hours of steady sunshine to look forward to every day, we don't think you'll mind too much.
Fun For The Whole Family In Tenerife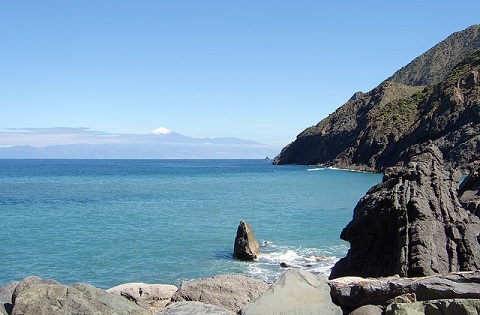 Winter sun holidays for all the family don't come much better than those taken in Tenerife. Whether you are looking to get away over Christmas or during February half-term, Tenerife offers so much for all ages. Accommodation is varied too and ranges from busy hotel resorts to luxury five star boutique hotels for those looking to get away from the crowds.
Whichever destination you travel to this winter, don't forget to get covered with RAC Travel Insurance.