Why go there
Perthshire is beautiful at any time of the year, but never more so than during autumn when the tree-lined hillsides and glens explode into a wild spectrum of radiant reds and golds, reflected by the many lochs in the region.
What to do
Start your journey from Perth, continuing north along the A9 with a killer soundtrack keeping you company. Allow some time to explore The Pass of Killiecrankie just north of Pitlochry if you fancy a closer inspection of the autumnal hues – the walk down to Soldier's Leap alone is absolutely worth it. Formerly one of Scotland's most dangerous passes, it makes for a breathtaking riverside walk, following a steep gorge through mixed woodland teeming with wildlife.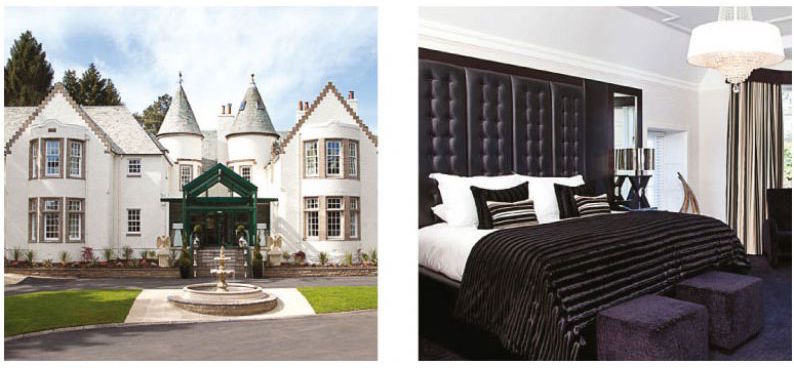 Where to stay and eat
Located in the Scottish Highlands, The Cairn Lodge & Hotel is a charming Victorian hunting lodge. This boutique hotel offers a great fusion of traditional and modern design, seamlessly combining sleek lines and gloss finishes with original features. The Grill Room restaurant takes pride of place here, and is one of the few venues in the UK to feature a Josper charcoal oven – actually more of an indoor barbecue, this piece of culinary equipment counts Gordon Ramsay and Heston Blumenthal among its fans. Golfers are especially well catered for here, with some of Scotland's most famous golf courses just minutes away, while outdoor enthusiasts can get their fill at the stunning Trossachs National Park just 20 miles from the hotel.
Images: National Trust Images, Alamy, Shutterstock, Corbis