Travel anywhere in the world and you are bound to learn lots of new and wonderful things, however, when the kids are in tow, you might want to think about planning activities that go beyond a lengthy trip to a local museum.
Fortunately, there are many destinations in the world that will teach the kids new and fabulous facts without them even realising. Here we offer a little more insight into five of the world's most interesting, educational and family-friendly destinations.
Visit Mount Vesuvius and Pompeii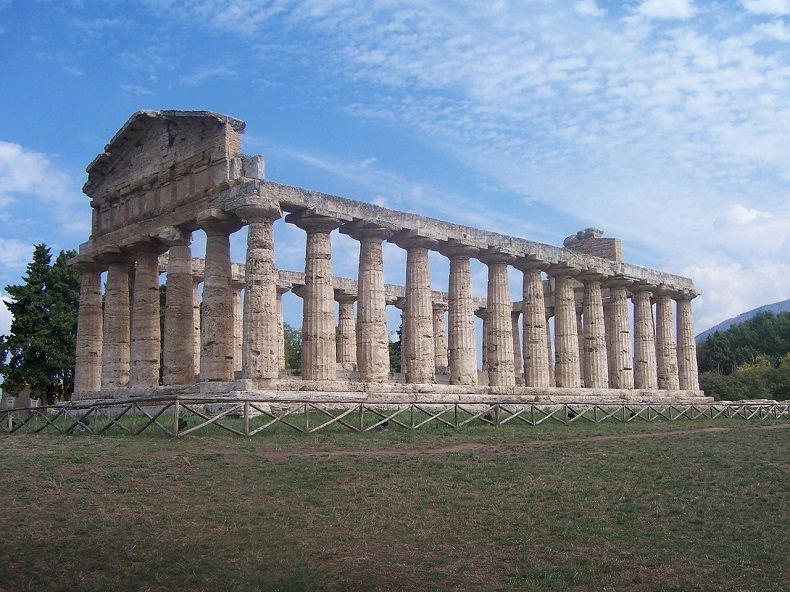 This is one of those family holidays that really does have something for everybody.
Based in Sorrento, you'll be in the perfect location for visiting some of the finest ancient sites in the country.
The kids will love exploring and climbing the heights of Mount Vesuvius, and learning all about this active volcano, and its fascinating (and quite gruesome) history.
RELATED CONTENT: Learning Holidays: The World's Most Creative Retreats
Don't worry, the volcano is currently in a dormant phase, and so you won't need to worry about any eruptions.
For the adults, there are wonderful coastal drives and plenty of people-watching to be had in nearby Capri.
Play cowboys in British Columbia, Canada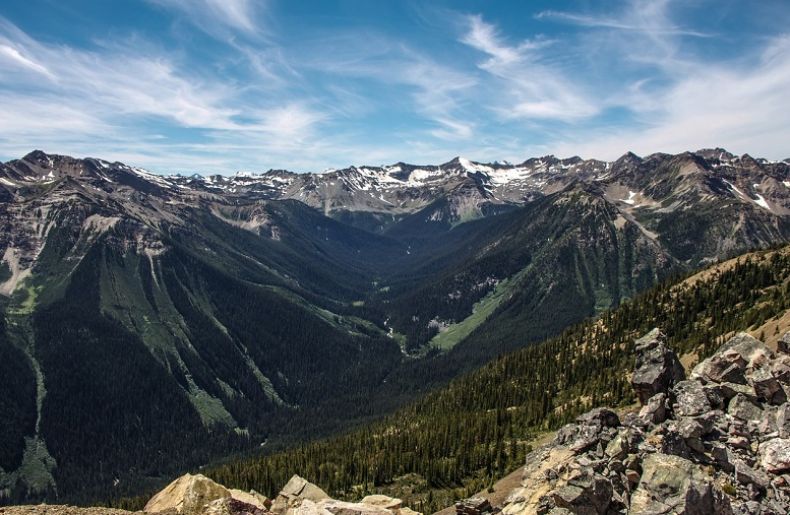 If the kids love playing cowboys at home, why not treat them to the real thing in British Columbia?
Nestled in more than 80,000 acres of beautiful wilderness, the Siwash Wilderness Resort allows families to unleash their inner cowboy in one of the most amazing settings in the world.
Here you'll enjoy many outdoor adventures including mountain biking, horse riding, fishing, hiking, camping and wilderness survival, as well as gourmet food and local wines from the region. Accommodation ranges from awesome safari-style tents for all the family to a traditional ranch house.
Go wild in the Galapagos Islands, Ecuador
There are safaris, and then there is the Galapagos Safari Camp - a luxury tented camp in the midst of the lush Santa Cruz Island National Park.
Here you can walk in Darwin's footsteps, and learn more about sea and island wildlife than you could ever learn in any classroom.
READ MORE: Travelling with a medical condition - Why it's important to reveal all
Families can choose from a range of activities including sea excursions, rainforest safaris, scuba diving or an afternoon relaxing in and around the infinity pool at the central lodge.
With regular visits from tortoises, egrets, mockingbirds and owls, the kids will be so immersed in nature they won't even realise they're learning.
Samurais and sumos in Japan
Japan is rich in both traditional and modern culture, and is a great place for the whole family to visit.
Teenagers will especially love the vibrancy of big cities like Tokyo, and also learning about the history of Samurai warriors and sumo wrestling. Why not book tickets to a local sumo match, or book a tour of a local anime or manga design studio if your children are fans of Japanese comic books?
For the adults, there is plenty to do and see, including the beautiful cherry blossoms that line the streets and parks, and of course Mount Fuji, which is a definite must-see.
Beach Escapes and Enchantment in Kerala, India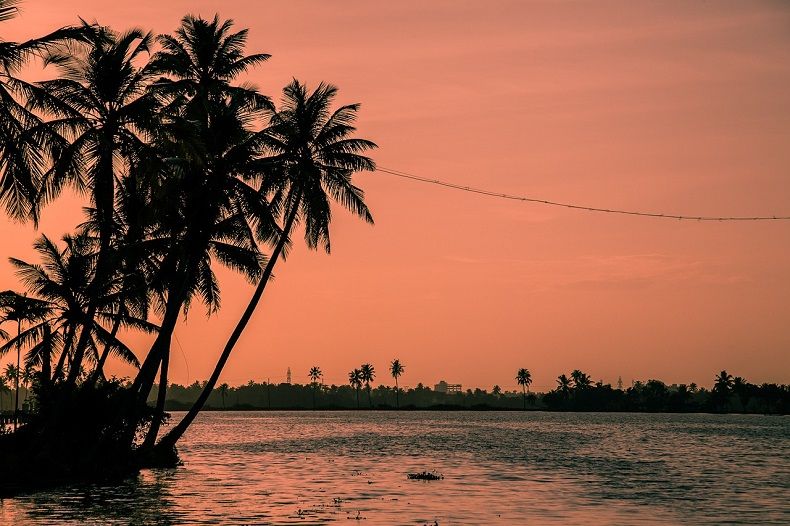 Situated on India's tropical Malabar coast, Kerala offers everything required for a memorable family adventure.
From jungles to beaches, and backwaters to spice villages, there really is something for everybody. Spend a day cooking Keralan delicacies with a local family, or how about exploring the backwaters on your very own houseboat?
You can plan most of these activities online before you travel, or book activities direct from your hotel when you arrive.
If you'd rather just relax for a few days, there are plenty of beaches to escape to, all offering lots of space for the kids to let off some steam.
At the RAC, we offer comprehensive family travel insurance that will ensure you enjoy every moment of your time together without worrying about whether you have selected the right cover. We're with you every step of the way, and we'd be delighted to help you select the best policy to suit your needs.