Why go abroad this summer when Britain offers driving heaven?
In these post EU referendum days, you'd be forgiven for thinking the UK is set to raise the drawbridge at Dover and encircle This Sceptred Isle with a wall that would dwarf that seen in Game of Thrones.
But while Brexit doesn't mean you can't venture into foreign lands this summer, you might be considering a holiday at home – not least because the value of the pound now makes travelling overseas rather more expensive than it was in pre-Brexit days.
With this in mind, we've selected five staycation locations with the petrolhead in mind.
Or should that be Braycation?
Perhaps not.
Britain's quietest A-road
A recent survey named the A897 between Helmsdale and Melvich as the quietest A-road in Britain.
It runs from the east coast of Sutherland up to the north coast and it is - in both a spiritual and literal sense - hundreds of miles away from the horrors of the M25.
You could ask your pharmacy for something to fight congestion, but drive 600 miles north and you may find the perfect cure.
Breakdown cover from just £7.95 a month*. Plus up to £150 of driving savings!
In search of Skyfall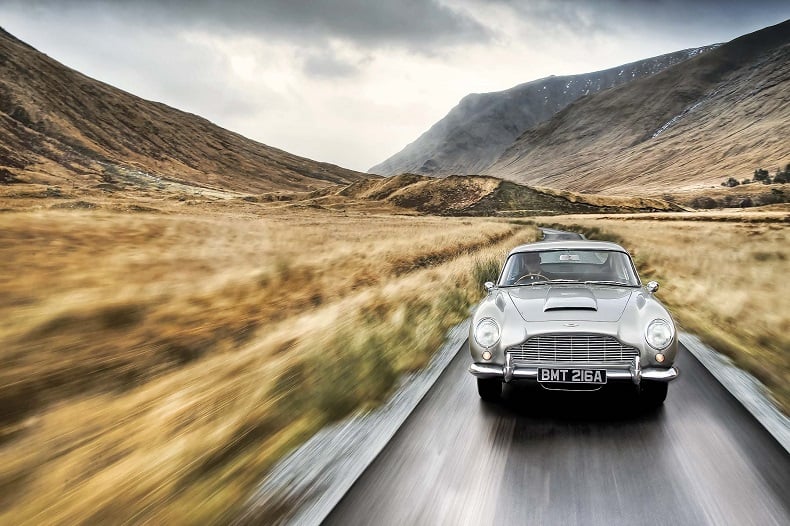 In truth, the A897 isn't the most scenic route, so as you head back you simply must take the A82 from Loch Ness to Loch Lomond.
At 140 miles in length, this is the second longest A-road in Scotland and more than a match for anything the Alps has to offer.
READ MORE: The best cars to take for your UK staycation or Visit the Isle of Man
If the 10 lochs and the sight of Ben Nevis aren't enough, you'll also be following in the tyremarks of James Bond.
Remember that bit in Skyfall when 007 and M are standing next to the Aston Martin DB5?
That's Glen Etive. And the short driving sequence was filmed on the A82 between Bridge of Orchy and the Kings House Hotel.
Tebay Services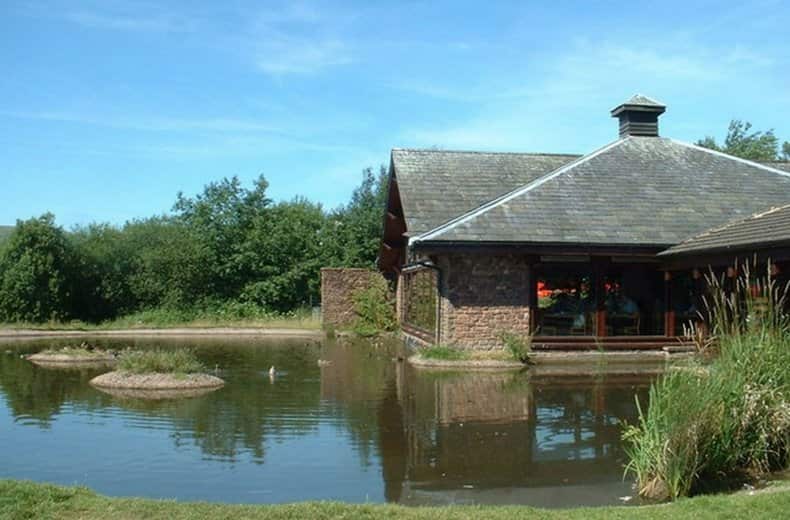 A motorway services as a destination - have we taken leave of our senses? Look, hear us out, because if you are heading south having experienced petrolhead nirvana north of the border, you and your car might need to refuel.
Without going all M&S on you, Tebay Services just off the M6 is no ordinary motorway services, it's more like a farm shop.
Rather than rush back to your car, you'll want to sit back and enjoy the view across the Cumbrian countryside, as you enjoy beef or lamb from the family farm or chicken and eggs from a local producer.
Ok so perhaps not a holiday destination in itself but you'd be surprised at the amount of people who skew their holiday destination route to coincide with this extraordinary service stop. Trust us, you'll find it hard to leave.
Breakdown cover from just £7.95 a month*. Plus up to £150 of driving savings!
Welsh wonderland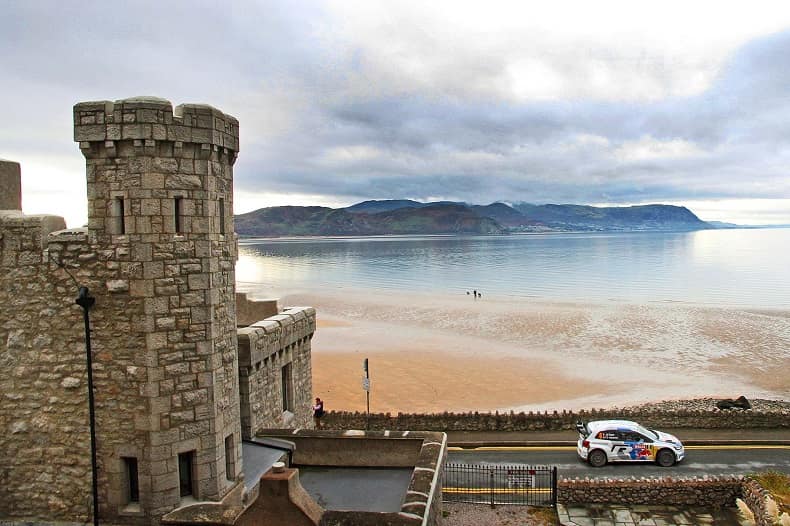 Assuming you're continuing to head south and are in need of another driving fix, may we suggest diverting away from the misery of the M6 and M5? Heading across to North Wales might not be the quickest way home, but it's probably the most exciting.
Wales is criss-crossed with some of the most amazing driving roads in the world, with only the weather and the odd road-straying sheep to spoil the party.
READ MORE: Alladale, Scotland: The UK's largest wilderness reserve & Glastonbury travel guide - how to get to and from the festival
There are far too many great roads to mention, but highlights include the so-called 'Evo Triangle', the Aberystwyth mountain road, the Abergwesyn Pass and numerous roads across the Brecon Beacons.
As I was going to St Ives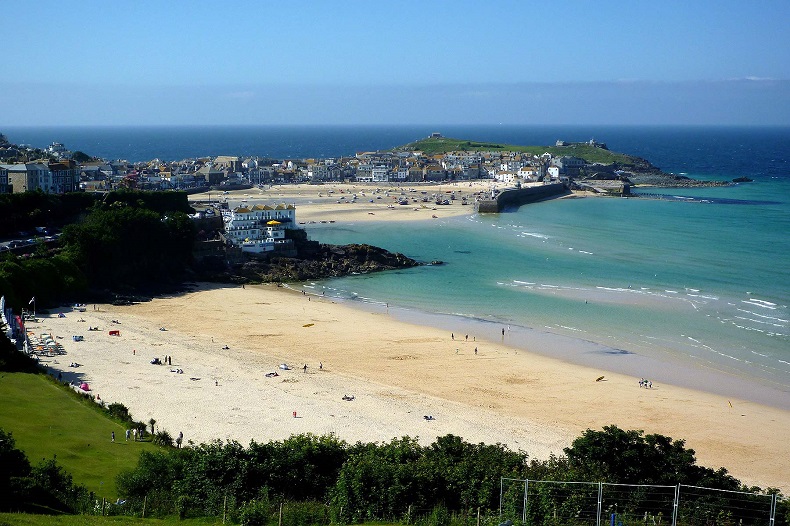 You don't need an excuse to head to Cornwall, but while you're there, take a trip along the B3306 from St Ives to St Just.
The road is a twisting and technical ribbon of delight, but you'll do well not to be distracted by the views over the Atlantic coast.
As you conclude your drive across the British mainland, you'll wonder why you ever considered leaving Britain at all.
And remember, if you are looking to cycle some of the way, use your bike rack correctly.
If you're looking for peace of mind while travelling in the UK, the RAC can provide you with complete breakdown cover today.
RAC can provide European breakdown cover for your travels if you are planning on driving in Europe.
Need insurance for your road trip? Our temporary car insurance product is perfect if you're looking for flexible and comprehensive cover between 1 hour and 30 days.
Want more useful content like this sent straight to your inbox?