Boris Johnson has announced 'extremely ambitious' plans to ban the sale of new petrol and diesel vehicles from 2030.
The targets are shifting once more for the motoring industry, after the Prime Minister brought the same ban forward from 2040 to 2035 in February this year.
A number of other green initiatives are in the pipeline to boost the popularity of electric vehicles and to improve the UK's chances of reaching net zero carbon emissions by 2050.
Although new cars with combustion engines will not be sold after 2019, it's predicted that hybrid models, powered by electric batteries, may still be sold until 2035.
Hopes of a new scrappage scheme offering up to £6,000 towards the cost of a new electric car were dashed by ministers in July this year.
However, a plug-in car grant of up to £3,000 is still available for those buying a vehicle with CO2 emissions of less than 50g/km, which can travel at least 112km (70 miles) without any emissions at all.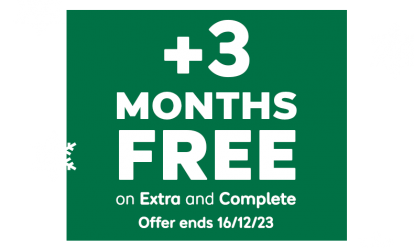 With 12 months of cover, new customers get an extra 3 months for free*.
*Added after 12 months, excludes Basic cover. New customers only. Ends 16/12/23, 7am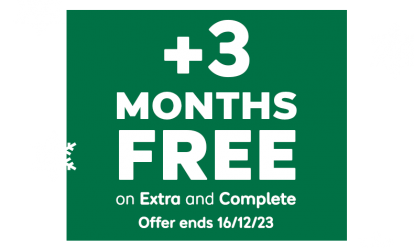 Despite £500m of government funding promised to jump-start charging infrastructure, the news hasn't gone down well with manufacturers.
Toyota, which owns two British manufacturing plants has warned that a ban on selling new hybrid cars would jeopardise future investments in the UK.
Honda also weighed in on the debate, claiming that measures relying on solely selling battery electric vehicles within 15 years are 'too narrow'.
Although all their cars sold in the UK will be hybrid models by 2022, the Japanese manufacturer said: "there are technological and resource constraints that will be more difficult to overcome and which mean that battery electric cannot replace internal combustion engines in all segments".
Just last week, research from Greenpeace found that 32,000 jobs would be created by a 2030 ban, instead of one five years later.
The charity believes the new jobs would be in retail, entertainment and leisure as the cost of owning and running an electric vehicle would be reduced, leading to consumers having more disposable income.
RAC head of roads policy Nicholas Lyes said: "With the Government formally bringing forward the date for banning the sale of new petrol and diesel cars to 2030, the car industry and those responsible for charging infrastructure now have an enormous task on their hands.
"Production lines that for decades have been set up to build cars powered with internal combustion engines will have to be transformed to allow manufacturers to profitably build a wider range of EV models in sufficient quantities.
"Meanwhile the country's public charging network will need to grow exponentially to cater for the surge in EVs on the road.
"There's also lots for consumers to get used to in order for them to feel confident about going electric.
"Running an EV is currently very different to a petrol or diesel car which can be refuelled in a matter of minutes, so those switching in the next few years face a big learning curve which involves different types of chargers, connectors and varying charging speeds.
"And while many EV drivers will charge at home and start with a 'full tank', this won't be possible for everyone, particularly those without off-street parking. Right now running an EV requires a level of planning as charging generally takes significantly longer than a visit to a fuel forecourt."
"While the early EV adopters are motivated to cope with this, some drivers could find it daunting and inconvenient." Some of these problems will disappear as the average range of EVs increases, but it's vital that the Government continues to invest in developing a fast, reliable and widely available network of chargers that support electric vehicle owners no matter what their circumstances or travel plans.
"Charging aside, EVs will also spell the end of the manual gearbox that so many drivers will have been used to.
"But for the time being the biggest barrier to going electric remains the comparatively high upfront vehicle cost, so we hope the Government's announcement will pave the way to lower list prices, thereby accelerating take-up. This in turn will help lead to EVs being more readily available on the second-hand market which is where the majority of people choose to buy their vehicles."
A proposed pay-as-you-drive system appears to be an increasingly likely solution.
Are you ready to go electric? Let us know what you think about the proposed ban in the comments below.