Rather than insuring drivers during a gap between owning cars, the cover is designed to protect you financially in the event of an insurance claim.
Here, we explain what GAP insurance is and try to answer some of the most frequently answered questions about the special type of cover.
What is GAP insurance?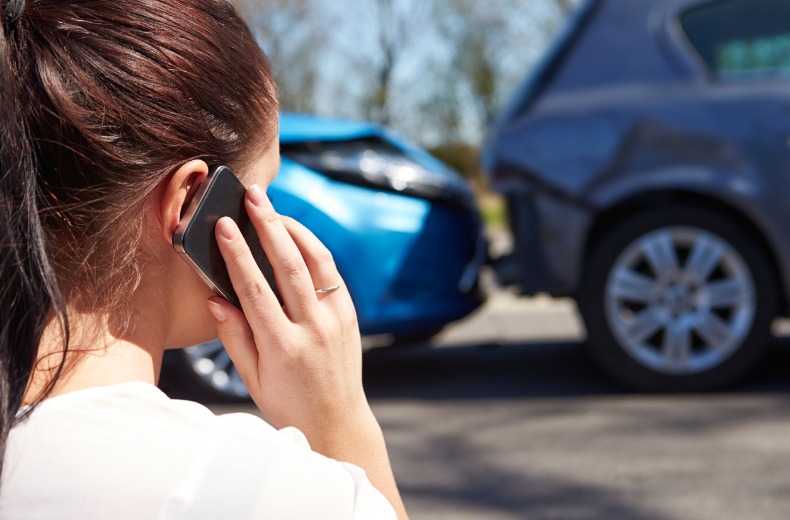 The GAP in GAP insurance is an acronym for Guaranteed Asset Protection. You can think of the asset as your car, but the protection element is a little more complicated and refers to financial cover of the depreciation of your vehicle.
Insurance providers will usually pay the current market value of your car in the event of a 'total loss' claim – when the car needs to be replaced entirely. The system leaves a lot of motorists out of pocket, especially as new cars typically drop in value between 15% and 35% in the first year and up to 50% or more over three years1.
GAP insurance covers the difference (or the gap) between the amount your insurance provider pays and the amount you'd need to pay to buy a new or equivalent model.
For example, if someone buys a new car for £30,000 which is stolen within the first year, an insurance provider might only pay £25,500 as a 'total loss' payment.
If that motorist has 'return to invoice GAP insurance', they can expect to receive £30,000 as a 'total loss' payment.
Of course, this is a simplified explanation of one type of GAP insurance and other deals will reimburse drivers differently.
What are the different types of GAP insurance?
GAP insurance can be broken down into six types:
Return to invoice GAP insurance tops up a 'total loss' payout to the amount you bought a vehicle for.
Return to value GAP insurance pays the difference between a standard 'total loss' payment and the value of the car when it was first purchased.
Vehicle replacement GAP insurance pays the difference between a standard 'total loss' payment and the value of a new car.
Finance GAP insurance covers outstanding loan payments on a car but typically won't include negative equity.
Negative equity GAP insurance covers those extra costs on a finance deal that occur when you borrow more money than the cost of your car.
Lease GAP insurance pays the rest of your contract on a lease deal and any extra fees for ending your agreement early.
The easy way to go electric. Get all the benefits of a brand new car, without the hassle of owning it. Find your brand new electric car today!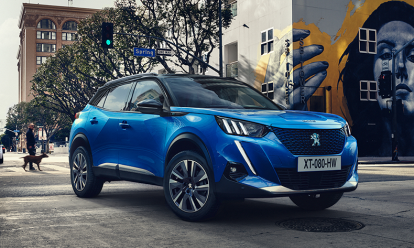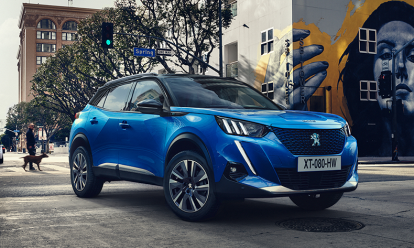 Are there any GAP insurance exclusions?
Not all insurance claims will result in GAP style payout. Your car will need to be judged a 'total loss' by your insurance company – this could be the result of theft or damage that causes a 'write-off' – and some cars might not be covered if they:
are on a third party or third party, fire and theft policy
are worth more than £75,000
have done more than 100,000 miles when the policy was purchased
are over a certain age
are used for hire or taxi services
GAP insurance will not cover any modifications to your car, such as bigger and louder exhausts, sporty spoilers and alloy wheels. And if you've missed any payments to your insurance provider or incurred other charges with them, these will not be covered by GAP insurance.
If you're worried about being left without a car following an accident our Comprehensive Car Insurance Plus comes with a courtesy car as standard.
How much does GAP insurance cost?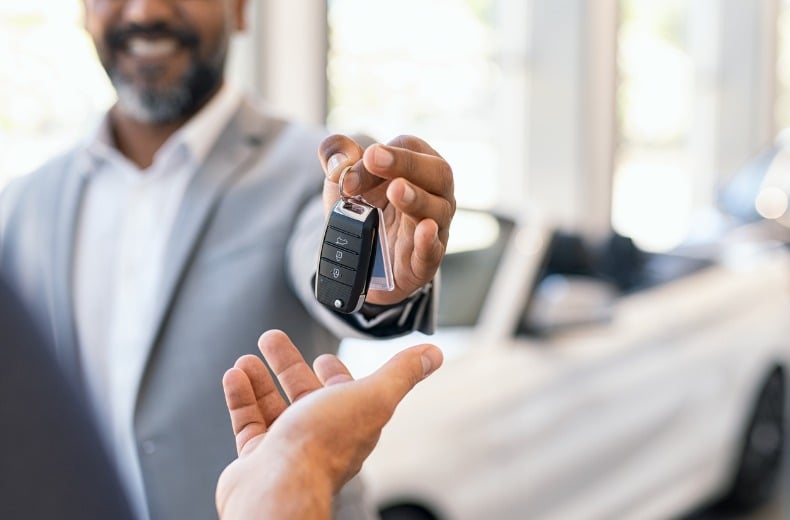 GAP insurance typically costs between £100 and £300 for three years of cover2.
You can buy the policies from:
dealerships
insurance providers
finance and leasing companies
banks
insurance brokers (indirectly)
Dealers cannot sell GAP insurance at the same time as you buy a car and must wait for two clear days to pass3.
Is GAP insurance worth it?
Whether GAP insurance is right for you, will depend on your situation.
Your existing policy might already pay out the cost of a replacement car of a similar age and condition, so it's important to check your documents.
You might want to arrange GAP insurance if:
you want a brand new replacement car
you owe money to a car finance company
your car is an expensive model that depreciates quickly
your car is no longer worth enough to pay off a finance loan or leasing agreement
It's probably not worth paying for GAP insurance if:
your car is less than one year old and is covered by a fully comprehensive policy
you have an older, used car
The Association of British Insurers recommend that you ask yourself the following questions4 before making a decision on a deal:
When will the policy start and how long it will last?
Is there a time limit within which I have to make a claim after a total loss?
What is excluded from cover?
What is the market or retail value of my vehicle?
Many GAP insurance policies refer to 'market value' when calculating claim
payments, so it is important to understand what this means.
If I sell my vehicle, can I transfer my policy to the new car?
Can I cancel my GAP policy?
Have the GAP insurer and retailer adopted the ABI's voluntary good practice guide?
If you're looking to buy a new car or sell an old car RAC Cars lets you do both with confidence.
Can you buy GAP insurance for old cars?
Although GAP insurance offers the best value for money on expensive new cars, it is possible to buy the cover for a used or older vehicle. However, just because you can, doesn't mean you should.
Older cars tend to drop in value at a slower rate than new cars and the gap between a 'total loss' payout on a fully comprehensive policy and a GAP policy will probably be smaller and not very useful.
Remember, if you've bought a relatively new used car, many car insurance providers will cover the cost of a brand new replacement during its first 12 months on the road.
How do I make a GAP insurance claim?
Making a GAP insurance claim is slightly different to a normal car insurance claim.
Firstly, you'll need your car insurance company to declare your vehicle as a total loss.
Once that's confirmed and before you accept a claim payment, you should get in touch with your GAP provider. There's usually a time limit that you should contact them, found in your GAP policy documents.
Remember, GAP policies will not automatically pay off any outstanding finance you owe unless you make a claim, even if you bought the GAP policy at the same time as your finance or leasing deal4.
If you think a GAP insurance claim hasn't been handled properly you can contact the Financial Ombudsman Service.
RAC Comprehensive Car Insurance Plus has been given a 5 Star Rating by Defaqto. Get a quote online today.
---
1. https://www.moneyhelper.org.uk/en/everyday-money/buying-and-running-a-car/car-depreciation-explained
2. https://www.moneysavingexpert.com/insurance/gap-insurance/#type
3. https://www.handbook.fca.org.uk/handbook/ICOBS/6A/1.html#D14
4. https://www.abi.org.uk/globalassets/sitecore/files/documents/publications/public/migrated/motor/abi-guide-to-making-sense-of-gap-insurance.pdf