Motorists are being sought to take part in the country's first public self-driving car trials.
The tests are set to take place at the UK Smart Mobility Living Lab in Greenwich, south-east London, later in the year and people wanting to take part are now being invited to register their interest.
The constant evolution of the technology, however, is raising a few contentious issues too, namely from insurance companies worrying that driverless cars may mean the end of car insurance.
Those interested in trialling the cars - providing they are in the UK - can register with GATEway (Greenwich Automated Transport Environment) and take a ride around London's Greenwich area in a self-driving electric car in a matter of months' time.
Those selected to participate will be asked to ride in an autonomous vehicle and then share their views on the experience.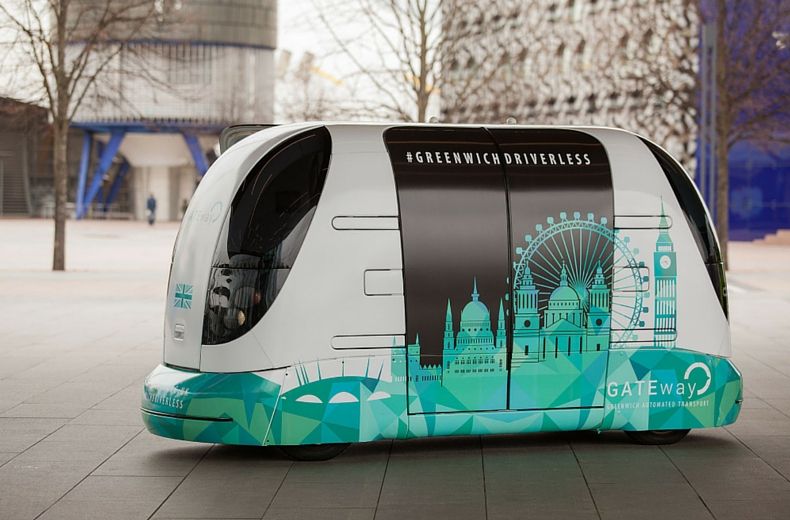 ​Find out how much your car is worth with the free car valuation tool at RAC Cars.
The participants will be very much riding in the pods as opposed to taking on any task of driving as the pods can steer themselves on the road and dodge obstacles, meaning they will have to fully trust the driverless technology, although it hasn't been confirmed whether they will actually venture onto public roads.
The news runs parallel with George Osbourne's announcement this year that driverless cars will be tested on motorways next year as part of plans to revolutionise motoring.
The trials form part of the £8 million Greenwich Automated Transport Environment research project. It is aimed at investigating the use of driverless car technology and promoting its acceptance in the UK - an investigation that will seem all the more apparant now considering the Government's proposed Modern Transport Bill will soon 'make autonomous driving a realistic prospect for motorists'.
Professor Nick Reed, director of the UK's Transport Research Laboratory, says the trials will help take the idea of self-driving vehicles "from fiction to reality" stressing that the move to automated vehicles is probably the "most significant change in transport since the transition from horse-drawn carriages to motorised vehicles".
Business secretary Sajid Javid says news of the public trials shows that the UK is becoming a world leader when it comes to self-driving car technology.
Members of the public are also invited to register for a programme of workshops, aimed at helping to shape the future of driverless vehicles and due to be held next month.
How do they work?
Initially the pods will first be driven around by a human driver so the routes can be mapped in 3D.
Then using sensors, cameras, built-in lasers and the 3D map, the car will find its way round while detecting pedestrians, obstacles and hazards.
Copyright Press Association 2016. Motoring News articles do not reflect the RAC's views unless clearly stated.