Tesla drivers could soon be able to stream YouTube and Netflix from their car's main screen, according to owner Elon Musk.
Billionaire Musk teased the feature on Twitter, hinting that content may even be playable on the move in the future if the car's self-driving mode is approved.
However, despite Musk's announcement, UK drivers will only be able to legally stream while their vehicle is stationary and safely parked up.
Musk tweeted about the new streaming features coming 'soon' to Tesla's already extensive in-car tech system.
He said: "Ability to stream YouTube & Netflix when car is stopped coming to your Tesla soon! Has an amazingly immersive, cinematic feel due to the comfy seats & surround sound audio."
"When full self-driving is approved by regulators, we will enable video while moving," he added.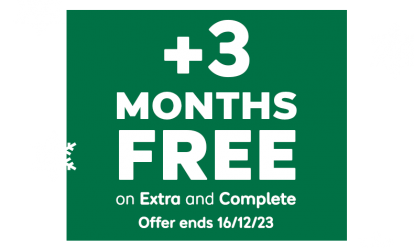 With 12 months of cover, new customers get an extra 3 months for free*.
*Added after 12 months, excludes Basic cover. New customers only. Ends 16/12/23, 7am.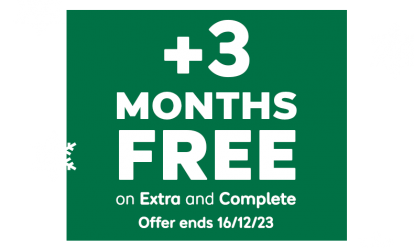 Other updates set to be included in the company's upcoming v10 software include improved autopilot and traffic light and stop sign recognition.
Despite Musk's claim self-driving cars are simply waiting for approval by regulators, in reality the introduction of fully driverless cars that would allow Netflix viewing remains some way off.
Current UK law states that drivers must remain in control of their vehicle, and be able to override any autonomous features at any time.
However, the UK motoring industry continues to make progress towards an autonomous future, with many cars including features like automatic braking and adaptive cruise control.
For more information on driverless cars and the UK law, read our guide to everything you need to know about current and future motoring tech.
Copyright Press Association 2019. Motoring News articles do not reflect the RAC's views unless clearly stated.
Are you excited for self-driving cars?
Get the answer and more useful driving content sent straight to your inbox.