These roads demand the ultimate in driving dexterity, and have become infamous for their sheer drops, narrow passes, rough conditions and unforgiving terrain.
So whether you want to plan your next expedition or just freak yourself out, here are 10 of the most difficult, dangerous and crazy roads to traverse on the planet.
10. Austrian Road, Kazakhstan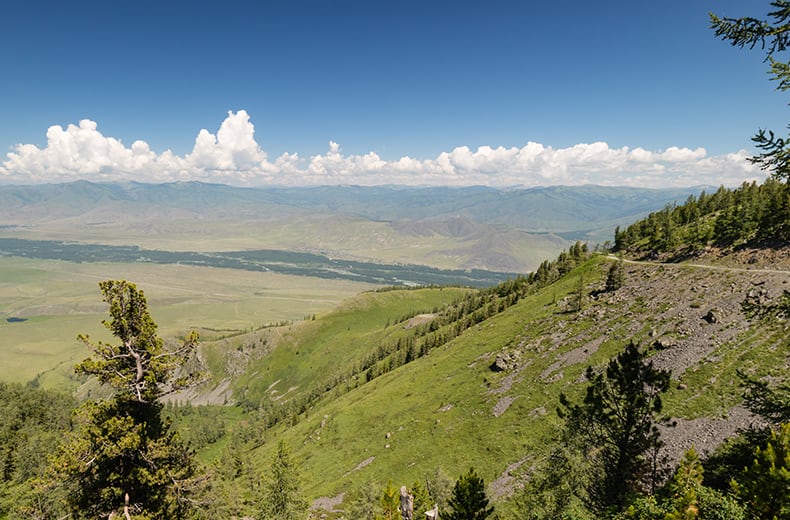 A road that joins Kazakhstan to Austria? Think again. This 37-mile road is named after the Austro-Hungarian prisoners of war responsible for its construction between 1915 and 1917.
The track takes drivers from the 990-metre-high Bukhtarma Valley up to the 2,137-metre-high Burkhatskiy Pass in Eastern Kazakhstan.
The shoddy route, forged using picks and shovels, meanders through a national park, offering incredible views of the Kara-Koba River.
Don't spend too long gazing out of the window though, dilapidated bridges regularly fall into disrepair, making the route frequently impossible.
If you're lucky(?) enough to attempt a drive with all crossings intact, be sure to check the weather forecast to avoid potentially deadly landslides, which have been known to strike with little to no warning.
9. Route 622 (Svalvogar Road), Iceland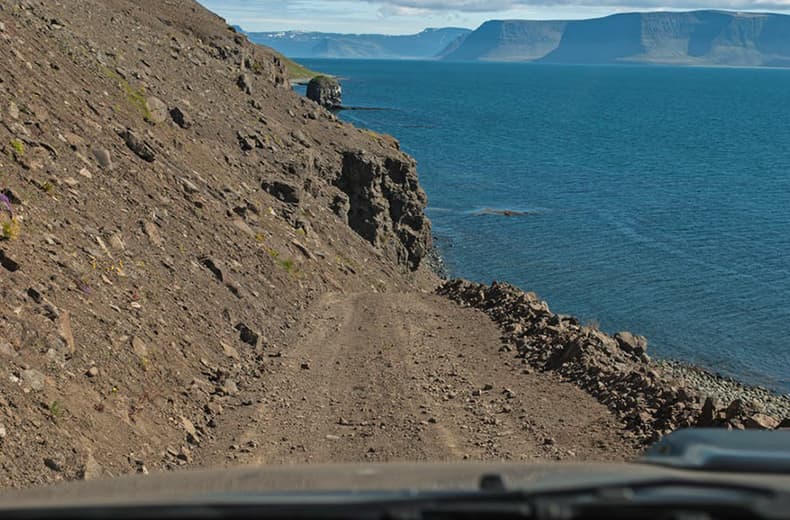 The 13-mile Route 622 offers stunning views of Northwestern Icelandic coastline, including the Dýrafjördur and Arnarfjördur fjords.
Precariously carved under towering cliffs, the Svalvogar Road links Thingeyri and Lokinhamrar across a region prone to avalanches, heavy snowfall, strong winds and landslides. Expect unpaved roads, steep drops, and the loose surface of a narrow, rocky track.
A 4x4 with high ground clearance will help you with some of the challenges along the way, but be careful not to take a trip on this road too lightly. Conditions are so bad between November and April that the route is completely closed.
8. Taroko Gorge Road, Taiwan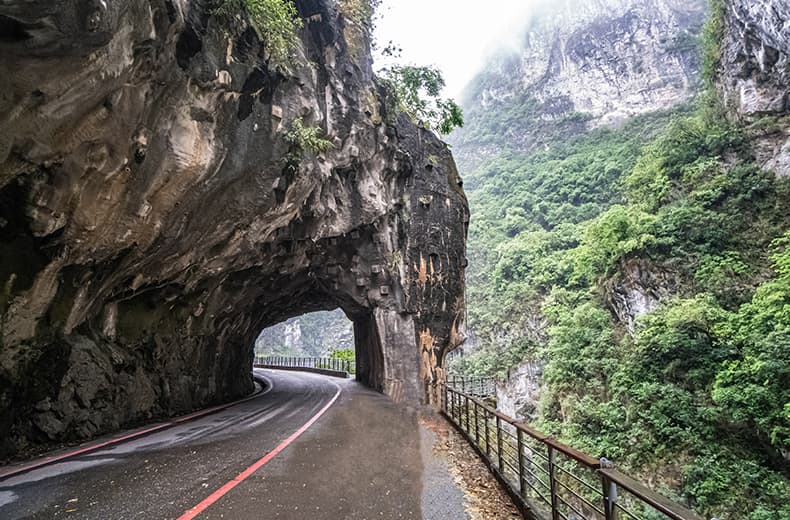 Taroko means 'magnificent and splendid' in the aboriginal Truku tribe's language - words meant for the views of the national park, rather than your driving experience.
The gorge road is made up of a series of tunnels carved into a mountain along the 'Taiwanese Grand Canyon', connecting the east and west coast of the country through sharp turns, narrow paths and blind curves.
In 2012, a driver and 13 tourists were lucky to escape with their lives when their bus failed to climb an incline in the road. Their vehicle rolled backwards hitting one of the few barriers and fell down a slope, causing injury to the passengers within.
The frequent earthquakes and typhoons that lead to rock falls may also complicate your journey along this truly treacherous route: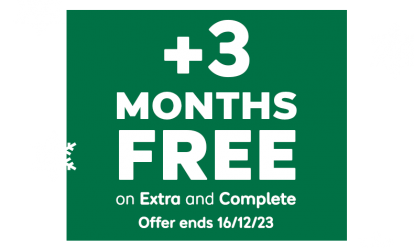 With 12 months of cover, new customers get an extra 3 months for free*.
*Added after 12 months, excludes Basic cover. New customers only. Ends 16/12/23, 7am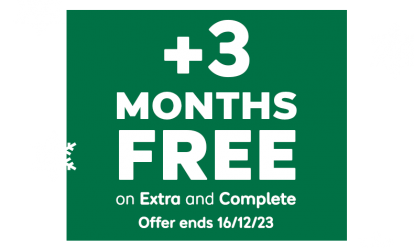 7. Engineer Pass, USA
Colorado is home to The Rockies, a mountainous region where Engineers Pass can be found 3,901 metres (12,800 ft) above sea level.
Frequent avalanches, heavy snowfall and landslides make dodging patches of ice along the way seem a breeze by comparison.
Tragically, just this year a motorcyclist plunged from the scenic route and lost his life. Many of us dream of an American road trip, but this one would only be advisable if you have a narrow 4-wheel drive vehicle plus the skill and focus demanded by this dangerous route.
6. Zoji La Pass, India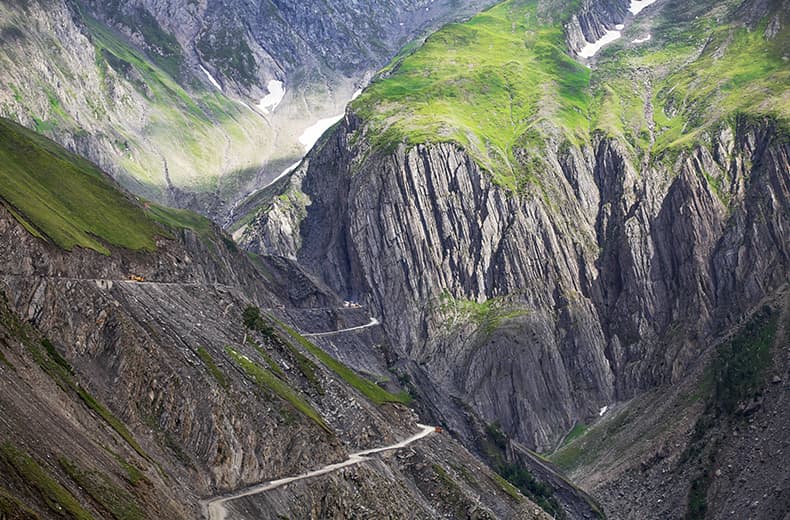 Vertigo sufferers look away now. The Zoji La Pass, or Zozila Pass as it's sometimes known, can be found 3,528 metres (11,575 ft) up in the Himalayas.
The road connects the people of Ladakh to Kashmir Valley via a one-lane trail, which hugs some of the tallest mountains in the world.
Zoji La is often covered in snow, anywhere between 15 and 24 metres deep, which takes the Border Roads Organisation in the region up to two months to clear.
In 2009, clearing efforts couldn't prevent the need to rescue 350 people stranded on the road thanks to heavy snowfall. Worse still, in 2012, 11 tourists were killed as their vehicle skidded off the barrier-less pass into a deep gorge.
5. Fairy Meadows Road, Pakistan
Fairy Meadows Road is 10-miles-long and reaches heights of 3,300 metres (10,826 ft) above sea level, and if you've been paying attention up until now, you may have guessed it: there are no guardrails.
The road was carved by locals hundreds of years ago and hasn't been maintained since. It starts at the Karakoram Highway (number 2 on our list) and ends in the village of Tato.
Many lives have been claimed by this treacherous trail, which is no wider than a 4x4 for a stretch of 6 uneven, unforgiving miles.
Money is being raised by the Fairy Meadows toll to fund eventual resurfacing work, but for now, it's still one of the wildest, most dangerous roads in the world.
4. BAM Road, Russia
Built as a service road for the Baikal Amur Mainline railway, the unkept BAM Road stretches 2,700 miles across eastern Siberia via bogs, broken bridges and potholes.
Today, adventure motorcyclists and 4x4 drivers take on the challenge and often find the route closed thanks to adverse weather.
Be sure to check your tyre tread depth as your vehicle will have to contend with fast-flowing creek crossings and year-round muddy terrain.
3. Sichuan-Tibet Highway, China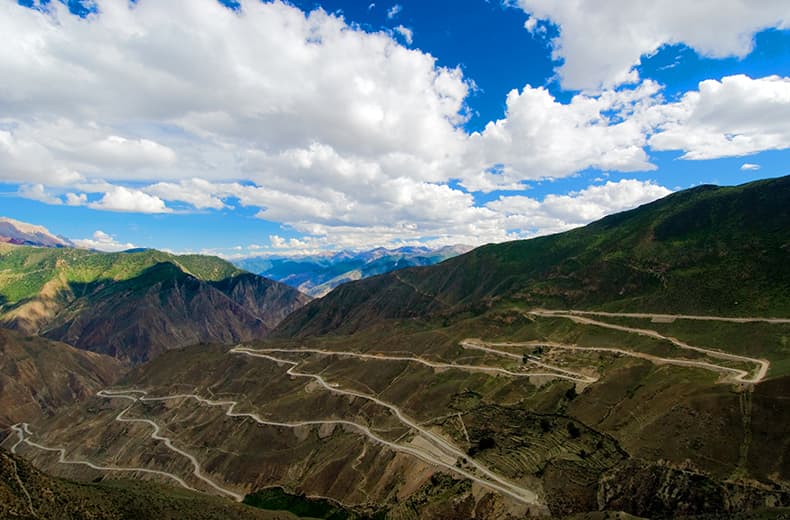 With an average elevation of 4,000 metres (13,123 ft), the Sichuan-Tibet Highway has all the makings of one of the world's craziest roads.
Landslides and rock avalanches are commonplace across the 1,330 mile route that starts in Chengdu, Sichuan and ends in Lhasa, Tibet. A trip along the length of the highway can take up to 15 days.
In 2011 a bus was reported to have veered off the highway, leading to the tragic deaths of 16 passengers.
2. Karakoram Highway, China – Pakistan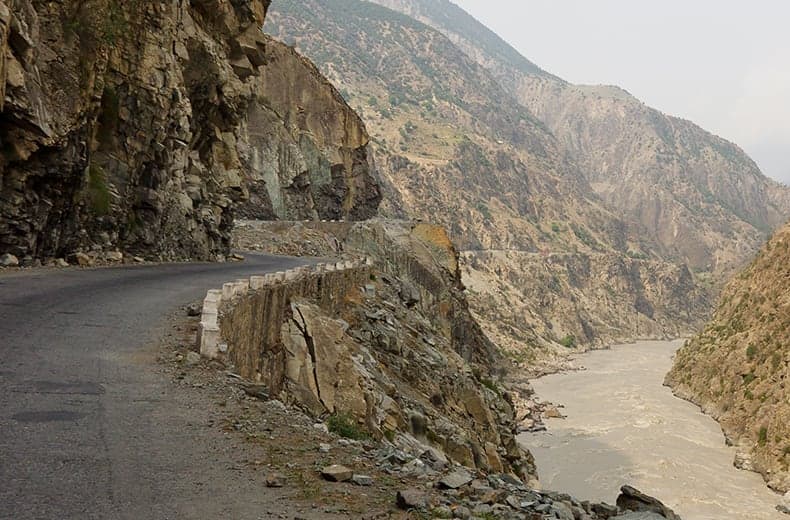 Perched 4,693 metres (15,397 ft) above sea level, the Karakoram Highway, or KKH, connects China and Pakistan over a total of 800 miles.
It was started in 1959 and completed in 1986, but only after a shocking 810 Pakistani and 82 Chinese workers lost their lives in its construction.
The road has earned the title of the Eighth Wonder of the World, but has claimed the lives of tourists and locals alike in recent times.
In October 2018, 17 locals were killed when a passenger bus fell into a deep gorge. In the same year, a tourist was killed and three others injured when a landslide hit a van on the infamous highway.
1. Yungas Road (Death Road), Bolivia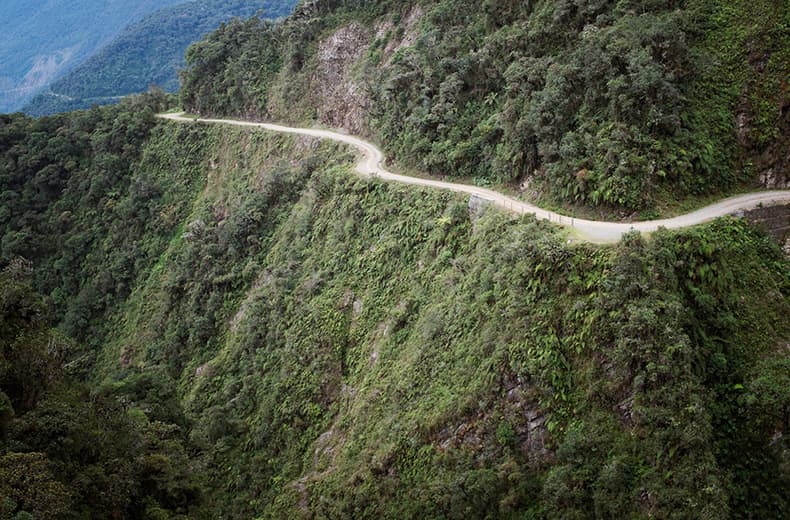 The disconcertingly-named 'Death Road' covers a stretch of 43 miles, connecting Coroico and La Paz, the capital city of Bolivia.
At its highest elevation the route stands at 4,650 metres (15,256 ft) and drivers often find themselves navigating narrow gravel trails well above cloud level.
If that wasn't bad enough, it also includes over 200 vertigo-inducing hairpin turns, some with sheer drops of 1,100 metres.
The most significant incident on Yungas Road saw a bus veering into a canyon and killing 100 people, Bolivia's worst road accident on record. Up until 1994 nearly 300 travellers died every year when using the road.
Some lorries pull over, others come barrelling up behind you doing three and a half times the speed of sound. It's completely baffling."

Jeremy Clarkson
Would you drive on any of these roads? Perhaps you've been on a crazy route that we didn't include? Let us know by leaving a comment below.
For a limited time, get FREE car health check with European breakdown cover.