Buying a new car is an exciting prospect, but can be a daunting one without the proper advice and know-how.
There is plenty to consider when buying, from checks beforehand, to depreciation value, to arranging tax and car insurance.
Read on to find out everything you need to know so you can buy with confidence.
Consider car depreciation
There is no exact formula or guide book to give you the answer to this, but the best way to get an idea of depreciation on the car you are about to buy is to search our used car page to find a car that is the same, or similar to the new car you are considering to see how much it is now worth.
You could also look at previous models of the particular car you are looking to buy and find out year on year how it is holding its value.
If you're looking to sell your current car, try the free RAC Car Valuation tool for an instant online valuation.
Know your buying rights
Find out as much as you can about your consumer rights before buying a new car:
Check the car matches the dealer's description including details about its condition.
Make sure the car meets the standards expected of a car of the price it is advertised at. Make sure the car is brand new by checking the mileage and ask questions if something doesn't seem right. If you are mis-sold a car you could be entitled to your money back.
Carefully check the terms of any additional warranty or breakdown insurance that comes with your new car. There may be limits on the amounts of each claim or the number of claims you can make.
Part exchange your old car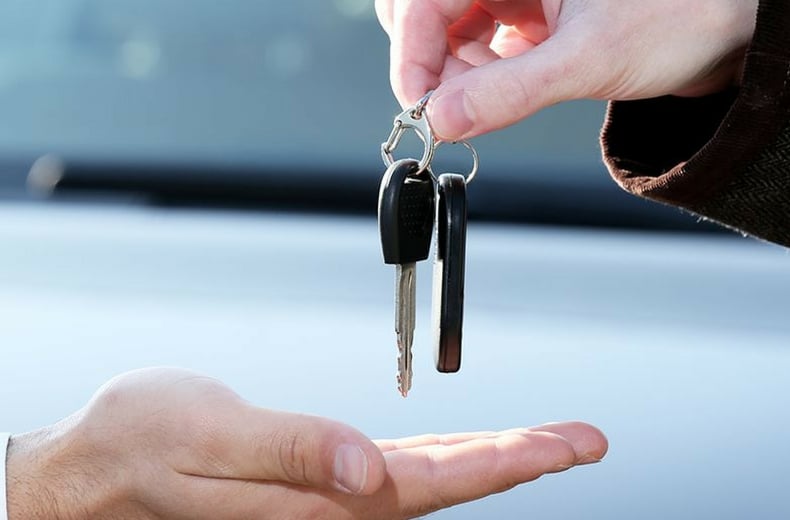 Many dealers will take your old car as part payment, so it's worth asking them to have a look at your current car just in case.
Carry out a thorough check of your new car
A brand new car should be in pristine condition and have no faults, but check all areas of the car before you buy.
Check the dealer has registered your new car
When you buy a new car, the dealer should have already registered it.
If not, contact the Driver and Vehicle Licensing Agency (DVLA) in Swansea as soon as possible to register your new car.
Or visit this page to register your new car online.
Get car insurance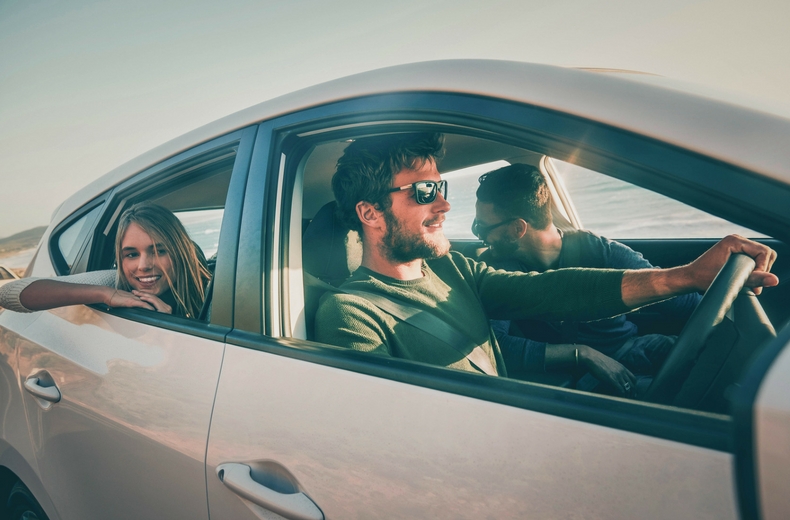 You must have at least valid third party car insurance to drive your new car home.
You can set up car insurance on the day you buy a new car.
Tax your new car
Your dealer should be able to set this up for you but you'll need to have your car insurance sorted.
For tax you would normally also require the MOT certificate, however, this is not the case for new cars as they do not need an MOT for the first three years.
The DVLA can advise you on tax, but remember tax no longer carries over from car to car, essentially tax is personal to you and if you buy a new or used car you will need to tax it immediately.
Consider breakdown cover
You would hope your new car won't break down on the way home, but you never know.
Many new cars come with accident and breakdown cover but if yours doesn't then it is advisable to arrange breakdown cover for your new vehicle as soon as possible.
Get to grips with your new car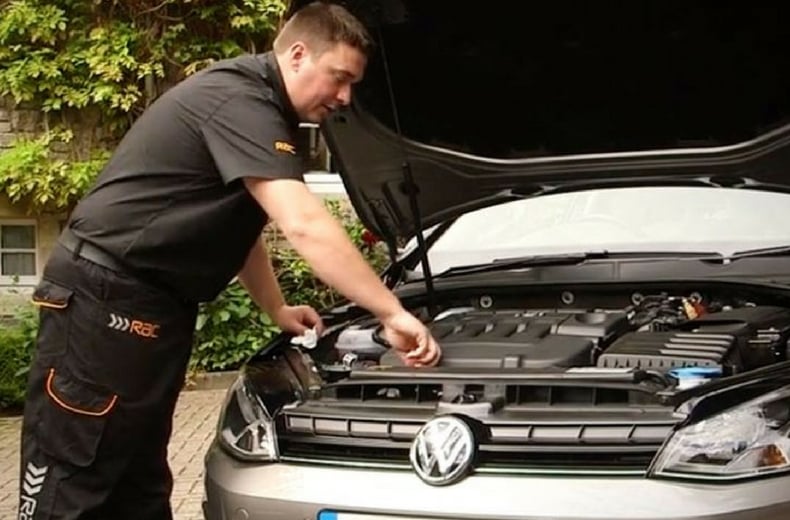 Learn the controls, check the owner's manual for how to change the oil and check your tyres and screen wash, there are a number of regular under the bonnet checks tyou can carry out to keep your car healthy.
Now you're ready for your first road trip in your brand new car!
Get Car Insurance cover for less than £165 (that's what 10% of our customers paid).^