Easter may be just a distant memory, and if you're out of chocolate and fancy replenishing your reserves, a chocolate themed break away could be the perfect solution.
As a nation, our love for chocolate knows no bounds, and it's so popular that it now has its own niche in the holiday market.
Whether you want to treat a loved one to a break with a difference, or you want to experience the UK's favourite sweet treat in a fabulous location, we've tracked down five of the hottest chocolate destinations that are sure to appeal to your sweet tooth.
1. Maya Chocolate, Mexico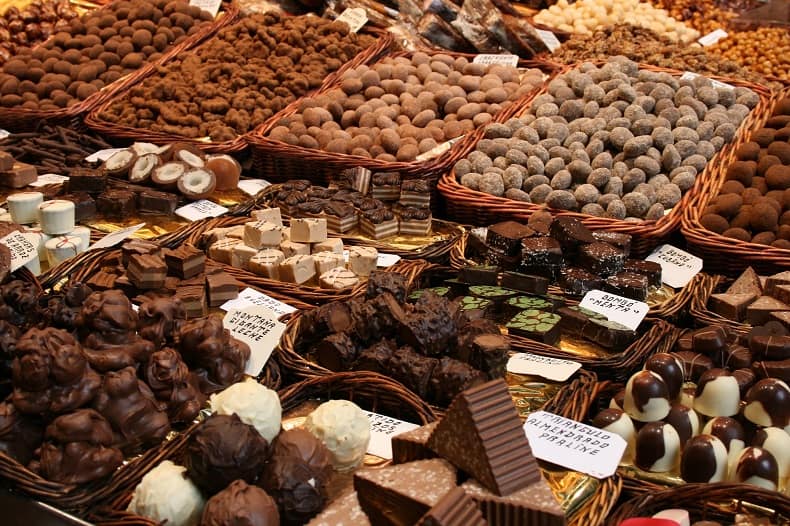 When it comes to the origins of chocolate, Mexico is a country that is shrouded in controversy.
It is believed that Mexico is where the first chocolate recipe was made hundreds of years ago, a belief that is contested heavily by Belgium and Switzerland.
READ MORE: Family holidays with an educational twist
It doesn't really matter who holds the crown, we're just glad that the recipe was a success, and that we can enjoy so many different varieties today.
If you want to sample true Mexican chocolate, head to the city of Tabasco for Maya-style hot chocolate, and chilli-infused chocolate.
There is also a chocolate museum if you want to sink your teeth into a little history.
2. Maison Cailler, Switzerland
There are few places in the world that make finer chocolate than Switzerland, so why not head over to the beautiful town of Broc to visit the Maison Cailler chocolate factory?
This artisan chocolatier has been in business since 1898, and so you can be sure you'll experience some of the best chocolate you have ever tasted.
Just like a scene from 'Charlie and the Chocolate Factory', you'll be whisked into a special tasting room and provided with gorgeous chocolate samples to eat or take away.
Switch to RAC Breakdown cover and you can save £50 on your AA renewal.*
3. Chocolate Desert Island, St Lucia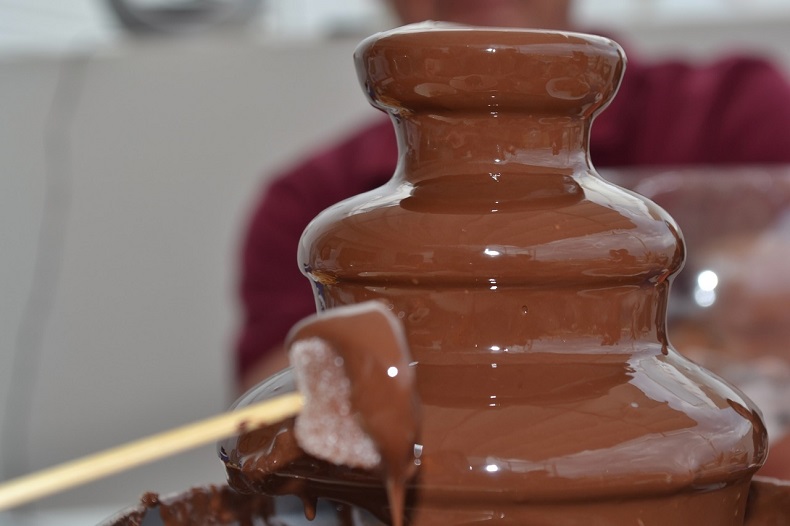 If you love the Hotel Chocolat brand, you'll love St Lucia. It was here that the famous company was first formed, and where you will find plenty of chocolate boutiques, and even a restaurant specialising in nouvelle cuisine featuring plenty of chocolate.
Hotel Chocolat grows its beans in a plantation estate on the island, and tours can be arranged through various tour operators online.
READ MORE: Learning Holidays: The world's most creative retreats
If you'd like to sample exotic recipes like white chocolate and citrus salad, or chocolate and coconut chicken, head on over to the Boucan restaurant for a very different taste sensation.
4. The Chocolate Train, Switzerland
Where can you enjoy great chocolate and some of the best scenery in Europe?
Why, the Chocolate Train in Switzerland of course!
This wonderful experience is certainly one of a kind, and will take you through some wonderful villages and mountainscapes as you sample some of the best chocolate the region of Montreux has to offer.
You'll also make a stop off at famous cheese haunt, Gruyeres, so be sure to leave room for lunch!
5. The Museum Of Chocolate, Belgium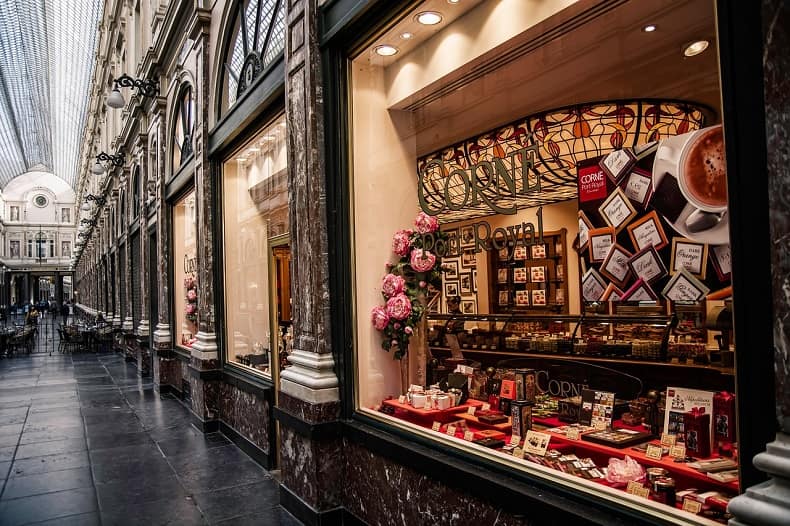 What article about chocolate holidays would be complete without a mention of Belgium.
Home to some of the finest chocolate in the world, Belgium has many towns and cities where the sweet treat is the most popular commodity.
Take a wander through the quaint winding streets, and you'll discover a myriad of shops stocked with chocolate of every description.
From the handcrafted creations of world-famous chocolatier Godiva, to novelty chocolates in every shape, size and flavour, you'll find the perfect sweet souvenir for loved ones back home, or to enjoy for yourself.
Here at the RAC, we offer a wide selection of travel insurance policies designed to meet your individual requirements. No matter where your sweet tooth takes you, we offer total peace of mind and friendly assistance when you need it the most. Don't leave home without us.