Driving advice for every country in Europe
Find up-to-date driving laws and advice for any country in Europe before you visit, including any accessories you may need to purchase. Don't forget the RAC provides European breakdown cover while you're driving in Europe.
Driving in Turkey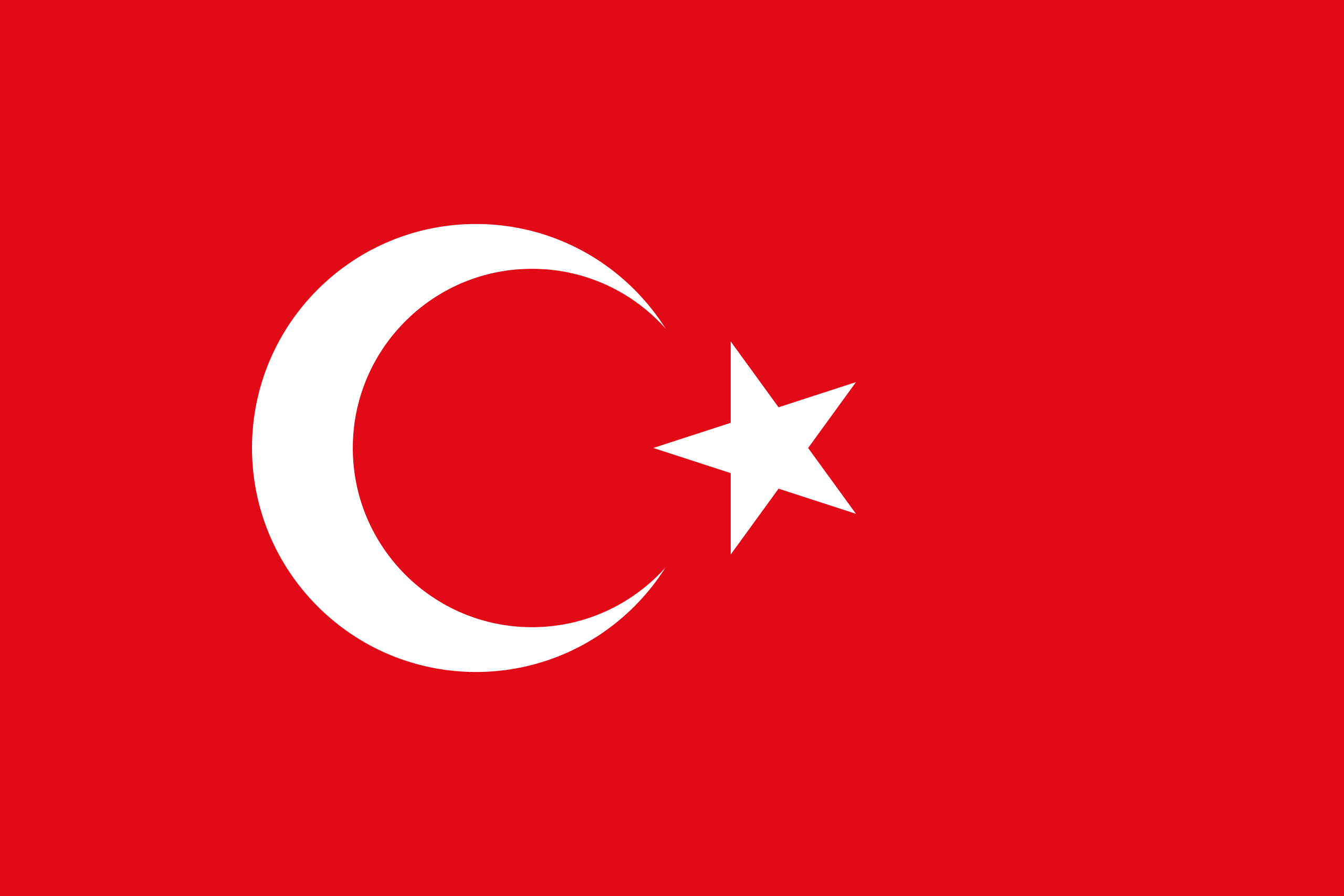 Population: 78.7m
Area: 783,562 sq. Km
Currency: Turkish lira
If you're driving in Turkey your checklist requirements are:
A valid UK driving licence. If you're staying for more than 3 months, or if you don't have a photo card licence, you'll need an International Driving Permit - find out more here.
A GB sticker on the back of your car - even if your car has 'Euro-plates' (number-plates that show a circle of 12 stars on a blue background).
Your motor insurance certificate.
Two warning triangles inside the car in case you break down.
Headlamp converters (stickers you put on your headlights when you're driving on the right, so your lights don't dazzle motorists coming the other way).
A first aid kit.
A fire extinguisher.
An 'A' category standard motorbike licence to hire motorcycles over 50cc - if you have an 'A1' category light motorcycle licence you can only hire bikes below 50cc.
You must also:
Be 18 or over –17 if the car you're driving isn't registered in Turkey.
Make sure everyone in the car wears a seatbelt at all times.
Wear a crash helmet if you're riding a motorcycle.
It's a good idea to have:
Spare bulbs for your car's external lights.
A Green Card valid for both the European and Asian parts of Turkey - it's a useful back-up to your motor insurance documents and shows you've got the minimum legal level of cover. If you'd like to find out more, contact your insurance company.
Other things you should know:
You will have to pay tolls for some motorways.
Petrol (leaded and unleaded), diesel and LPG are readily available.
The speed limit is 50kph in built-up areas, 90kph on open roads and 120kph on motorways.
If you're caught committing a driving offence, you'll be given an on-the-spot fine.
The drink driving limit is zero – so there must be no alcohol in your blood when driving.
You must use dipped headlights during the day, when driving through Turkey.
You shouldn't use your horn except in cases of extreme danger.
Children under age 12 can't sit in the front.
If you're driving at night, or in rural areas, watch out for livestock or unlit farm vehicles.
If you have an accident, you need to call the police and get an accident report from them.
Useful guides and maps
Michelin Motoring Atlas: Europe
Disclaimer: RAC are not responsible for the content of external websites. The information provided is correct as of May 2016 to the best of our knowledge and should be referred to for information purposes only - it should not be relied upon as formal advice. Please always check the current requirements of the country you are visiting before you leave.
*Price for 1 day cover for up to 9 people travelling in a vehicle up to 1 year old in Zone 1.
RAC European Breakdown cover arranged and administered by RAC Financial Services Limited (Registered No 05171817) and provided by RAC Insurance Ltd (Registered No 2355834). Registered in England; Registered Offices: RAC House, Brockhurst Crescent, Walsall WS5 4AW. RAC Financial Services Limited is authorised and regulated by the Financial Conduct Authority in respect of insurance mediation activities. RAC Insurance Ltd is authorised by the Prudential Regulation Authority and regulated by the Financial Conduct Authority and the Prudential Regulation Authority.
Still current at:

24th May 2017

Updated at:

26th Mar 2017

Latest update:

Latest update: Summary – there's a heightened risk of terrorism against aviation; the UK government has implemented additional security measures in several countries, including Turkey, but direct flights continue to depart to the UK from Turkey; you should co-operate fully with security officials; information and advice about how this may affect your flight, including if you're transiting through Turkey on the way to the UK
The Foreign and Commonwealth Office (FCO) advise against all travel to within 10 km of the border with Syria and to the city of Diyarbakir.
The FCO advise against all but essential travel to:
the remaining areas of Sirnak, Mardin, Sanliurfa, Gaziantep, Diyarbakir, Kilis and Hatay provinces
the provinces of Siirt, Tunceli and Hakkari
There's a heightened risk of terrorism against aviation. The UK government has implemented additional security measures in several countries, including Turkey. Direct flights continue to depart to the UK from Turkey. You should co-operate fully with security officials. For more information about how this may affect your flight, including if you're transiting through Turkey on the way to the UK, read this guidance page and contact your airline or travel company.
British nationals made over 1.7 million visits to Turkey in 2016. It's generally safe to travel to Turkey, but you should take additional safety precautions. Be alert to your surroundings and remain vigilant in crowded places popular with foreign nationals, including during festival periods such as Christmas and New Year.
Campaigning has started in Turkey ahead of a national referendum on 16 April 2017. Rallies and demonstrations, official and unofficial, may take place at short notice. You should stay well away from any demonstrations.
The situation has calmed following an attempted coup on 15 to 16 July 2016. But the security environment remains potentially volatile and a state of emergency is in place.
In some busy areas, especially Istanbul, the Turkish authorities are stopping members of the public to conduct ID checks. There's also a larger than usual number of police checkpoints on main roads across Turkey. You should co-operate with officials conducting checks, and keep your passport and a printed copy of your e-visa or your residence permit with you at all times.
Terrorism
There is a high threat from terrorism. Terrorist groups, including Kurdish groups, Daesh (formerly referred to as ISIL) and far left organisations, continue to plan and carry out attacks. Further attacks are likely and could be indiscriminate.
There is a heightened risk of terrorist attack against the aviation industry in Turkey. You should co-operate fully with security officials at airports.
Most terrorist attacks have taken place in the south and east of the country and in Ankara and Istanbul. Attacks are most likely to target the Turkish state, civilians and demonstrations. Nevertheless, it's likely that some attacks will also target western interests and tourists from western countries, particularly in the major cities.
The Turkish authorities have successfully disrupted attack planning in the recent past and have said that security has been tightened in response to recent attacks. But further attacks are likely and could be indiscriminate.
You should be vigilant, follow the advice of local security authorities, monitor media reports and keep up to date with this travel advice. See Terrorism.
British nationals need a visa to travel to Turkey, except for cruise ship passengers with 'British Citizen' passports who arrive at sea ports for tourist visits to the port city or nearby cities, provided that the visit doesn't exceed 72 hours.
If you're visiting Turkey as a tourist or on business, get an e-Visa online before you travel. Only use the official Republic of Turkey e-Visa website. Avoid unauthorised websites as they may charge an additional fee. Some unauthorised websites have issued fake e-Visas.
If you don't have an e-Visa you can still get a visa on arrival for £20 in cash, although the visa on arrival service is due to be phased out. Getting an e-Visa from the official website before you travel will avoid possible problems or delays at the Turkish border, or when boarding your flight in the UK. See Entry requirements
If you're abroad and you need emergency help from the UK government, contact the nearest British embassy, consulate or high commission.
Take out comprehensive travel and medical insurance before you travel.
If you're travelling to commemorate the First World War centenary, see this information and advice page to help plan your trip and make sure it's safe and trouble free.
Many parts of Turkey are subject to earthquakes. A series of earthquakes of magnitudes up to 5.3 occurred between 6 and 12 February 2017 south west of Canakkale (Gallipoli). An earthquake of magnitude 6.9 occurred on 24 May 2014 in the northern Aegean Sea. See Natural disasters