Creative residents in Caerphilly have resorted to building traffic scarecrows in an attempt to encourage motorists to slow down through their villages.
A dozen of the makeshift mannequins are scattered in Draethen, Waterloo and Rudry in South Wales.
'Scare tactics' take on a whole new meaning on these rural roads, especially in the midst of one particularly menacing figure, a Grim Reaper-esque creation that stands next to a sign reading 'dead slow'.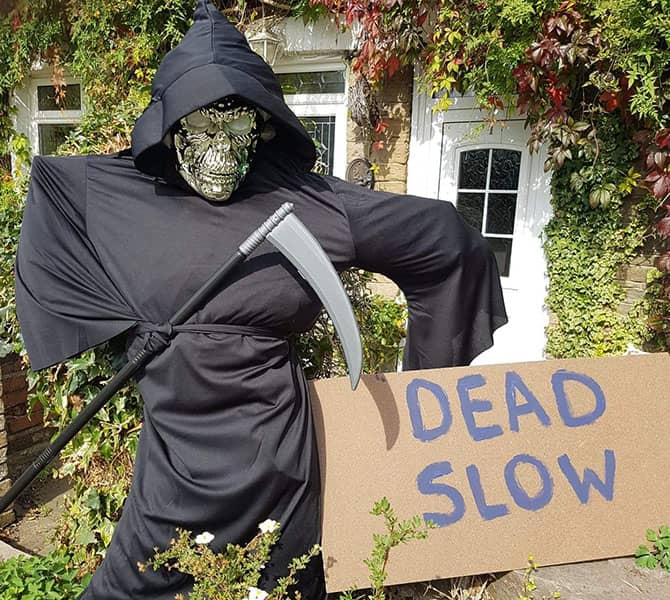 Image: Jayne Garland
Councillor Jayne Garland, chair of Draethen, Waterloo and Rudry Community Council, said: "Many of us in our villages know only too well the dangers of speeding cars in our country lanes. Research has shown that having tidy and interesting villages slows vehicles speed.
"This is why we are creating characters in a bid to reduce the circumstances of accident and injury through traffic speed."
Locals have been taking part in a competition to craft the traffic-calming characters with a winner chosen by Gwent Police and prizes up for grabs.
Councillor Garland added: "It might look like a bit of fun but there's a serious side to our competition."
Traffic increases since lockdown have meant that one stretch of road has experienced four crashes in the last six months alone.
"We need to slow the traffic down," she said.
Villages in the area are often used as so-called 'rat runs' by motorists despite sharing the space with horse riders, cyclists and pedestrians.
Caerphilly county was the first region in Wales to be placed under tighter local controls after surge of coronavirus cases in the area. The competition has given locals an opportunity to get outdoors and work on something innovative and positive for the area.
"Already we have seen people slow down to see the scarecrows and read the signs," said Ms Garland.
The community council, Caerphilly County Borough Council and Gwent Police have been organising speed watch campaigns since 2013.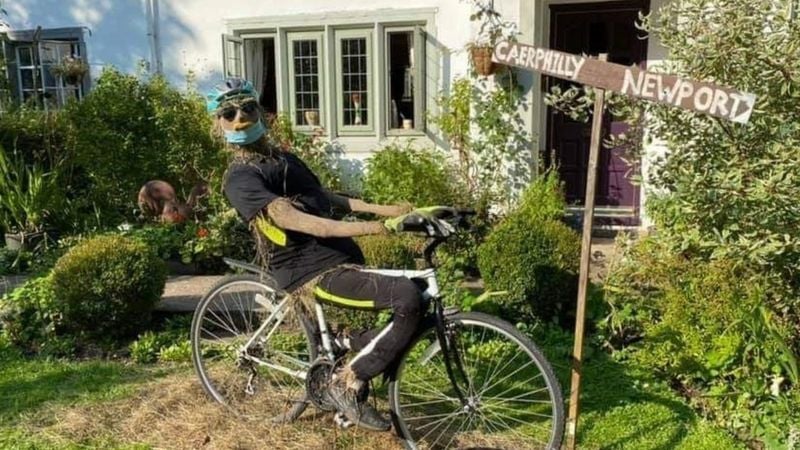 Image: Jayne Garland
'Rat runs' have taken on a very different guise in the capital as attempts to reduce traffic on residential roads have been sabotaged by irate drivers.
In Ealing, heavy wooden planters have been overturned in the road next to puddles of oil left to create dangerous conditions for cyclists to ride through.
Disgruntled motorists in Wandsworth and Islington have protested for the removal of traffic calming planters, bollards and cycle lanes and earned the support of hundreds of locals through petitions.
What do you think about this novel take on tackling speeding drivers? Keen to see something similar in your area? Let us know in the comments.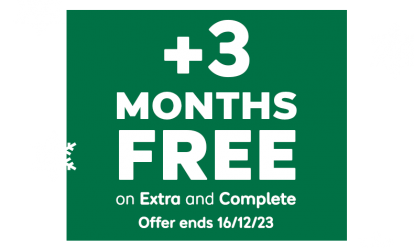 With 12 months of cover, new customers get an extra 3 months for free*.
*Added after 12 months, excludes Basic cover. New customers only. Ends 16/12/23, 7am