While everyone talks about whether or not they'd like to be driven round by a Google pod, or let a connected car drive them from A to B, car brands and mapping companies have been quietly getting on with preparing Britain's roads for trials of autonomous cars next year.
But how on earth do you map everything on a road, from the surface to the corners, the pavements, the street lamps, pedestrian crossings and buildings? How do you also build in the movements of other vehicles and people, stray dogs, traffic jams, even the weather, and how do you update it all continuously so the information the car is receiving is as close to real-time data as possible?
Luckily, although it's hard to believe, there are more intelligent people out there than I, who have been at all this for some time now.
give cars information that means they can understand the world around them.
A "location cloud company" called HERE, has been mapping London in huge detail. Using LiDAR (Light detection and Ranging) technology, it will be able to give cars information that means they can understand the world around them.
Whatever car you're in, driver or passenger, you'll be covered for just £8 a month**.
HERE has been working with BMW, Daimler and Toyota, mapping terrain across 200 countries for their autonomous driving trials.
In essence, the maps comprise three levels: an HD map layer, a live roads layer and a "humanised driving" layer. The first details lane geometry and boundaries, with information about whether a car can travel in a particular lane, what the speed limit is, and the roads around it.
The "live roads" layer tells the car about congestion ahead, temporary roadworks and weather conditions. It uses real-time data from other vehicles already on the roads ahead to inform the car and help it avoid jams and accidents ahead.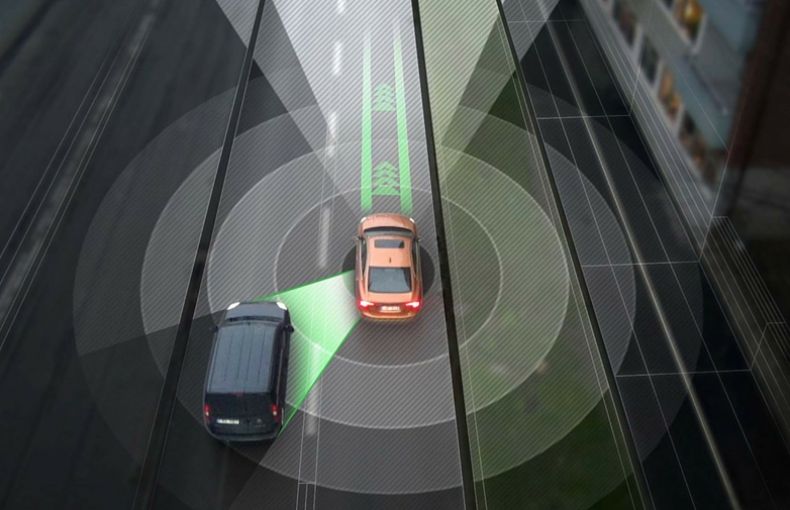 The third layer uses past driving performance to decide how you drive and what your next movements should be. It adds the human element, in other words. For example, I was driving Maserati's Levante the other day on the winding roads round Lake Garda, using the Active Cruise Control (ACC), which allows you to select both your cruising speed and also the distance to the car in front.
As the vehicle ahead slows or speeds up, so does your car. One can get incredibly lazy, and barely look at the road ahead, other than to vaguely steer in the right direction, safe in the knowledge that the car will come to a standstill when necessary. It also, however, does the opposite - speed up, when the distance ahead increases.
RELATED CONTENT: Will driverless cars mean the end for car insurance?
Thus, as the car ahead took the right-hand corner into a tunnel quite fast, so my Levante sped up and we ended up in a rear-wheel drive SUV, taking a tight right hander at rush hour almost on oversteer.
Not ideal. It was a salutary lesson in realising the limits of all this technology, extraordinarily clever though it all is.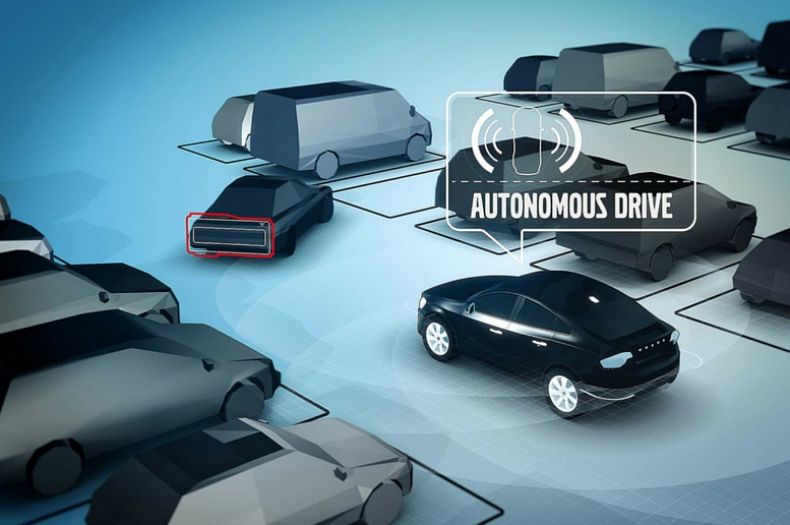 HERE's mapping is a step into a brave new world, and reassures me that when we are all being driven in pods to work each morning, we might well be able to doze off. But not just quite yet. And it will take a braver passenger than I to try it.