Whether it's to revel in the knowledge that you're the best in the world at something – or simply because you want an interesting certificate to frame in the downstairs toilet, don't put off breaking a world record any longer.
We've scoured the official Guinness World Records, and discovered a whole host of records just asking to be broken.
And the good news is, for some of them, you won't need any more than your car and an independent adjudicator.
Tightest car parallel parking
How are your parallel parking skills?
Stunt driver Alastair Moffatt broke his own record by sliding a Fiat 500C into a space just 7.5cm longer than the car using a little help from the handbrake.
The record was broken at the 2015 Autosport International show held at Birmingham's NEC – beating his own personal best of 8.6cm.
Alistair's brother is RAC patrol John Moffatt, who had previously broken the record by sliding a Mini between two RAC vans.
If you think you can do better, Guinness World Records is open to applications...
Fastest time to park 50 cars (in a car park)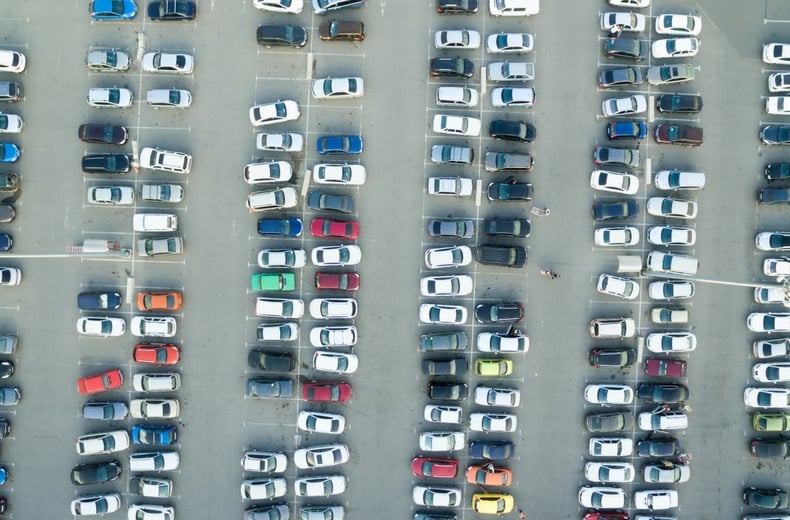 OK, for this record attempt you'll need 50 cars. And ideally a big, closed-off car park with permission from its owner.
The current record of 22 min 16.7 sec was set by a Meteor Meet and Greet driver at a car park at Gatwick airport in 2012.
Brodie Branch managed to park all 50 cars by himself in that time – including a wide range of vehicles from a Fiat 500 to a BMW 5 Series.
We're told they weren't customer cars.
READ MORE: Why drivers who merge at the last minute are right
Longest time to kiss a car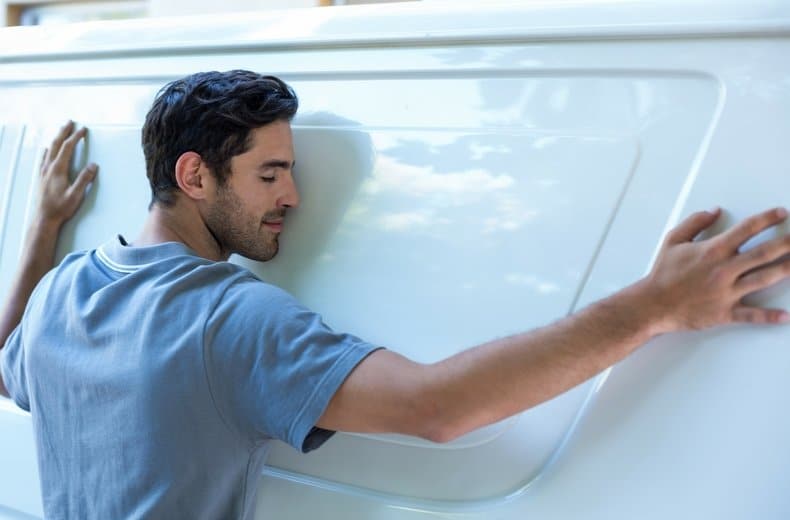 Love your car? Prove it.
Mexicans Ernesta Hernandez Ambrosio and Jesús Juárez Vite spent 76 hours (more than three days) kissing their car in 2013.
If you've got several days spare, you might be up for giving this record a go.
We'd recommend checking out our car care products in the RAC Shop first, though.
Most countries visited by car
Looking for a change in lifestyle?
You could follow in the tyre tracks of German Gunther Holtorf who spent 26 years between 1988 and 2014 driving his Mercedes-Benz G-Wagen, nicknamed Otto, around the world – visiting a total of 180 countries along the way.
If you've not got as much time, you could attempt the separate record for visiting the most countries in one continuous car journey.
The current record is 111 countries, set by Jim Rogers and Paige Parker from the USA.
They covered more than 152,000 miles over three years travelling across six continents in a custom-built Mercedes G-Wagen with the body of a yellow SLK convertible.
The RAC extended this challenge further in 2015 by breaking the record for the most countries visited on a single tank of fuel. One tank, 14 countries, 1,158.9 miles, 75.9mpg. A record we still hold.
ADVICE: Speeding fines - how much you may have to pay under new guidelines
Fastest wheel change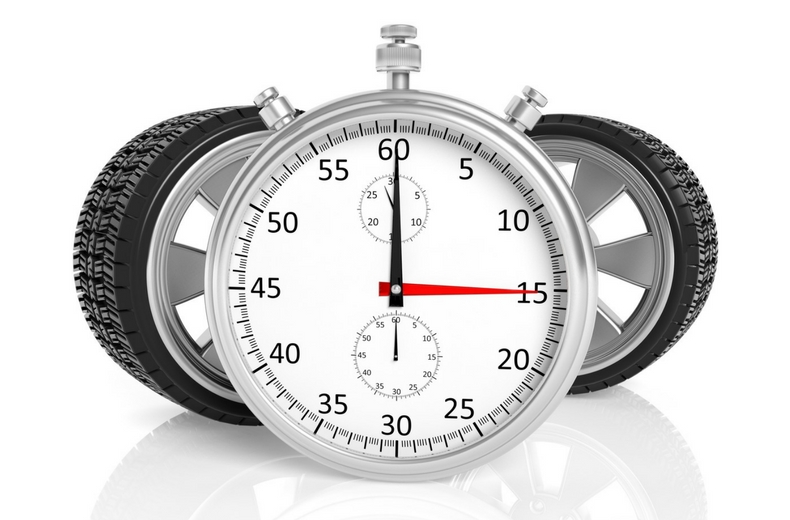 This is one we wouldn't recommend trying at home.
Four technicians from tyre specialist Reifen Umert in Germany successfully changed all four wheels on a Ford Focus in less than a minute in 2015.
It took them precisely 58.43 seconds to complete the stunt, which included jacking the car up and using traditional hand-held wheel braces to remove the wheel nuts.
Most stickers on a car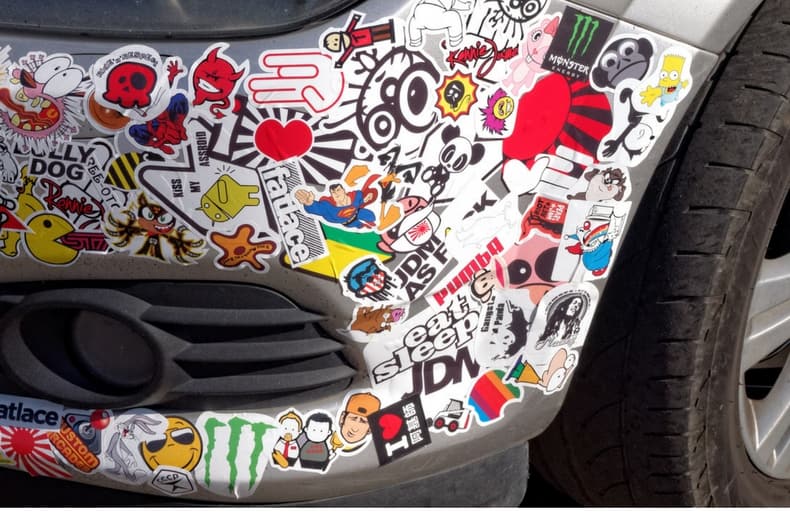 Are you the sort of person who likes to add stickers to your car to tell other drivers about your hobbies and interests, or as a memento of places you've been?
Perhaps you just like to lighten the mood with jokes such as 'If you can read this I've lost my caravan'.
Six students in Lithuania hold the current record – applying an impressive 14,637 different stickers onto a Nissan X-Trail within 23 hours.
The car was then displayed in a shopping centre.
MORE FEATURES: 10 Driving offences you didn't realise were illegal
Greatest distance by car underwater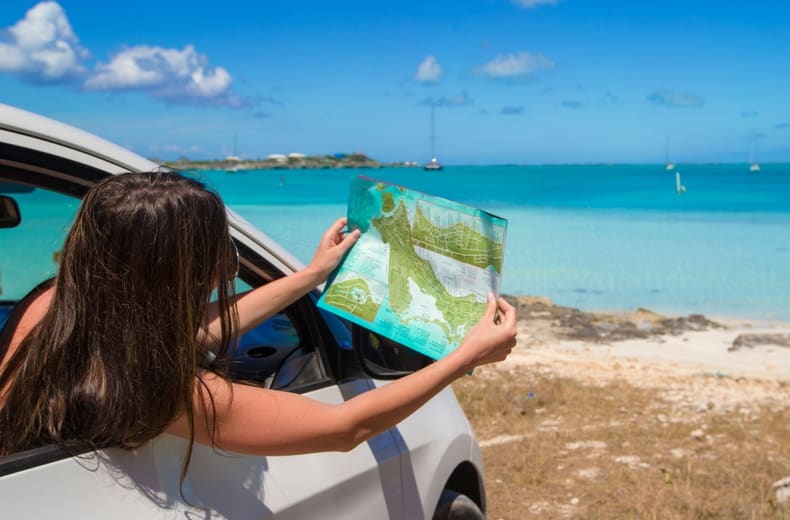 Your car might need modifying to cope with this challenge, but the fact that no one else has set a record for driving their car underwater before should make it a little easier.
No, you can't simply dabble your car's wheels into the sea and claim the record – Guinness is stipulating that you must drive it for at least 1,500 metres underwater before you can bag the title.
We reckon a Scooby could be up to the job.
Heaviest aircraft pulled by a production car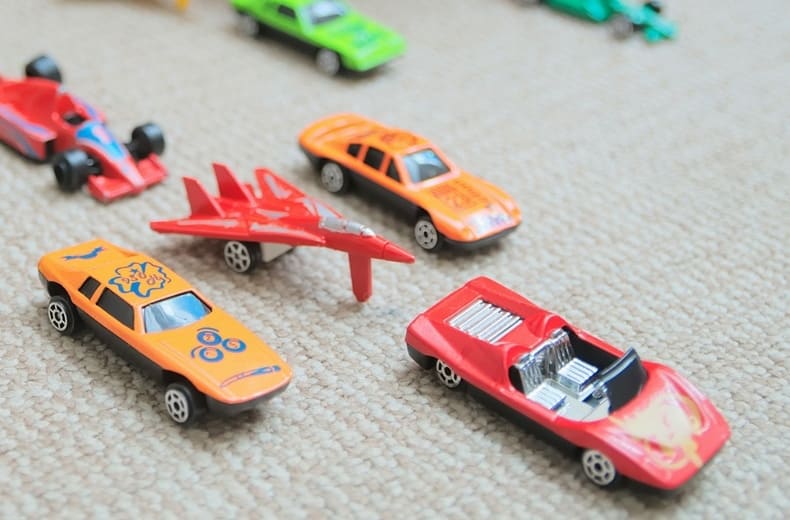 In April 2017, a Porsche Cayenne S diesel towed a 516-seat Airbus A380 over a distance of 42 metres as part of a publicity stunt at Paris Charles de Gaulle Airport.
The standard Cayenne produces 627lb ft of torque – meaning you'll need a pretty hefty car if you wish to break the record (and an even heftier plane).
The Airbus 380 was supplied by Air France and weighs a hefty 285 tonnes.
Previously the record was held by a Nissan Patrol which, in 2013, towed 170 tonnes of airplane.
READ MORE: From £750 - the 10 best performance cars you actually can afford
Largest GPS drawing by a car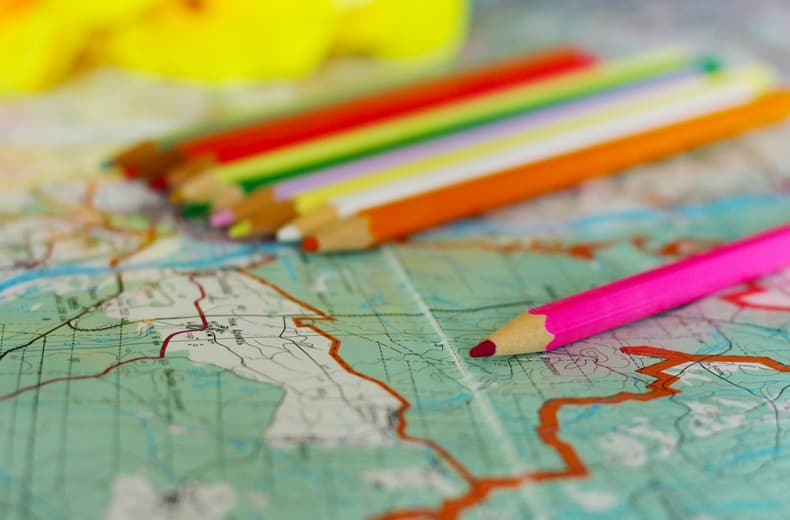 Thanks to smartphone apps, GPS drawing is within reach of any of us. It uses satellites to track a person's location and track their route, allowing them to draw pictures by moving around an area.
The world record for the largest GPS drawing by car was set by Vauxhall in 2014 as part of a publicity stunt for the new Corsa.
Artist Jeremy Wood drove the Corsa 6,080 miles around the UK, drawing a Halloween-themed image that was revealed on October 31st.
Fire up Strava, jump in the car and don't stop until you've exceeded 6,080 miles
Longest continuous car skid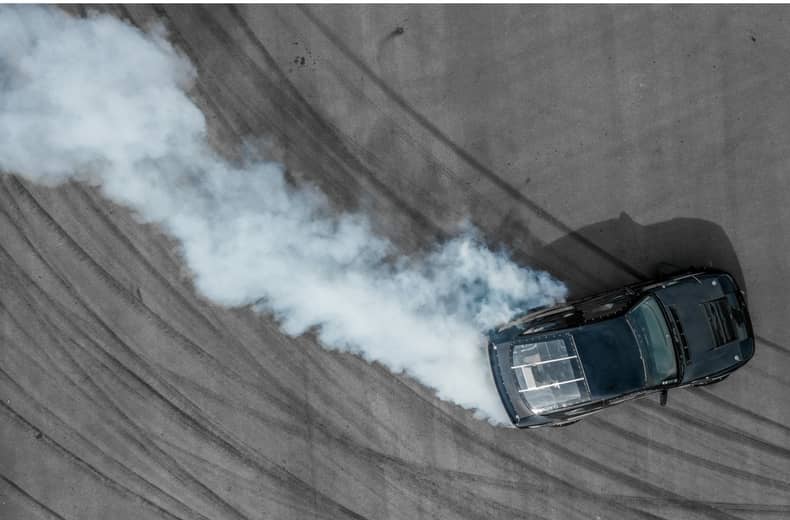 This is a record that's previously been broken accidentally.
In 1964, American Norman Craig Breedlove lost control of a jet-powered car on the Bonneville Salt Flats leaving behind skidmarks nearly six miles long.
It's not known what speed he was travelling at. Closer to home, the longest skidmarks recorded on a public road were nearly 300 metres long and left behind a Jaguar involved in a crash on the M1 near Luton in June 1960.
The car was estimated to have been travelling at more than 100mph – the blanket 70mph limit wasn't introduced until 1966.
Thinking about attempting to break the record today? We'd recommend booking an airfield.
READ NEXT: A guide to your first track day