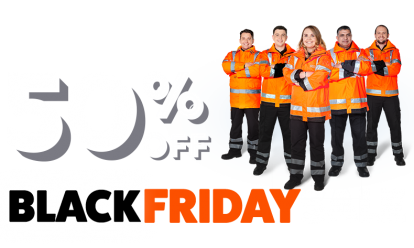 You can get covered in our Breakdown Cover sale from just £5.50 a month.* Join the UK's best breakdown provider as voted by Auto Express drivers 2021.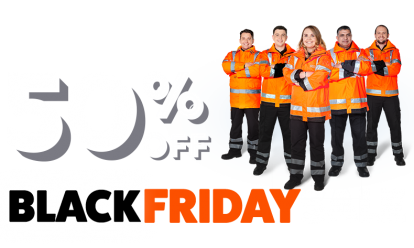 BY ANDY ENRIGHT
Introduction
Although the Rover Tourer can trace its roots right back to 1989, it was a superbly elegant compact estate in a market where such qualities were a distinct rarity. Oriental in origin, the car started life as the Rover 200/Honda Concerto and was thoroughly developed to provide a basis for a range of various body styles, the Tourer being sold until as recently as 1999. As a used buy it's good value, offering a combination of tried and tested and resolutely modern ingredients. Its lack of image also means the possibility of bargains.
Models
Models Covered:
5dr Tourer 1.6, 1.8VVC petrol, 1.8 turbodiesel [base, SE])
History
Had Rover known the fate to befall them, perhaps they would have stayed in bed slightly longer with Honda. The 200 series that was launched in October 1989 was later dubbed the 400 series, with three-door, five-door, Coupe and Cabriolet models all finding a ready market. The 400 Tourer was launched in 1994, but it was only in 1996 that the range was rationalised to avoid confusion with the later 200 series & 400 series cars. Three engines were offered a 1.6-litre propped up the range, a 1.8-litre turbodiesel appealed to the sensible shoes brigade whilst the 143bhp 1.8-litre VVC engine purloined from the flagship MGF made for something of a mystery Tourer. A sports car engine in a compact estate? Maybe Rover were merely spiking the guns of Alfa's Sportwagon.
What You Get
The link between Rover and Honda produced some very good cars and the Tourer is no exception. With Japanese-style reliability and British branding, it was always a better car than its slightly old-fashioned image suggested. Whichever Tourer variant you choose the quality is the same. You'll notice the wood inserts on the fascia; the Rover-inscribed scuff plates on the door sills. Then there's the way that the door shuts with a solid thunk, the quality of the trim, that solid steering wheel perfectly positioned in front of you. All are telltale reminders of the wind of change which swept through Rover during the nineties. Some brave buyers opted for a CVT gearbox on the 1.6-litre model but, frankly, it's not much cop.
What You Pay
Refer to Car & Driving for an exact up-to-date valuation section. Click here and we will email it to you.
What to Look For
With the vast majority of Tourers being 1.6-litre models, problems are rare. The109bhp four-cylinder engine is a sturdy performer and the running gear and chassis have proved similarly problem free. The CVT gearbox never proved popular, but few report any inherent problems. The brakes can suffer from judder and vibration and the electric windows had a history of occasional failure. Some owners have commented on the mischievous standard fit alarm plus the 'Piccadilly set fabric isn't the most hardwearing. Otherwise it's difficult to go too far wrong. Inspect the load bay for signs of damage and insist on a full service history.
Replacement Parts
(approx based on a 1996 Tourer 1.6 - exc VAT) A clutch assembly will be around £190. An alternator is about £250 and brake pads around £75 each. A headlamp is around £75, a full exhaust system (excluding the catalyst) would cost you about £250, an alternator can be between £120 and £250 with an exchange varying from £70-£150, a starter motor £135 and a front head lamp £75.
On the Road
In any Tourer you'll experience a feeling of class, a feeling that you're driving a much larger car. The relative lack of speed is more than compensated for by the free revving nature of the K-series 1.6). If you enjoy your driving, a brief test drive reveals further attributes like supportive seats, positive steering (although the power assistance that's standard on plusher models is well worth having) and failsafe handling. Squeaks and rattles are notable by their absence and refinement is such that, as I said, you could be driving a much more prestigious car.
The interior is something of a mixed bag, with some nice touches and some rather dated aspects. If it's in good condition, the seat trimming is aesthetically quite pleasant, adding to the expensive impression created by the chunky Rover-embossed safety steering wheel.
Overall
They may be a long way off the cutting edge, but for those that want something understated, well engineered and elegantly styled a used Tourer could be just the ticket.