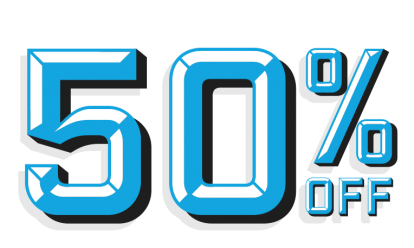 Get covered in our half price Breakdown Cover sale from just £5.75 a month.* Join the UK's best breakdown provider as voted by Auto Express drivers 2021.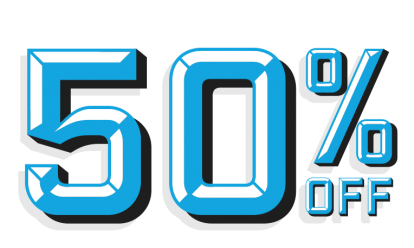 BY JONATHAN CROUCH
Introduction
This is the car the motoring journalists loved to hate, but the truth is these are safe, solid and long-lasting machines. Volvo would be the first to admit that the old 240 was never designed for driving enthusiasts. Rather, it is a thoroughly sensible car for people whose priorities are crash-worthiness, towing-ability and roominess. Handling, fuel economy and performance are down the list somewhat, so for its buyers, the 240 was just the ticket.
This series of cars was in production for a very long time and there was no direct replacement. The 760 GLE was supposed to succeed it in 1982 but the old car kept on selling. It was still available when the 850 arrived in 1992 but finally disappeared a year later. Traditional Volvo buyers still seek out the 240 as the cars seem to have been built to last just about forever.
Models
Models Covered:
Saloon, Estate, 2.0, 2.2, 2.3 [DL, GL, SE, GLT, GLE]
History
The 240 has its origins in the much older 140 and 160-series cars of the late 1960s and early 1970s. The shape was freshened somewhat in late 1983 and renamed 240 (earlier models had names like 244, 245, 264 and 265).
The first of these 240s were called DL, GL, GLT and GLE - model names that stayed with the 240 for the rest of its life, though an SE was added later. These were all four-cylinder cars and the base engine was a 2.0-litre. There was also a 2.2 available in DL and GL spec and the sportier 2.3-litre GLT.
Changes were very minor until September 1986 when the DL models received the 2.3-litre engine. The GLT saloon and estate were reintroduced in January 1987, having been dropped between 1985 and 1986.
September 1989 saw self-levelling rear suspension introduced on the GL and GLT estates, along with a restyle for the tailgate which included flush glass. The high-spec SE was introduced as a replacement for the GL estate in October 1991. The entire range finally went out of production in September 1993.
What You Get
A big and strong car that serves as a reliable carry-all, whether that be people or goods. No 240 is especially sporty, though the 2.3-litre GLT at least manages to look the part, with its alloy wheels and discreet badging. You don't get exceptional fuel economy though, as the 240 is fairly un-aerodynamic and heavy.
What You Pay
Please contact us for an exact up-to-date valuation.
What to Look For
Volvos are not the cheapest of cars to have repaired so make sure you check any car thoroughly before you buy. The engines are strong and 100,000-miles plus is not unusual for a 240. Nevertheless, check for any oil leaks and make sure that the fuel injection has no cold-starting problems, as these may be expensive to put right.
Rust is not usually a problem, as cars made after 1986 had galvanised steel in vulnerable areas. Check the leading edge of the bonnet and the bottom of the doors, to be sure, though.
Replacement Parts
(approx based on a 240 2.0 Estate five-speed - ex Vat) A clutch assembly will be around £140. A starter motor will be about £125 and an alternator around £180.
A replacement headlamp is close to £100 and an electric door mirror around £125 (non-electric about £80).
On the Road
The 240 rides comfortably, though it does tend to wallow a bit when laden. Road holding is fine but handling is not exactly state of the art. To be fair, the light-weight power steering is what drivers of these cars seem to like and 240s never seem to be driven as anything other than as people and dog shuttles anyway; that's what they're designed for, and they do a good job of it.
Overall
If you wished the 240 was still made, chances are you haven't driven a late 1990s Volvo. New Volvos have all the 240's strengths but the Swedish company now realises that they can make cars handle really well without losing the other attributes people used to buy Volvos for. These older-style cars are practical, reliable, safe and strong but not especially economical. If that doesn't matter too much, take your pick; there's still a lot of good 240s out there.