Ok, so you probably don't have the impending threat of a zombie apocalypse very close on your radar, which is fine, if it doesn't happen...
But, imagine how stupid you'd feel if it does happen (on Halloween of all days) and you're the only one not prepared?
First thing's first you're going to need a trusty vehicle by your side.
To help you prepare we've devised a little personality quiz to determine what type of 'zombie survivalist' you are and what car would best suit your needs.
Zombie survivalist personality quiz
Now that you know your character feel free to share it via the social buttons on the quiz before clicking below to find out which cars will serve your survival instincts best.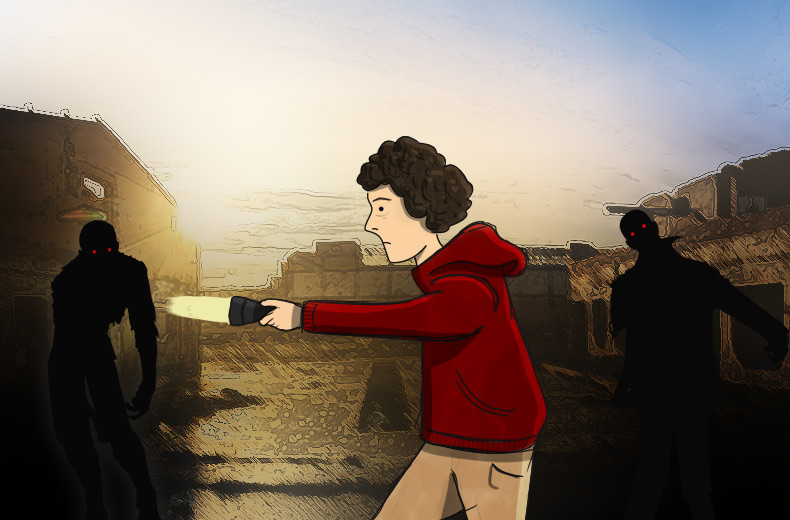 There's no shame in wanting to save your own skin when scores of the undead are trying to eat it.
Yes, of course your first instinct is to escape, but you can't run, obviously - parading your succulent flesh about to those who want to feast on it, you might as well cover yourself in barbecue sauce and spin on a rotisserie grill.
You need to prepare yourself beforehand and have a suitable vehicle to fuel your escape.
Here are our recommendations for the top cars to help you escape, with pros and cons for each and a top pick.
1. Toyota Mirai - the outsider's choice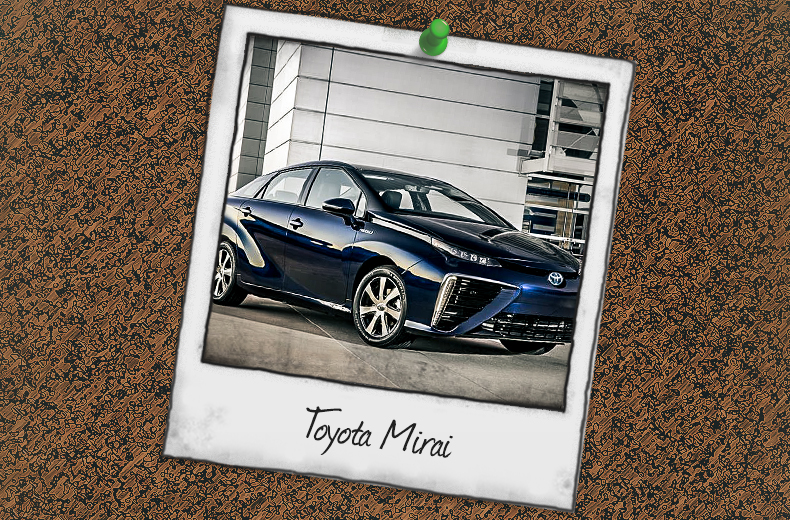 Pros

Hydrogen-powered, which sounds cool
Range of 312 miles
Looks weird, in a zombie fighting machine kind of way
Instant torque, which is great for acceleration

Cons

There's only a handful of hydrogen fuel stations in the UK
It costs £66,000, which isn't exactly cheap
Good luck finding one
Good luck fixing one
2. Citroen C4 Cactus BlueHDi 100 S&S - the poser's choice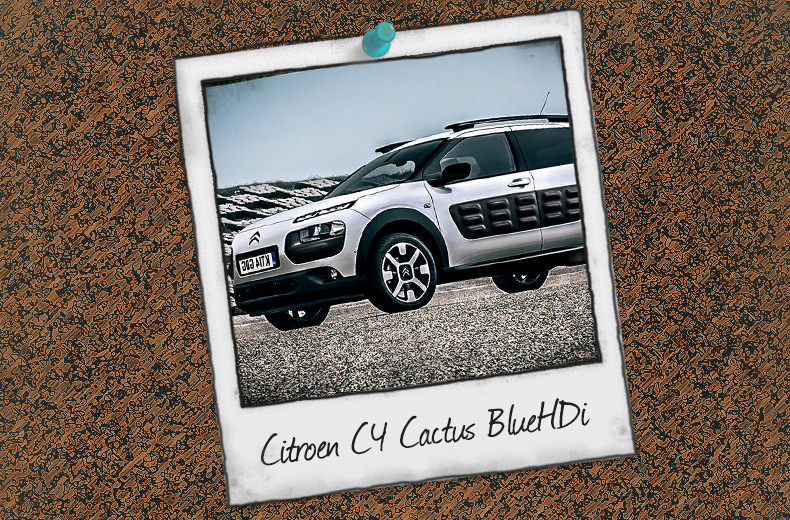 Pros

91.1mpg
Airbumps to provide protection from zombie attacks
Lightweight and nimble
Has a massive glovebox for storing snacks and supplies

Cons

Unlikely to achieve the claimed mpg
Airbumps designed for supermarket trolleys, not the undead
It looks about as intimidating as a fluffy kitten
3. Peugeot 208 BlueHDi 75 S&S - the sensible choice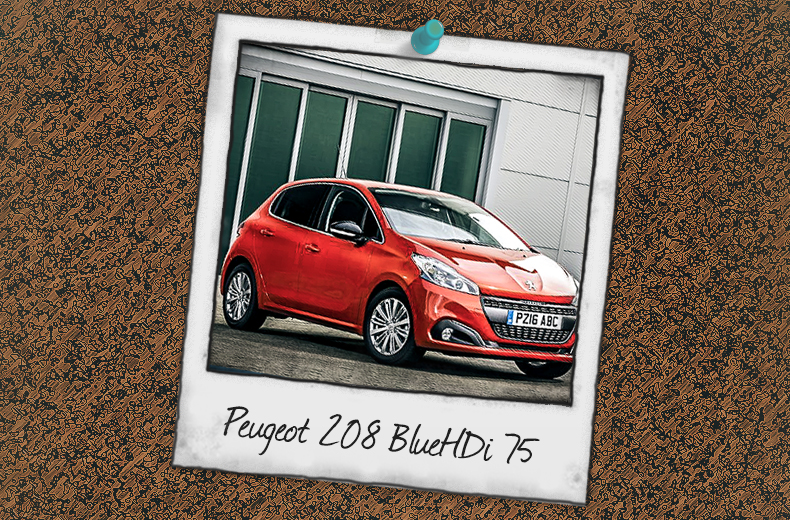 Pros

94.2mpg
Readily available
Small steering wheel, good for maneuverability

Cons

About 60mpg is more likely when driving like someone fleeing a zombie
Touchscreen can be fiddly to use, meaning operating the sat nav might be tricky in a crisis of the zombie kind
TOP PICK: Nissan Micra, K11 - the unsung hero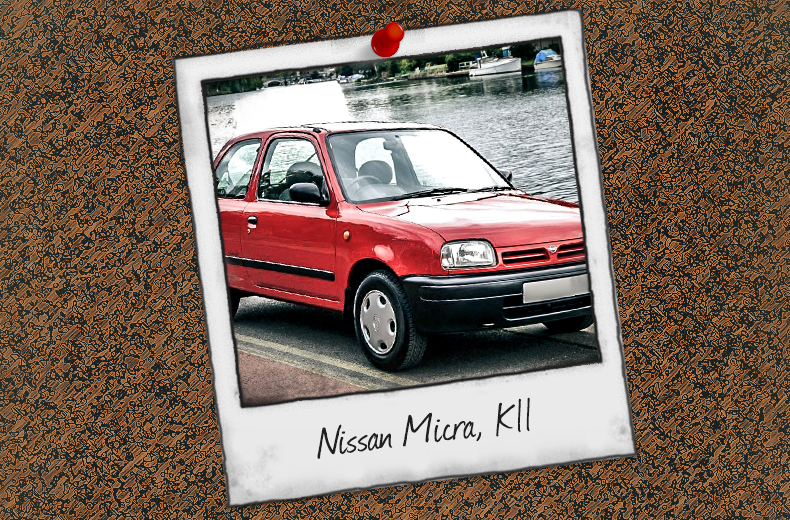 There's no doubt these are all good cars to escape a marauding army of zombies in. For us, however, there's only one real choice.
It would of course be the second generation Nissan Micra, preferably the pre-1997 K11 original version.
We know what you're thinking, where's the Veyron to help us make a quick getaway? The Lambo to speed off in style?
Well, this is real life (obviously) and there's no way you could get your hands on one of those cars in a hurry, plus why would you want a car that can't get over a speed bump let a lone a zombie corpse in a hurry.
What you really want is the K11 Micra, easily attainable, reliable so you know it will start first time, cheap to buy and economical.
Pros

It is bullet proof, these things run forever and nearly never breakdown
Light, comfortable and a surprisingly good drive
They're so simple you can fix most issues (which there of course never will be) yourself
They are small with good handling - excellent for navigating around twitching amputated body parts and decapatated zombie heads
They're cheap, you can probably pick one up for a couple of hundred quid - and easy to find, so it's well worth buying one just in case Z-Day hits

Cons

There aren't any
No really there aren't any
Ok fine, there are some…

It's not the fastest thing in the world but fine for running away from idle Walking Dead stlye zombies (disclaimer, may struggle against rapid World War Z/28 Days Later zombies)
It's economical sure, but it doesn't have the largest fuel capacity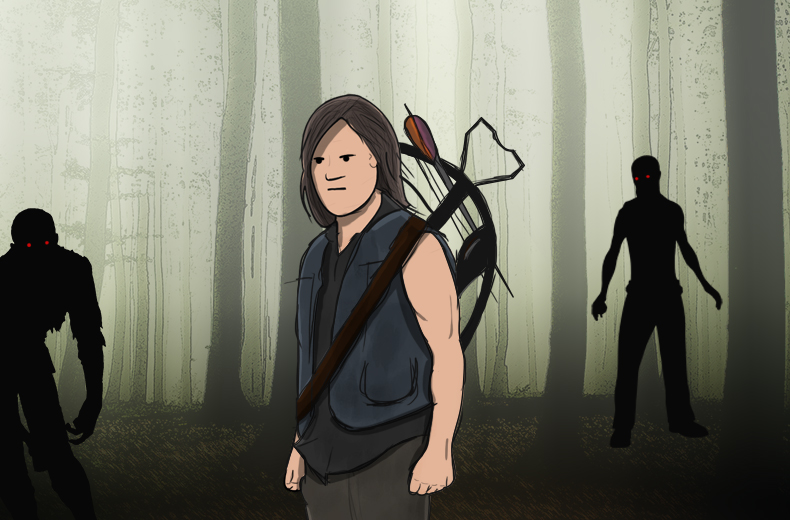 Just like our favourite zombie slayer Daryl Dixon you want to face those walkers head on!
With that in mind these ultimate zombie fighting machines are perfectly suited to your personality, should you find yourself slap-bang in the middle of a human race genocide scenario involving zombies, of course.
These beasts will help you plough into as many of the living dead as possible and still come out unscathed, however, be warned you might need to get saving for some of them now (they're a little expensive), so fingers crossed the apocalypse doesn't happen for a few years.
1. Toyota Hilux - the dependable hero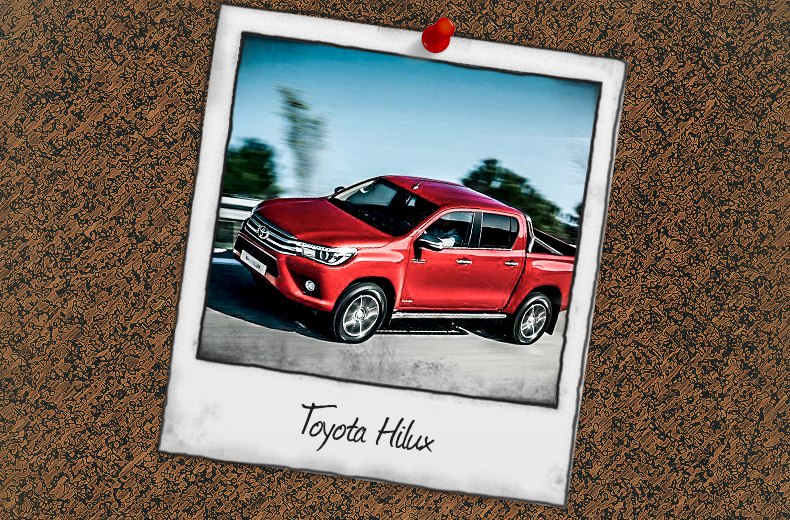 Pros

Virtually indestructible, as seen on Top Gear
Common throughout the world
Not overly expensive
Excellent off-road ability
Huge load space for carrying equipment/weapons
3,500kg towing capacity

Cons

Not the most efficient of vehicles
The government may think you're about to start a revolution
2. Mercedes-Benz G63 AMG 6x6 - the executive's choice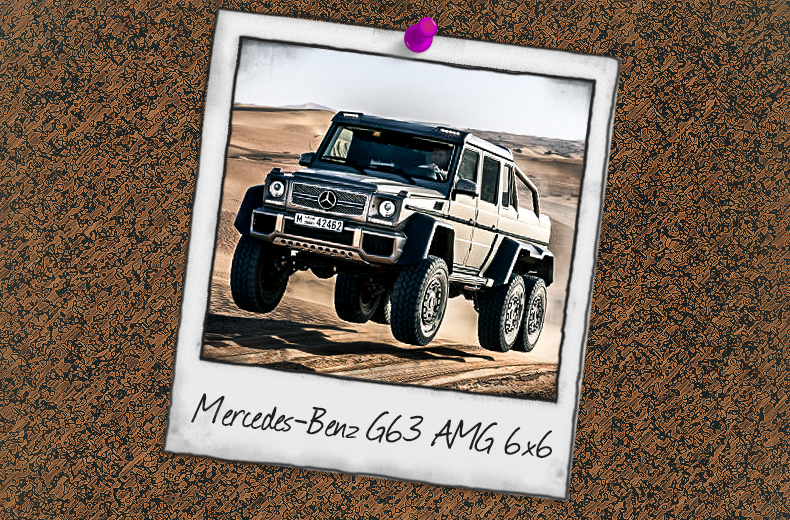 Pros

Huge 15.75-inch ground clearance so you can drive over zombies
Ability to ford water as deep as 40 inches
Six-wheel drive is better than four-wheel drive. Fact
5.5-litre V8 engine producing 560lb ft of torque

Cons

You might need a ladder to climb into the cabin
The small matter of the £400,000 price tag
Negotiating narrow British streets might be tricky
3. Lamborghini LM002 - the anti-hero's choice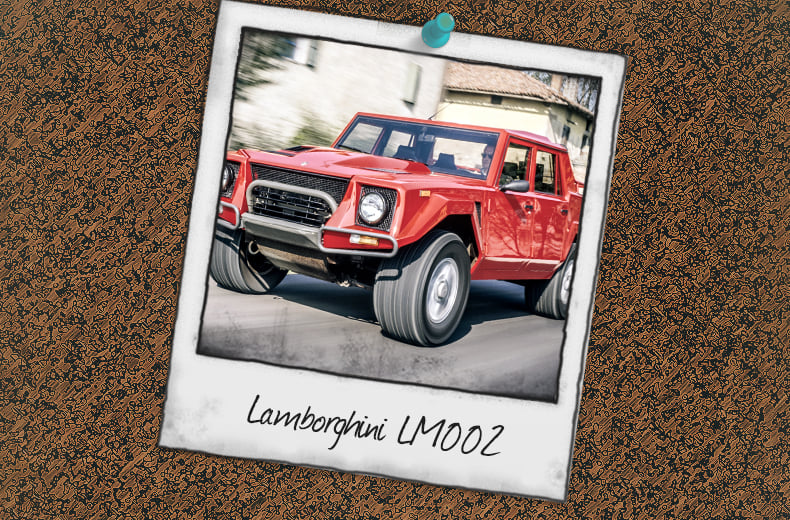 Pros

It's a Lamborghini SUV!
A 450hp V12 engine
Optional 77 gallon fuel tank available
It's dubbed the 'Rambo Lambo'
Bespoke Pirelli run-flat tyres

Cons

You can expect fuel economy in the single figures
The zombies will think you're in a Hummer
Many were bought by some unsavoury characters
If it goes wrong you'll never be able to find someone to repair this thing
TOP PICK: Paramount Marauder/Dead Reckoning - the beast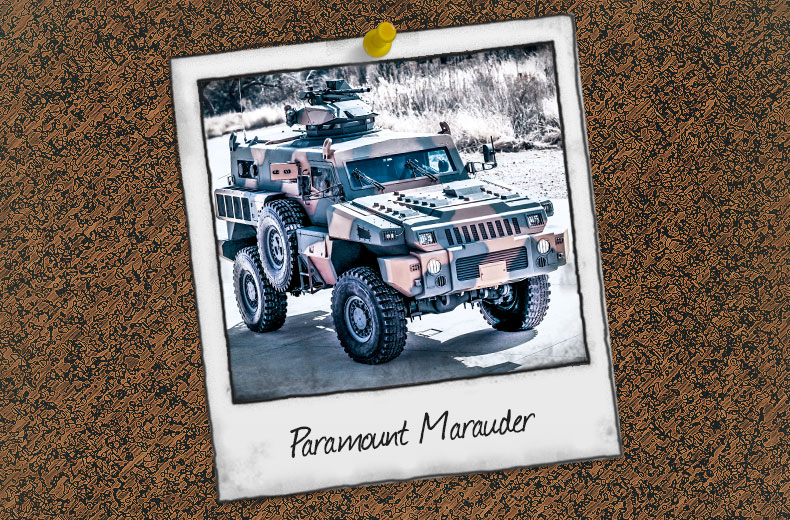 This is our top pick because... Well just because. Look at it!
Forget zombies, this thing could literally start and finish World War III on its own.
Don't forget what we said about saving your pennies though, and we dread to think what the insurance for this thing costs.
Ok it might not be a realistic option (strange seeing as this article is based on the very height of realism) but it's certainly the most impressive - see for yourself.
Pros

This thing laughs in the face of zombies
4,500kg payload
Able to carry extra fuel tanks, water and combat supplies
Day/night vision devices available
Crew of two in the front, eight in the rear
Protection up to 8kg TNT under the hull
Protection up to 14kg TNT under the wheel
Cabin is protected against kinetic attack

Cons

You'll need £500,000
Not available from your local used car dealer
Not the nimblest of things, although you can drive through most obstacles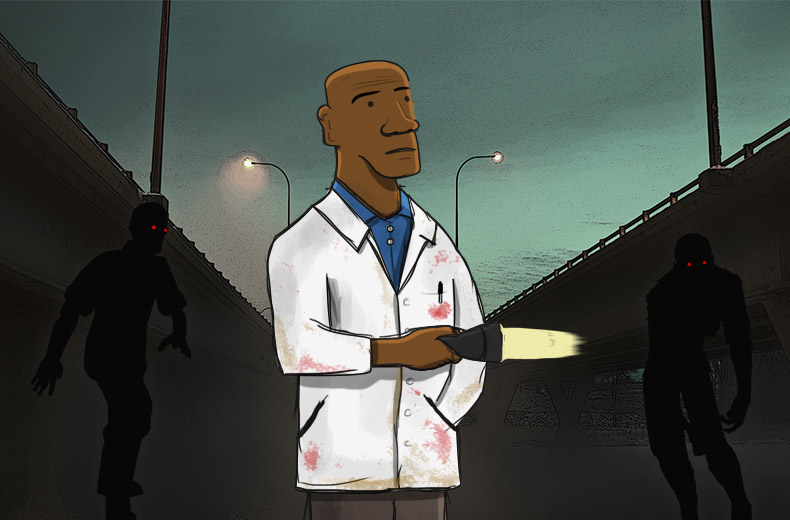 The true altruist, well done because while there are no right answers to our personality quiz, you have definitely selected all the right answers to our personality quiz.
You are willing to put your life on the line for others and sacrifice yourself for the greater good - you're generally a good egg.
But what happens to an egg when you throw it at a group of zombies? Yep, it splats.
So you will need an excellent vehicle to help in your quest to save others, here are your options with pros and cons and our top pick.
1. SsangYong Rodius - the humble choice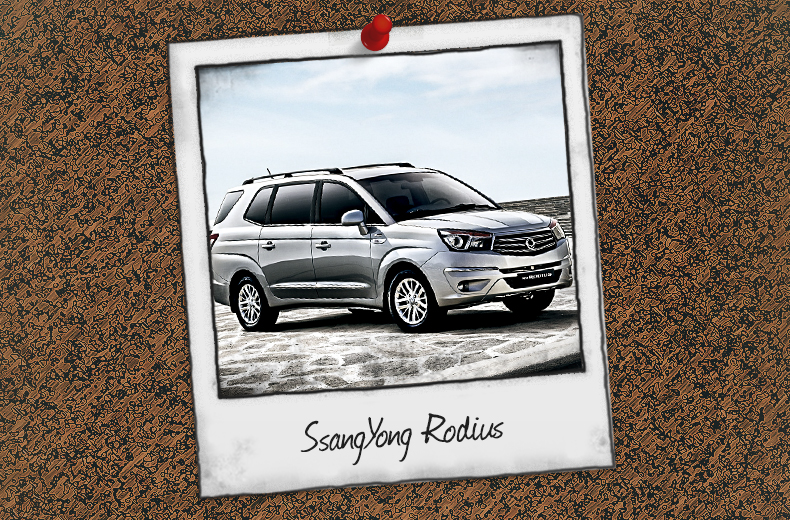 Pros

Available with five, seven, nine or 11 seats
Its styling might scare a zombie into submission
Cheap, because many people can't look beyond the styling
875 litres of boot space, extending to 3,043 litres
Strong Mercedes-Benz engines

Cons

You have to look at it
A zombie attack might be preferable to driving it
If this is to be your last drive, would you want to do it in a Rodius?
2. Daihatsu Hijet MPV - the conspiracy theorist's choice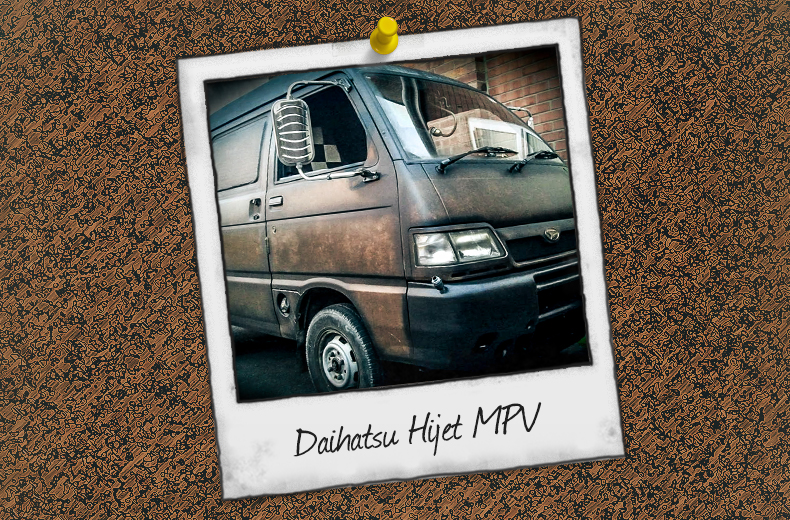 Pros

Six seats
Tiny dimensions make it great for escaping a zombie-filled city
Cheap to run, not that this will matter when the world is nearing its end
Easy to repair
When playing hide and seek with a zombie, you won't struggle to find a hiding place

Cons

Cramped accommodation
Not exactly a whippet off the line
It might topple over when cornering
Your spine might wish you had opted for something different
3. Volvo 240 GLT 7-seater - the bourgeois choice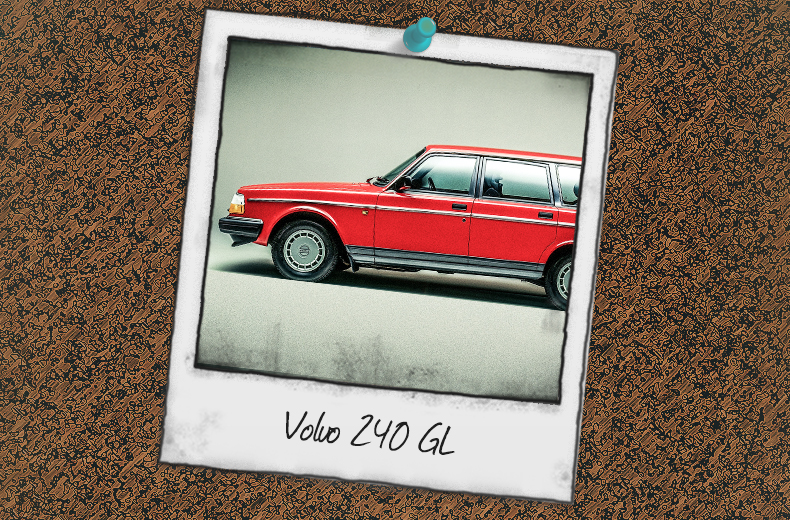 Pros

The rear-facing child seats will be great for keeping an eye on attacks from the rear
Huge boot
Legendary Volvo safety credentials
2.1-litre turbocharged engine provides a surprising turn of pace
You can drive into most things
Easy to repair at the roadside

Cons

You might need to make regular stops for fuel
It's so middle class, you'll be tempted to stop at Waitrose
Rust might be an issue
TOP PICK: The Land Rover 110 12-seater - the British hero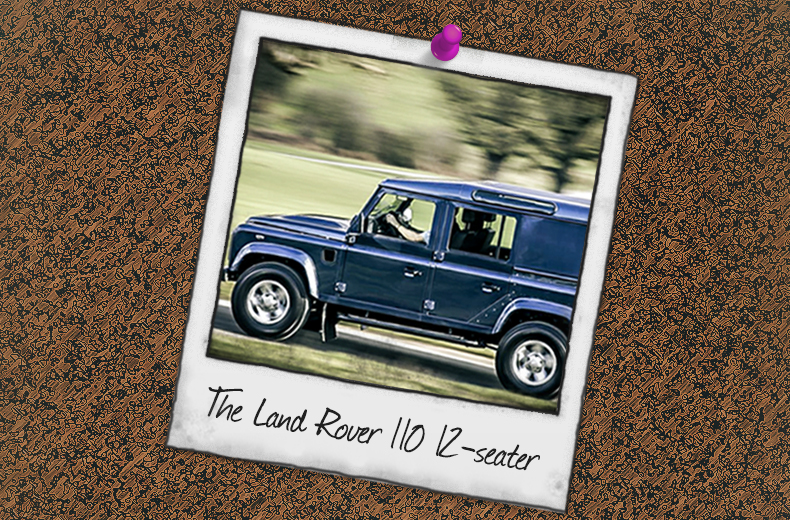 While we wouldn't dream of making the decision for you, we recommend the Land Rover 110 12-seater.
This is the most rugged yet quintessentially British piece of all-round performing equipment you could want in any crisis (even in one as uncouth as this).
Pros

It's what the Queen would drive in the event of a zombie attack… Probably
Can seat up to 12 people
Excellent off-road ability
Readily available
Easy to fix at the roadside
Body panels can be removed and replaced in an instant
Great for towing fellow escapees out of trouble

Cons

Not the easiest thing to drive/handle
11 passengers means more back seat drivers
Now don't you feel better knowing which cars will help you survive the inevitable zombie apocalypse?
Thanks for reading.