The average cost of car insurance rose by roughly £50 a year this spring, with young drivers hit even harder seeing their premiums go up by more than £200 – a 20% rise.
According to the Association of British Insurers' motor insurance tracker premiums are now at their highest ever levels at £429 in the first three months of 2017.
To help you understand why this rise has occurred, we delve into the three main contributing factors and examine what effect they each have and how you can help combat these rises.
The three main factors are:
Let's look at those in a little more detail...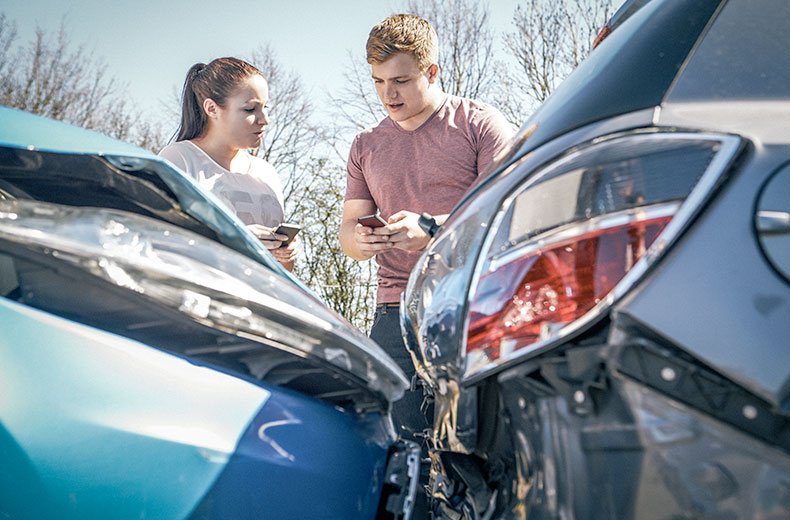 For several years the cost of repairing vehicles has been going up due to the increasing complexity of vehicles.
For example, damaging a bumper was once a simple repair, but now can be very costly as the bumper could well feature parking sensors as well as being covered by a large colour-matched section of plastic.
Another example is replacing a wing mirror as it probably now features an electric mechanism to move it in and out, an indicator and will also have the same paint colour as the vehicle.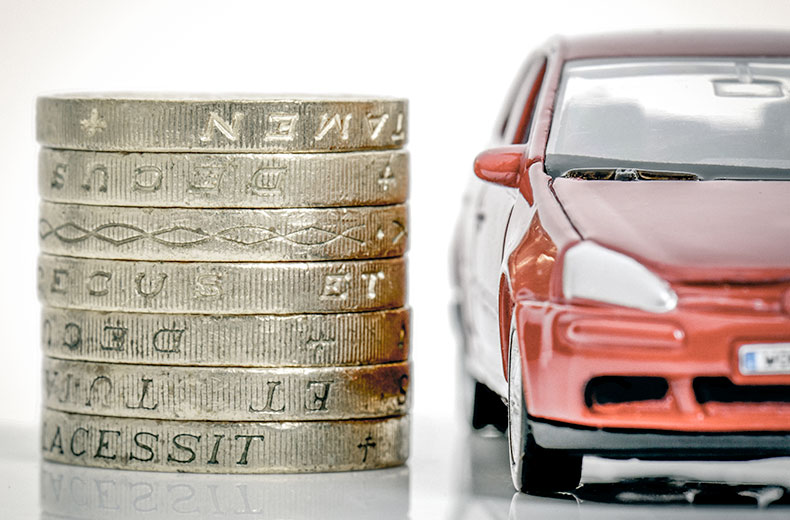 Compensation claims for whiplash injuries have increased by 50% in the last 10 years, pushing up costs for insurance companies by £1bn a year, all at a time when the number of road accidents has fallen.
In an effort to tackle the situation the Government recently announced a crackdown on insurance fraud to stop these claims unfairly increasing average premiums for the majority of law-abiding motorists.
The Government has estimated these steps, which could include doing away with the right to pursue a personal injury claim for a whiplash injury or capping the compensation claim amount, could lead to a £40 saving in the cost of insurance although it's not clear how the Government will ensure these savings are passed onto motorists.
Sadly though, this potential saving has already been more than swallowed up by the Government's recent change to the discount rate which is applied to compensation pay-outs in life-changing accidents, taking account of the fact that those affected may never be able to work again.
The change – the first to be made in 16 years – saw the rate cut from 2.5% to minus 0.75%, effectively increasing the lump sum payments made.
This has already caused insurance premiums to increase by 10% or more, as well as adding an estimated £6bn bill to the running of the NHS.
The RAC believes the current way the discount rate is calculated is flawed and the recent government change to it was ill-advised.
RAC Insurance director Mark Godfrey said: "The Government has now opened a consultation on the discount rate which is good news. In the meantime we would urgently like to see the recent change to the discount rate being reversed or moderated until a new methodology is agreed as it has caused an instant increase in the cost of insurance for every driver."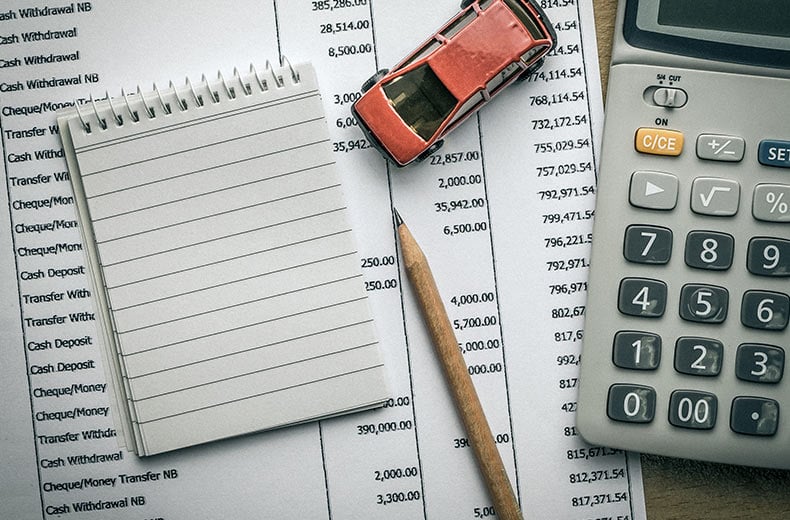 To make matters worse, all of these factors are compounded by the Government's decisions to increase the rate of Insurance Premium Tax from 6% in 2015 to 12% as of June 2017.
This substantially increases costs for everyone, but especially those whose insurance is higher in the first place, notably younger and older drivers, as it is applied after an insurance company calculates the premium.
Even before this, research for the RAC Report on Motoring 2016 found that drivers are already feeling the effect of higher premiums with the cost of insurance being ranked as the fifth biggest motoring concern.
Mark Godfrey added: "The doubling of Insurance Premium Tax in under two years is undoubtedly hitting motorists hard due to all the other factors that are pushing up insurance costs before the tax is even applied. We strongly hope this does not lead to more people failing to take out car insurance as it is already estimated that there are more than a million uninsured drivers on the road."
How do I combat this rise?
One way to help reduce the cost of your insurance, is to look into getting a black box insurance policy.
Black box insurance uses GPS technology to track the way you drive, with the aim of encouraging safer driving which in turn helps you lower your premiums.
Statistics show that 23% of drivers aged 18-24 will have an accident within their first two years of driving, mainly due to inexperience and lack of road awareness.
This means they are much more likely to be involved in an accident and therefore, make a claim, which is one of the main reasons new drivers have to pay much higher premiums.
Black box insurance is designed for inexperienced drivers of any age who have passed their driving test and are keen to prove they are safe on the road to help them get a lower premium, however, this type of insurance can still offer reduced premium-benefits for drivers of any age too.
In addition to getting a black box policy, there are a number of tips, specifically new drivers, can take on board to try and reduce their insurance costs too, find out more in our guide on how to reduce the cost of insurance for new drivers.