Finding a car is easy, but finding the best one for you can be more difficult.
Although many people's budgets vary, most will likely look for something economical, easy to drive and with a low insurance rating of between 1 and 10.
Budget is one of your most important considerations when choosing your first car – both for buying the vehicle and insuring it.
But it's not as simple as working out how much you have saved.
There are a great deal of car finance options now which can be a great way of getting more for your money and making that first car a safe and modern one too
With some deals you can bundle the vehicle, insurance and servicing costs together into one single payment.
We've put together some first car options for the following budgets:
Only pay for the cover you need - from 2 hours to 5 months†.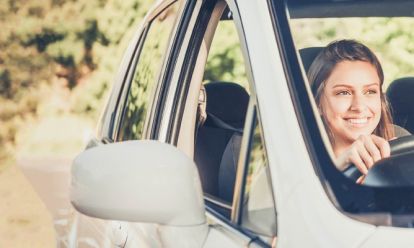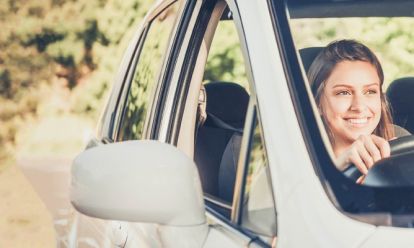 Believe it or not, it's possible to get a decent first car for under £500 - as long as you do your homework.
Although bear in mind that it's likely to be an older model that's clocked up a lot of mileage.
If you do go for an older vehicle, make sure you have adequate breakdown cover and take someone with a good level of mechanical knowledge with you to help advise on your purchase.
You can find help on what to look for in our guide to buying a car.
1. Peugeot 106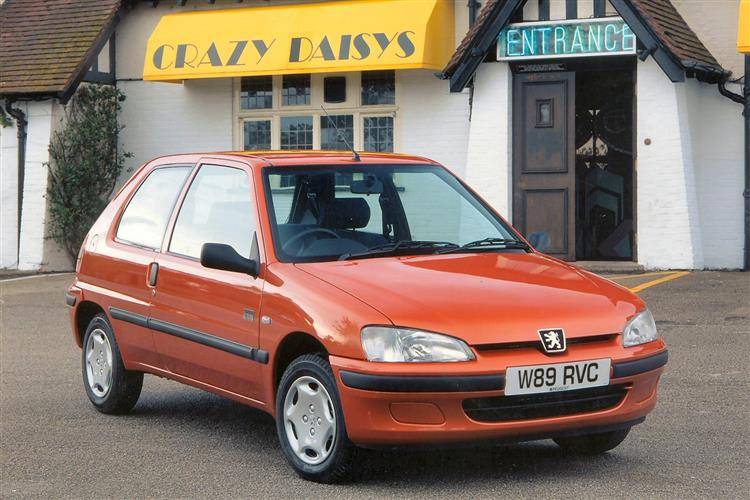 Built from 1991-2003, the 106 is a favourite among younger drivers.
It's fun and easy to drive, and perfect for shorter journeys to college and work or nipping around town.
It offers superb fuel economy and you'll get your money's worth out of it. The 106 came in several special editions, from metallic paint to sport seats.
2. Volkswagen Golf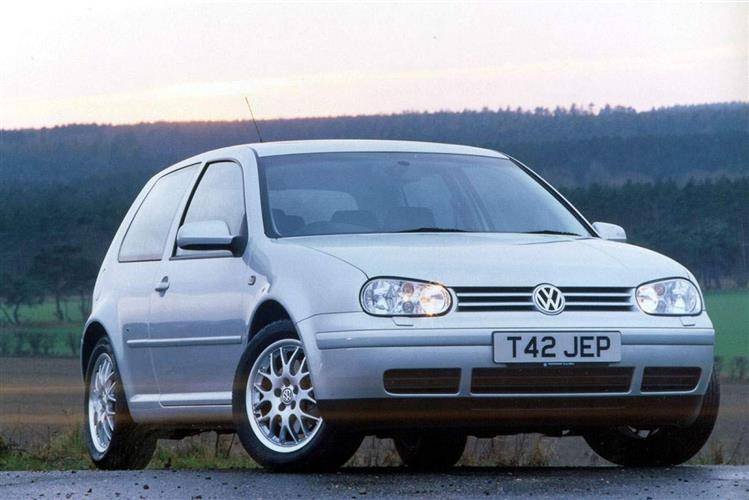 Always a popular choice with new drivers as it's practical, sturdy and durable.
Its chunky body and robust engine make it a great option for anyone looking for a cheapish car that's above average in the reliability stakes.
Provided it's not a rust bucket, a 1.3 or 1.6-litre model from the early 2000s will cope well with big mileages and can be maintained on a low budget.
3. Citroen Saxo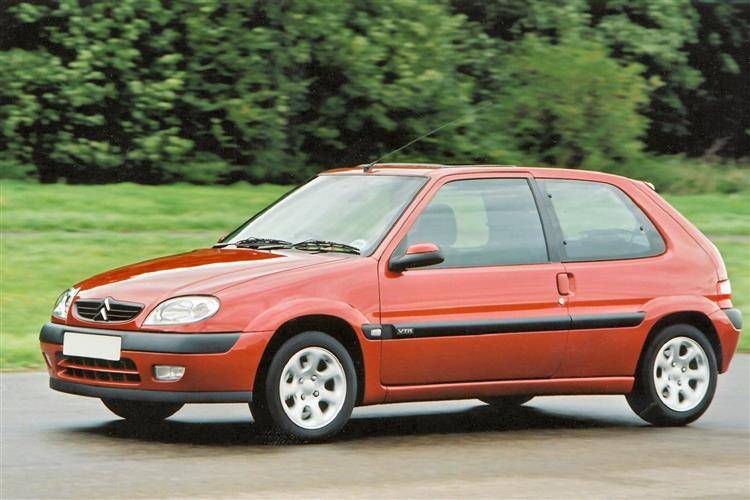 Similar to the 106, the Saxo has become something of a cult classic among new drivers as it's cheap to buy and run.
Despite not being as unique-looking as some Citroens, it's comfortable to drive with a spacious interior.
You can get a decent 1.6VTR version from the early 2000s for under £500, although insurance is group 15.
With a bigger budget, you can get a good second-hand first car that's only a few years old with not too many miles on the clock.
1. Ford Fiesta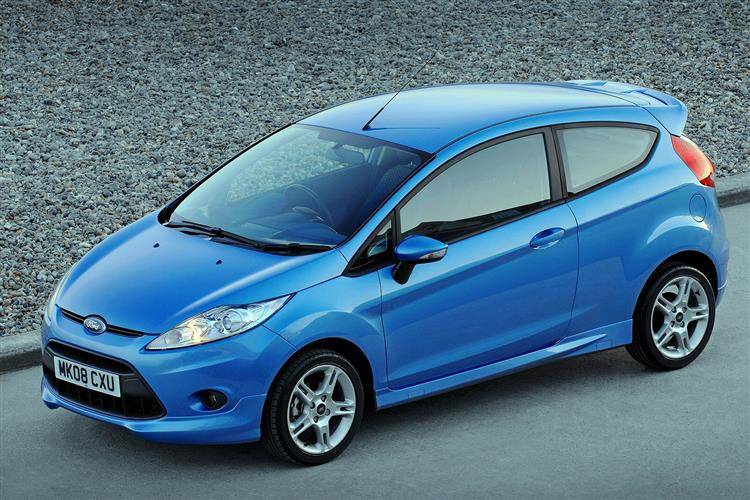 Okay, so it's an obvious choice, but it's hard to beat the Fiesta as a first car.
It's enjoyable to drive, comfortable and boasts low running costs.
What's more, there are a huge number of second-hand models to choose from so you'll have no trouble finding a well-cared for petrol model within your £3,000 budget, from the Mk5 to the newer Zetec.
2. Vauxhall Corsa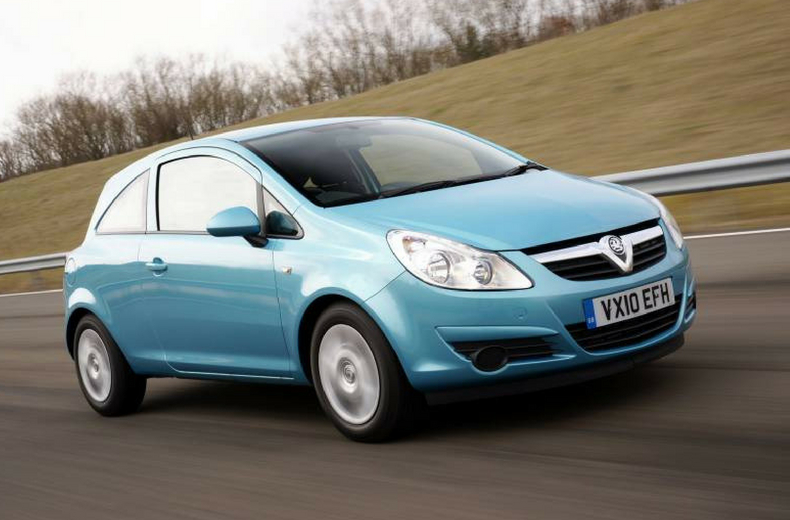 The Corsa is always popular with new drivers as, like the Fiesta, it's a solid and reliable car, and there's lots of choice.
What makes it really attractive is that some hatchback models are in the lowest insurance groups 1 and 2.
With £3,000 to spend, it's possible to get a model that's got fewer than 50,000 miles on the clock and is less than eight years old.
3. Honda Jazz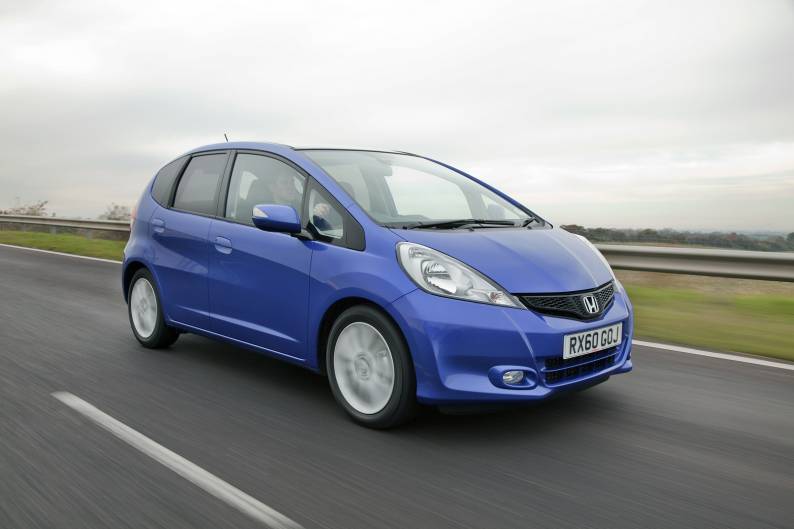 Although not the most exciting car on the market, the Jazz is practical, spacious and reliable, making it an ideal small model for new drivers.
For under £3,000 you can get your hands on a late 2000s 1.4 model in pretty good nick. If you're looking for a stress-free runabout, this popular Honda will tick all your boxes.
4. Nissan Micra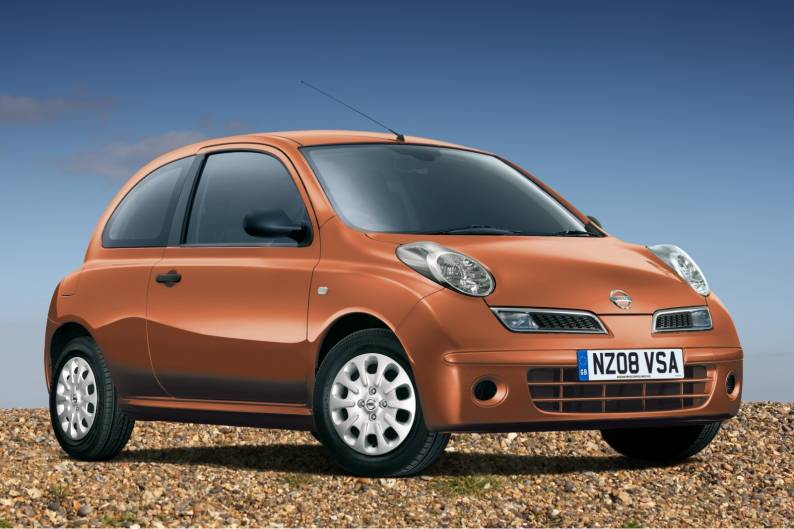 You'll either love or hate the Micra's eye-catching design.
Although its looks might not be to everyone's taste, the Micra is one of the most comfortable and dependable small cars around.
You'll get a great value-for-money car that's a breeze to drive and shouldn't involve too many trips to the garage for repairs as long as you steer clear of former driving school cars.
If you can afford to buy a new car, there are some great options in low insurance groups.
If you can't afford to buy the vehicle outright, car finance can help you pay in monthly instalments.
Check out our car finance calculator
1. Dacia Sandero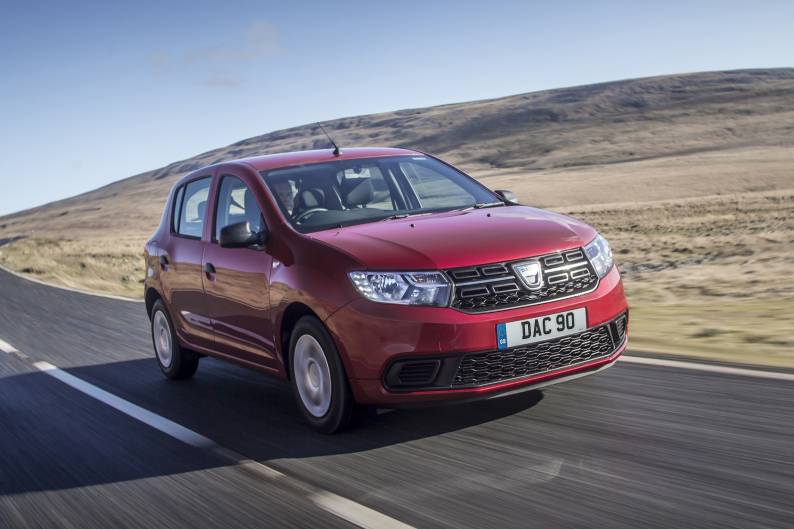 Starting at £5,995, the Sandero is the cheapest new car on the market.
Although it probably won't be winning any beauty contests, it's a practical no-frills car that's cheap to run.
For such a low price, don't expect mod-cons like air-conditioning and a multimedia system – you can only get these on the more expensive models.
2. Kia Picanto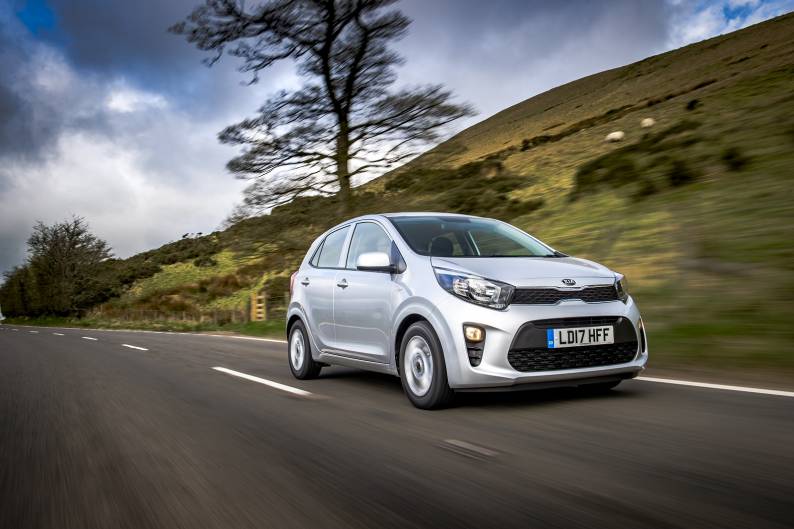 This smart city car is great to drive, whether you're nipping about town or cruising down the motorway, and it comes with a generously-sized boot.
With Kia cars, you get an impressive seven-year, 100,000 mile warranty, and the Picanto benefits from low insurance and fuel costs.
3. Citroen C1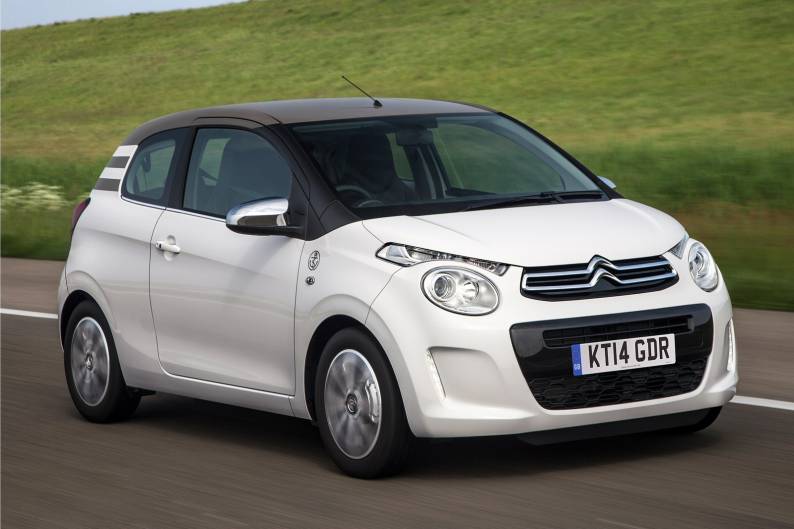 This funky city car not only looks great but is heaps of fun to drive too.
And it's attractively priced, starting at £8,270.
It's covered by Citroen's Simply Drive scheme, which includes road tax, servicing and insurance for three years as part of the package.
If you're aged 18-21 you'll need a telematics box to qualify for free insurance, but that shouldn't hold you back.
4. Hyundai i10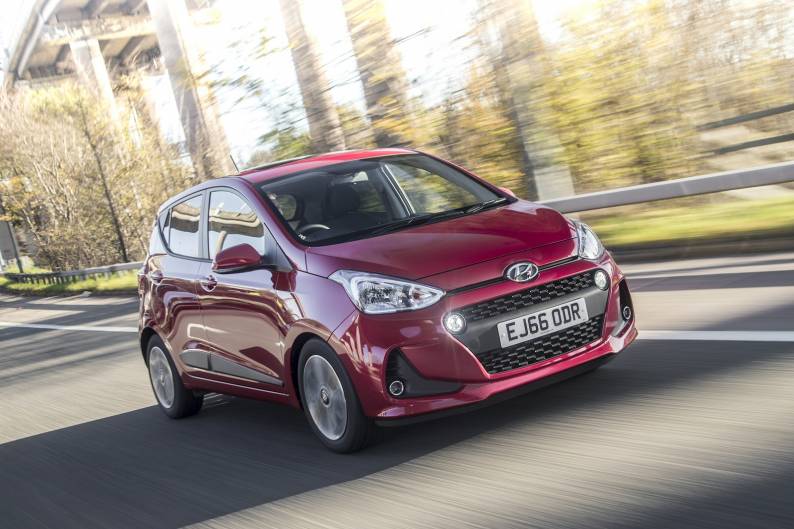 Cheap to buy and run, the i10 is pretty spacious inside for such a small car.
It's in insurance group 1 and costs from £9,540, making it a great choice for first-time drivers.
It's also very nippy around town and easy to park, so you don't have to worry about navigating cities and built-up areas.