Source: Michelin
Flat tyres could soon become a thing of the past after a key player unveiled its latest innovation – a completely airless tyre.
The Unique Puncture-proof Tire System (Uptis for short) has been created by Michelin, and the French manufacturer hopes to see the tyres on roads by 2024.
Created in partnership with General Motors, the new airless tyre could revolutionise the car industry, improving driver safety, fuel economy and sustainability.
Source: Michelin
Although still in the prototype phase of development, the tyres could have significant implications for the future of motoring, particularly in terms of safety.
Airless tyres would mean an end to flat tyres, punctures and blow-outs, which would in turn see safer cars and safer roads for all users, whether drivers, cyclists or pedestrians.
In fact, manufacturers say the tyres – which are made from resin-embedded fibreglass and an aluminium wheel – would need no maintenance at all.
Michelin predicts the improved reliability and the fact existing wheels can be fitted with new treads would eliminate the need for 200 million annual tyre replacements.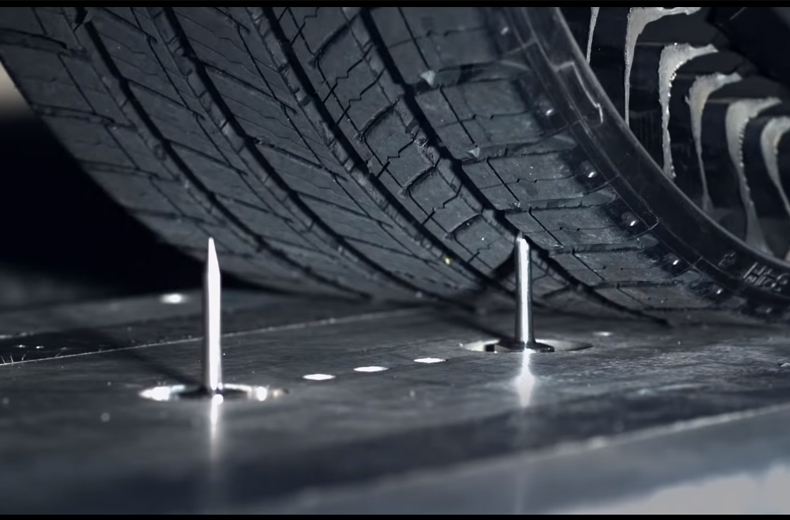 Source: Michelin
Erick Vinesse, executive vice president at Michelin, called the prototype "revolutionary" and said it would bring "peace of mind" to drivers everywhere.
Mr Vinesse also stressed the sustainability aspect to the tyre, saying the company has "an ambition in the next 30 years to be 80 per cent renewable in everything."
He added: "We need to move towards a more sustainable future where we can provide solutions that have less impact on the environment overall. There's a global benefit for society and everybody."
While the world waits for an airless future, it's important to ensure you know the basics on how to fix a flat tyre by checking out our guide to help get you back on the road.
Copyright Press Association 2019. Motoring News articles do not reflect the RAC's views unless clearly stated.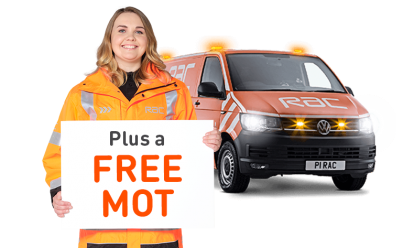 RAC Breakdown Cover comes with home rescue as standard. Plus, get a free MOT with Advanced and Ultimate.* Join the UK's best breakdown provider as voted by Auto Express drivers 2021.