Drivers are being warned they could be exposing themselves to fraud if they share photos of their driving licence online.
The Driver and Vehicle Licensing Agency (DVLA) has issued the advice due to concerns motorists are oversharing sensitive documents on the internet.
By putting photos of your licence on Instagram or including shots of your vehicle's registration documents in online listings, you could unwittingly become a target for fraudsters.
Pictures of your driving licence, complete with key details like your full name and address, could leave you open to having your identity stolen by criminals.
RAC Comprehensive Car Insurance Plus has been given a 5 Star Rating by Defaqto. Get a quote online today.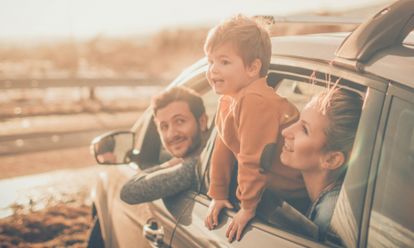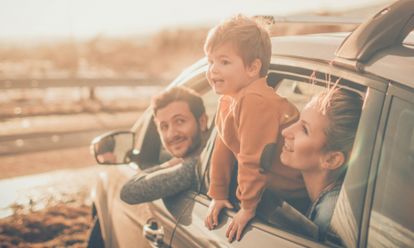 Be careful if you're selling a car to a private buyer. Your car could also become a victim of identity theft if you share snaps of your log book including your vehicle's registration mark and Vehicle Identification Number (VIN).
Criminals can use this information to clone your car, using your car's details to hide the identity of a stolen or salvaged vehicle which can then be either sold on or used for criminal activity.
If a cloned car is caught by police, these offences will often be attributed to the owner of the car that's been cloned.
The DVLA have seven top tips to stop you from becoming a victim of fraud:
Only use gov.uk websites when looking for information online so you know the service you're using is legitimate.
Watch out for scam emails. The DVLA never ask for personal information via email, so if you receive one, ignore it.
Don't use third party websites that charge additional fees for services which are free-of-charge on gov.uk websites.
Never use a premium-rate phone number to call the DVLA. All DVLA contact centre numbers begin with 0300 and are charged at local rates.
Don't share images of your licence or vehicle documents on social media, to protect yourself from would-be thieves looking to steal your identity.
Ignore any text messages about vehicle tax refunds. The DVLA never sends texts, so delete them immediately.
Report any suspected scams to Action Fraud immediately to help keep you and others safe from fraudsters.
Copyright Press Association 2019. Motoring News articles do not reflect the RAC's views unless clearly stated.