The Paris Motor Show is a biennial event that takes turns with the Frankfurt Motor Show to showcase the power of the European car industry.
While this year there were some notable absences – Ford, Aston Martin, Volvo and Mazda all skipped the show – those that did attend put on a great event for the one million people expected to visit the French motoring extravaganza.
Here we take a look at the new launches that really shone at this year's event.
French focus
Naturally, the home brands hogged the limelight: indeed, Renault chose Paris 2016 to give us the very first look at its future design direction. It's now replaced all of its cars under the leadership of chief designer Laurens van den Acker – soon, it will be time to renew them all again, and the sleek, sporty Trezor concept car is our first look at that new style. Think smooth, muscular and elegant.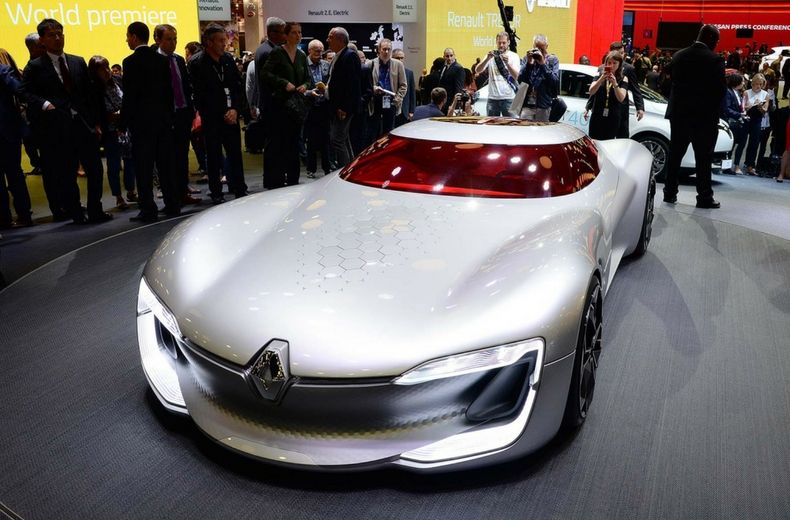 Renault also updated another all-electric car, its production supermini Zoe: it doesn't look much different, but the battery now claims a hefty 250-mile driving range.
At last, is it enough to make an electric car viable? Over at Citroen, conventional engines were the order of the day for its smart-looking C3, although it did have a striking concept car of its own: the C-Xperience. It's how a luxurious Citroen for 2020 could look.
As for Peugeot, it was all about the new 3008 and 5008 compact SUVs. These are important cars for the French brand, so were shown in all their forms – including the curious 'two-colour' option which turned out almost impossible to photograph - much to the malign of event's photographers.
Real-world heroes
Forgetting the supercars and wacky new concepts brands love to showcase at these events, there were also plenty of 'real-world' cars to get excited about too.
READ MORE: From £750 - the 10 best performance cars you actually can afford
The new Honda Civic hatchback is an important car for the Japanese brand – and, as it's built in Britain for global consumption, will be a crucial car for British industry as well.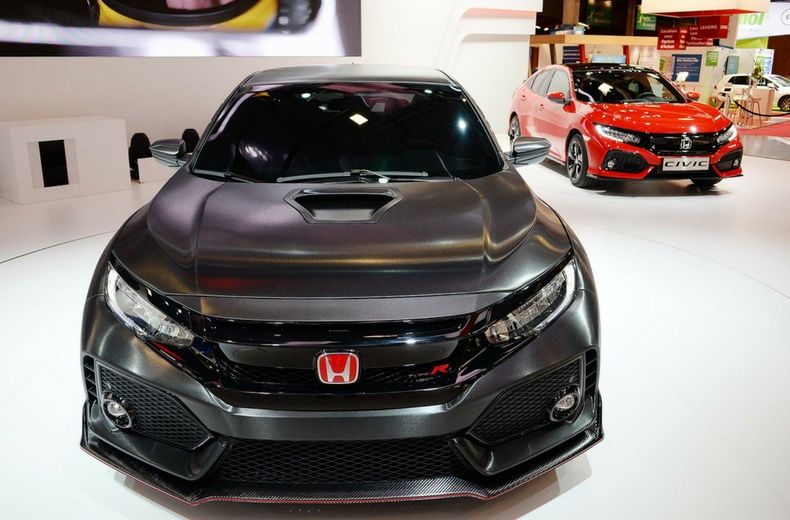 The good news is that it looks impressive: even more so, the stunning Type R hot hatch concept version that debuted in Paris. Like Honda, Hyundai also showed off the new i30 family hatchback, along with a future hot hatch variant, this time called RN30.
South Korean brand Kia's new supermini, the Rio, won plenty of praise, and journalists were pleased to see Nissan at last return to form in the supermini sector with the new Micra.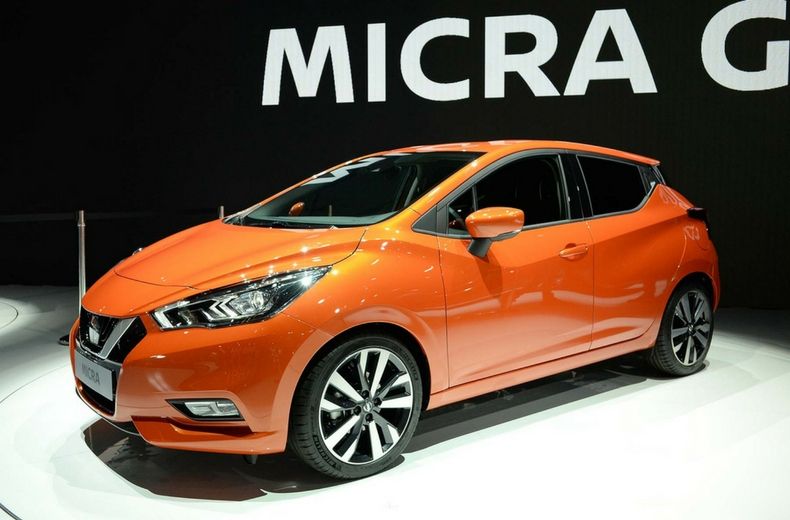 The promising new Suzuki Ignis city car looks set to create waves in its sector, while the Skoda Kodiaq already seems unable to do any wrong for large SUV buyers.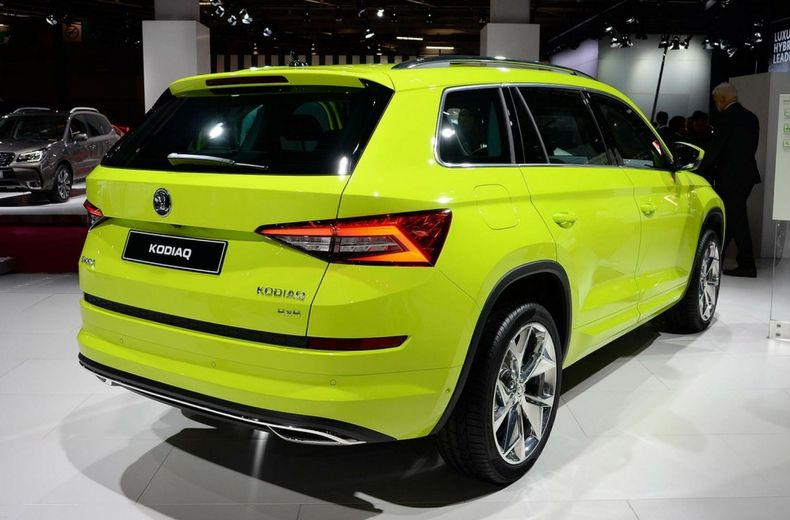 Audi had a new mid-size Q5 SUV on show, looking as sophisticated as all the other models in the German premium brand's range.
SUV surprise
BMW was present with a Paris surprise – the new Concept X2 compact SUV, a stylish alternative to the Range Rover Evoque.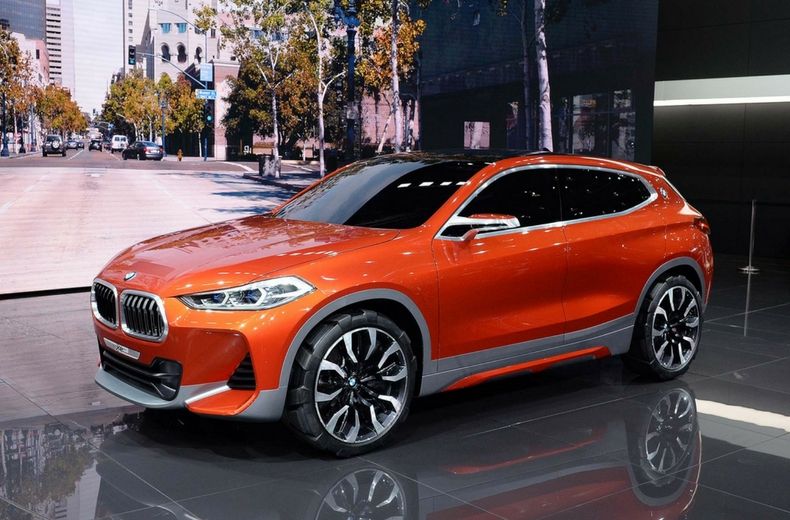 A great-looking machine that insiders told us is strikingly similar to the production car due next year, it rightly won plentiful praise from commentators.
READ MORE: A step-by-step guide to attending your first track day
As did the all-new Land Rover Discovery: this was actually previewed in the UK ahead of Paris, but its public debut came in France and, judging by early indications, it seems to have been many people's car of the show.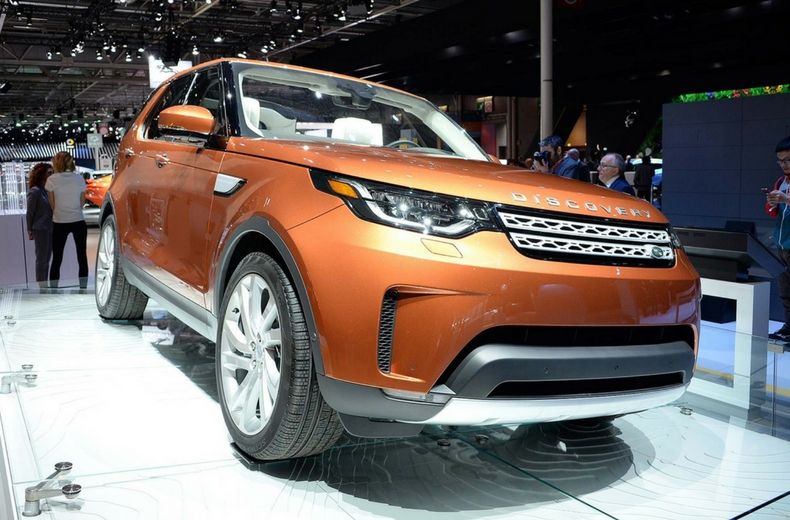 The LaFerrari Aperta may have ran it close, though. An open-top version of the world-beating LaFerrari hypercar, it wasn't radically different from what went before, but show-goers didn't seem to mind.
The Ferrari GTC4Lusso T was also much-photographed: again, not new, save for the addition of a turbo V8 engine instead of a V12, but a Ferrari is a Ferrari…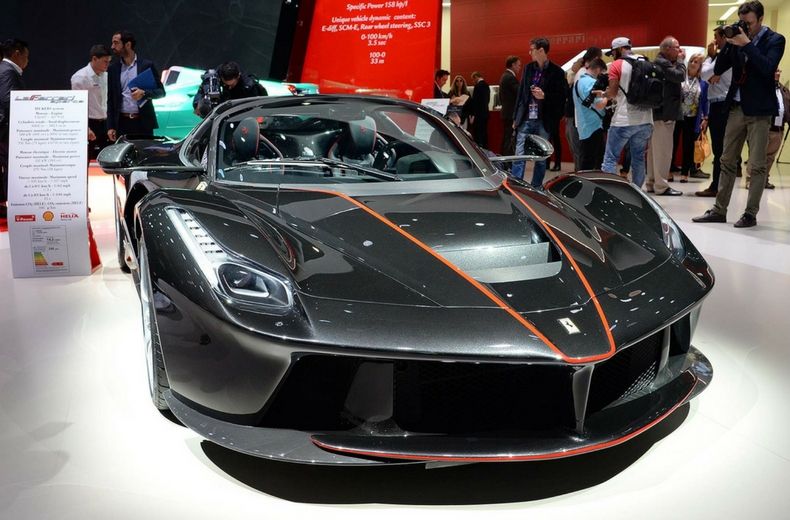 Electric dreams and realities
But while Opel had an exciting new Ampera-E production electric car that promises a driving range of over 300 miles, sister brand Vauxhall will not be getting it here in the UK, so it was of little interest to Brits.
Instead, two concepts from German powerhouses Mercedes-Benz and Volkswagen caught the attention of writers. The Mercedes-Benz Generation EQ concept is our first look at a future electric sub-brand from the three-pointed star, one that combines the practicality of today's A-Class and B-Class with the advantages of zero-emissions electric drive.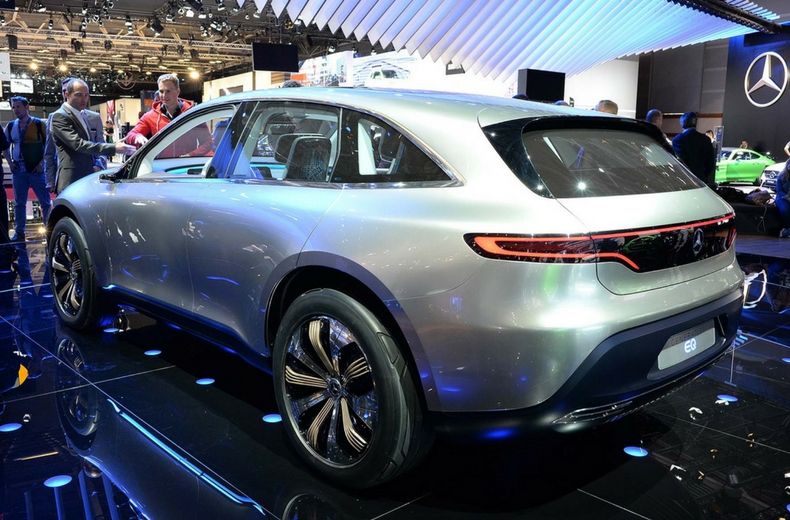 Perhaps the most significant concept was the new Volkswagen I.D., though. VW aims to do with this car what it previously did with the Beetle and the Golf: democratise electric motoring with the most sensible, accessible and practical electric car in the world.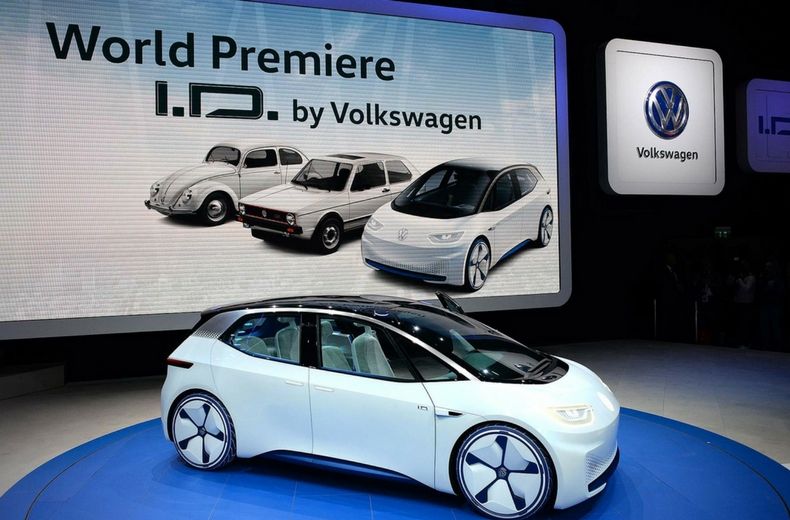 It looks smart and the response was positive, not least because Volkswagen has promised it will put this on the road by 2020. Will we look back on it as a historical moment equal to the launch of the Beetle and the Golf? Time will tell.