I'm lucky enough to call Goodwood my office three days a week; I look after new-car content on Goodwood Road and Racing.
On an average day, out of my window at the motor circuit, I'll typically see a Spitfire taking off on the infield, while Ferraris whip round on a track day. I'll be honest it's not bad.
Last weekend we hosted a small event called the Goodwood Festival of Speed on the estate's front lawns. For the uninitiated, this is the world's largest motorsport garden party, and the closest thing the UK has to a British motor show, although unlike other motor shows, the cars actually move.
It's hard to pick out my top moments from four days of Castrol-induced exhilaration, but we'll give it a bash, if only so readers can disagree.
1. Keanu Reeves on his Arch motorbike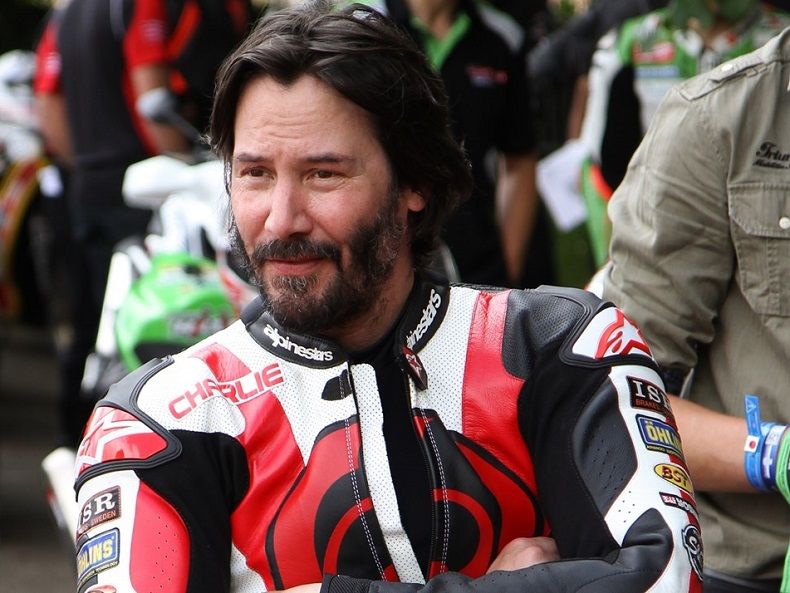 The Hollywood actor completed all six runs up the hill on one of the bikes his company, the Arch Motorcycle Company, makes. It's pretty rare for a "star" to do more than one run; F1 drivers, for example, normally helicopter in, do one run for the crowds, and depart. Not Reeves: he demonstrated the ARCH KRGT-1 all weekend.
I also hear that he refused to stay in a swanky hotel, preferring to bed down with the rest of his team elsewhere, so he could help transport and unload the machinery.
2. Bugatti Chiron dynamic debut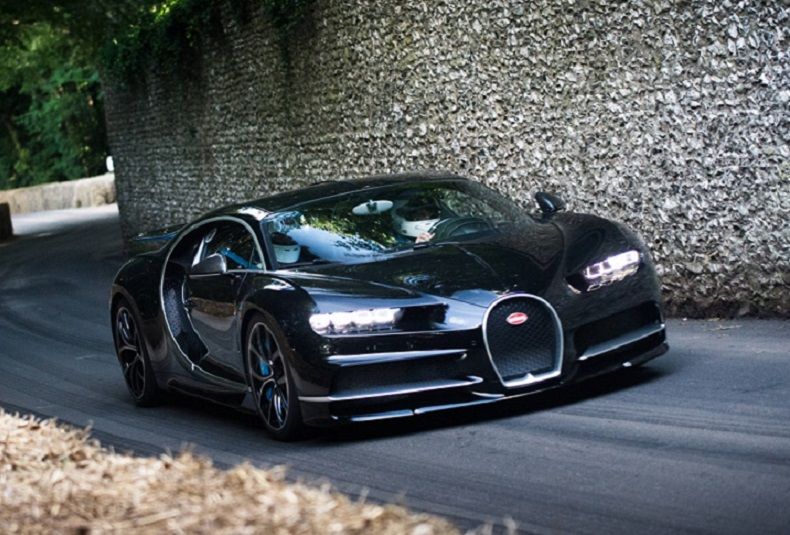 The first time we've seen this 1,500bhp hypercar on the move, since it was unveiled at Geneva.
Absolutely stunning in black, with Bugatti blue callipers matching the leather interior.
​Find out how much your car is worth with the free car valuation tool at RAC Cars.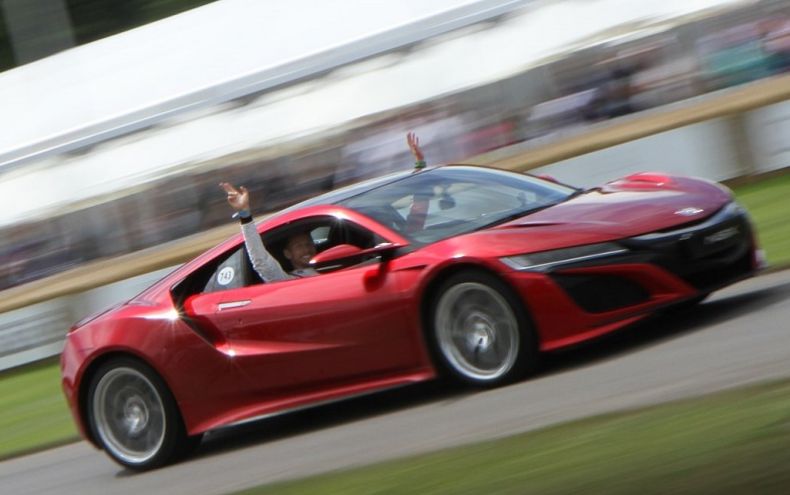 It was the year for automotive true gents at FoS and I had a great hour chatting to Ted Klaus, the project leader behind Honda's NSX hybrid supercar, which went up the hill.
He's rightly proud of the NSX motors powering not just the front wheels but also steering and braking. Clever car, clever man.
4. Driving the Fiesta ST200 up the hill at Moving Motor Show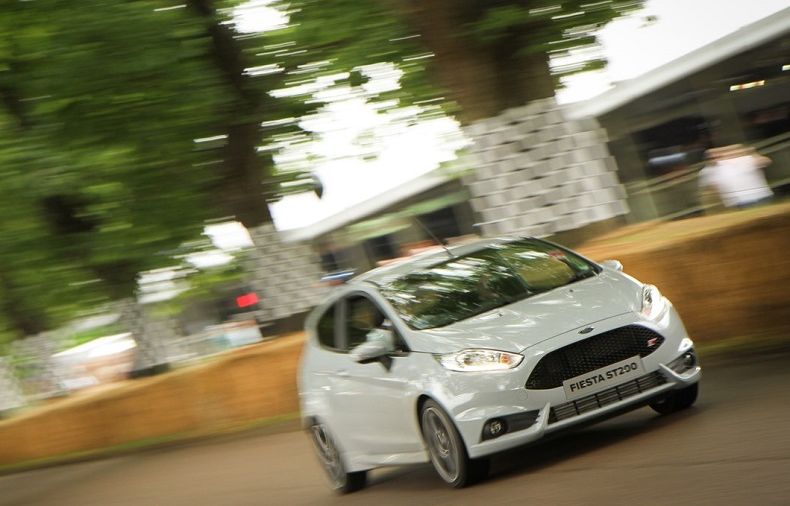 Where else do members of the public get the chance to experience a famous hillclimb the day before Jenson Button drives it?
Also, none of your namby-pamby, slow driving; you can give it the full beans, pausing only for the straw-bale chicane half way up… removed for the "proper" drivers. Great way to celebrate the Fiesta's 40th anniversary.
5. Walking round the festival with Ben Collins
Both the best and worst thing all weekend: the former Top Gear Stig was driving a Ford Raptor up the hill, and we went to have a nose round the Michelin Supercar paddock, but free movement round the event proved difficult due to the constant autograph-hunter requests.
6. Matt Neal and Jason Plato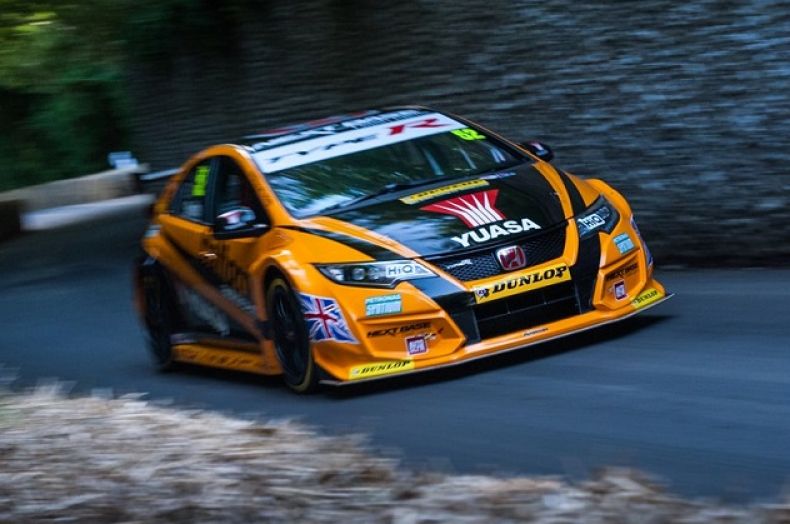 Two of my Touring Cars heroes competed at the first ever BTCC shoot-out up the hill.
Neal came second in his Honda Civic Type-R with a time of 56:30, while Plato posted 60:83 in his Subaru Levorg, giving him sixth place.
7. BMW's sculpture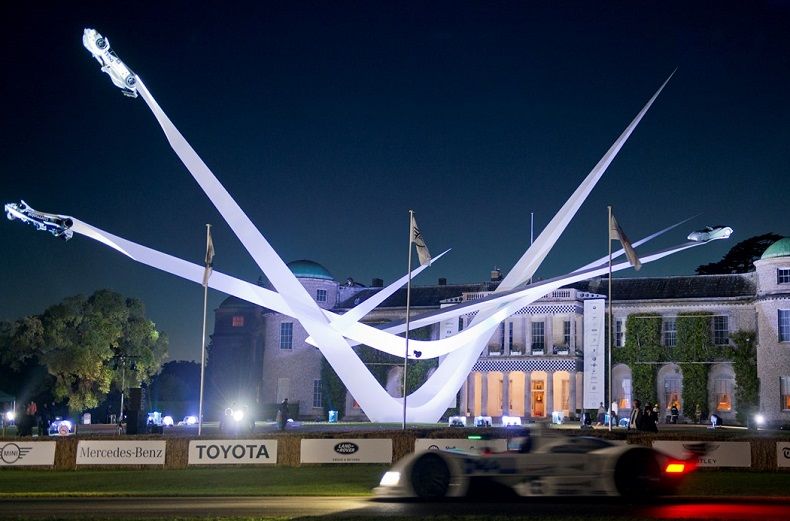 Called the "central feature", each year a huge sculpture, created by Gerry Judah, towers above Lord March's house.
This year it celebrated BMW's centenary, with their winning Mille Miglia, Le Mans and F1 cars perched perilously on a vast steel monocoque capable of floating in 10m of water…
8. Mad Mike and Lord March in a 1,000bhp MX-5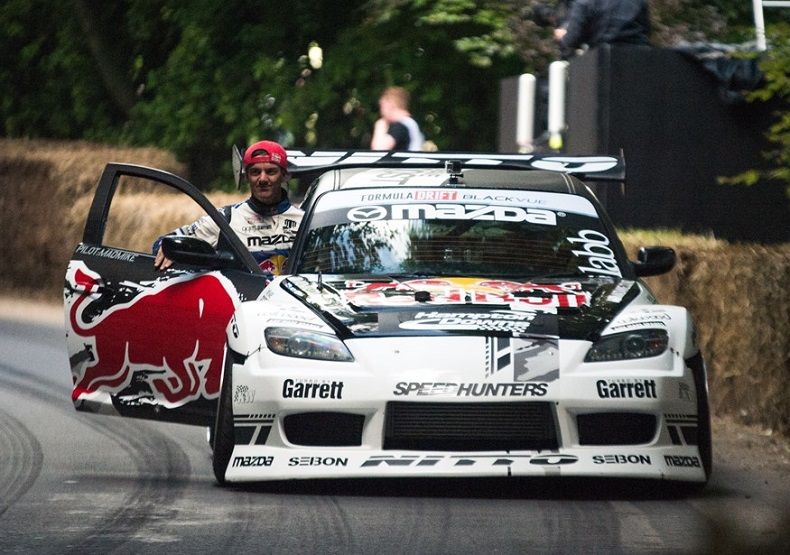 Drift star Mad Mike took Lord March up the hillclimb in a cloud of tyre smoke.
It was hard to decipher the look on Lord March's face through the helmet, but he grasped Mad Mike's hand with both his at the top and shook it vigorously, which said it all.
9. Lamborghini Aventador Muira Edition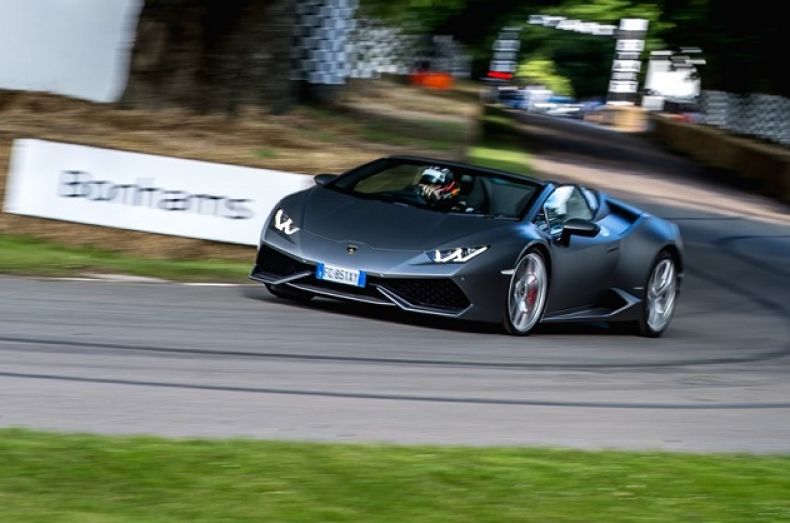 A stunning celebration of the Muira's 50th birthday graced the Lamborghini stand.
The colour and trim options on this "bog-standard" Aventador are based on what was available on the Muira half a century ago. All sold out, naturally.
10. The Kamaz Truck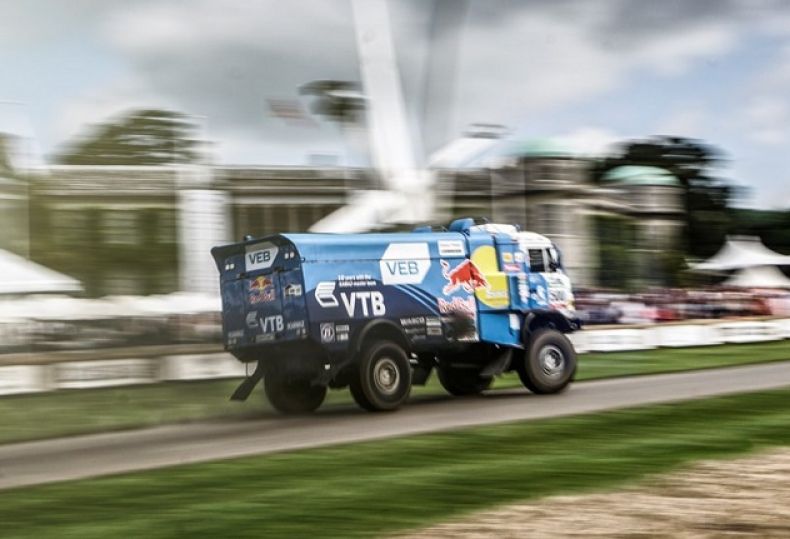 This is what makes Goodwood so great: the injection of a sense of humour when needed.
Enter a 12,000kg Red Bull Kamaz oversteering its way up Lord March's driveway. Perfect.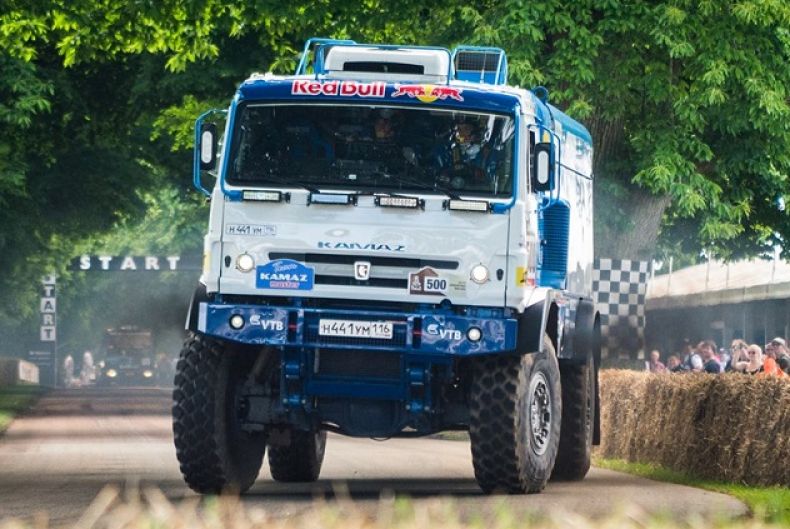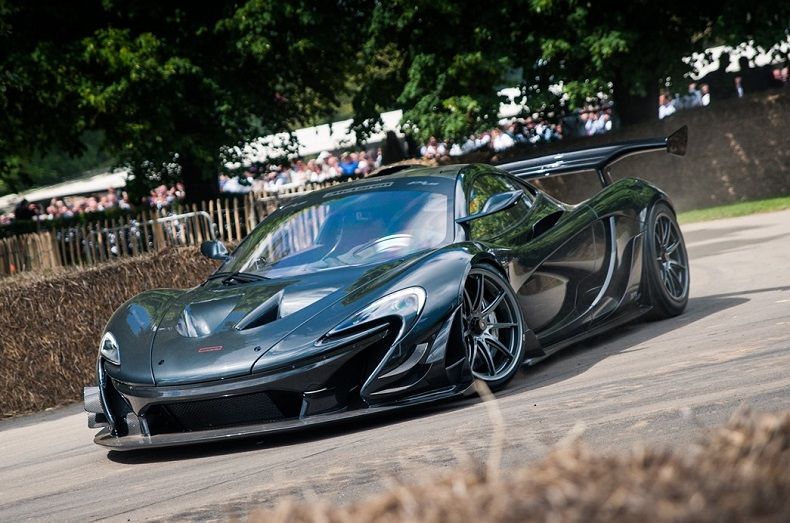 What does £3m buy you? One of these; a road version of the P1 GTR track-based hypercar, which ran among competition cars up the hill, so its creators could "see how it fared" against the F1, Group C and Pikes Peake cars.
There are only six, commissioned by Lanzante. We can only imagine how disappointed owners of ordinary £866,000 P1s might be feeling…