Bristol is back ten years later with a £250,000 ultra-limited V8 supercar... and it was well worth the wait.
Famous Bristol-born luxury sports car maker Bristol's new speedster is called the Bullet. But for the first time in its near-70-year history, the new V8 machine will not be built in Bristol.
Instead, the new Bristol Cars model will be made in Coventry, with just 70 cars to be built, as the brand relaunches itself after its decade away.
The new Bullet has a huge 4.8-litre BMW V8 that produces 375hp. This ensures performance will be fantastic: 0-62mph in just 3.8 seconds and a top speed that's electronically limited to 155mph.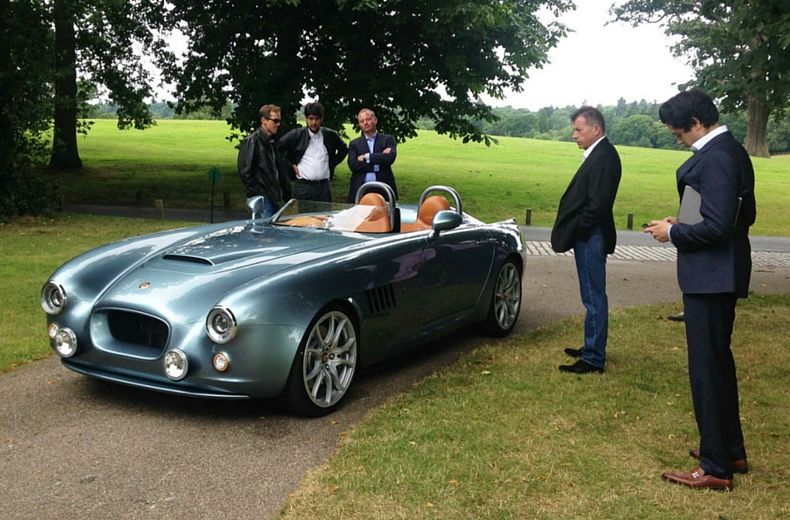 RAC Drive had a brief passenger ride in an early prototype and we can confirm the noise is fantastic.
READ MORE: Why the £15M Jaguar D-Type is worth the money
It's the styling that's the most attention-grabbing aspect, though.
A unique modern-retro design displays plenty of famed Bristol styling cues, such as the distinct round lights, deep rounded-rectangle grille and, at the rear, intricately shaped tailfins.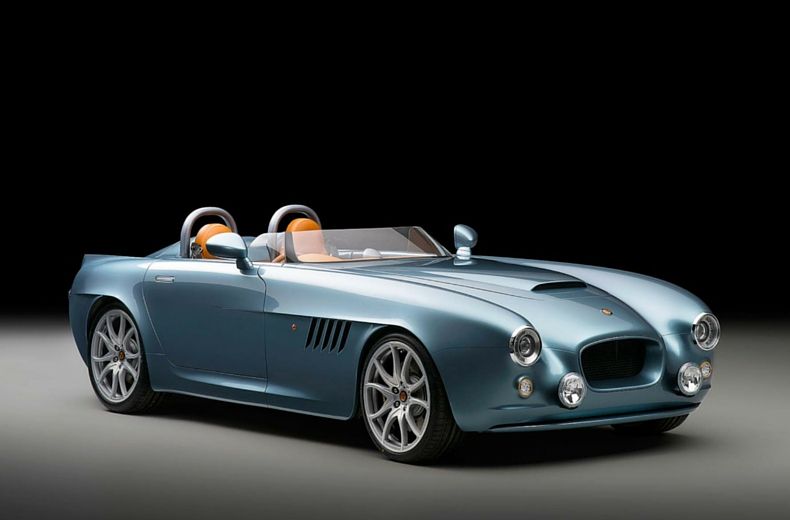 It's an elegant, modernist and slightly idiosyncratic design, just like the most famous Bristols of the past. It was designed in Britain, the firm's new owners tell us, with help from an Italian styling house they're reluctant to name…
Inside, the interior is packed with rich leather and period-style chrome dials, but brought up to date with a touchscreen infotainment system in the centre.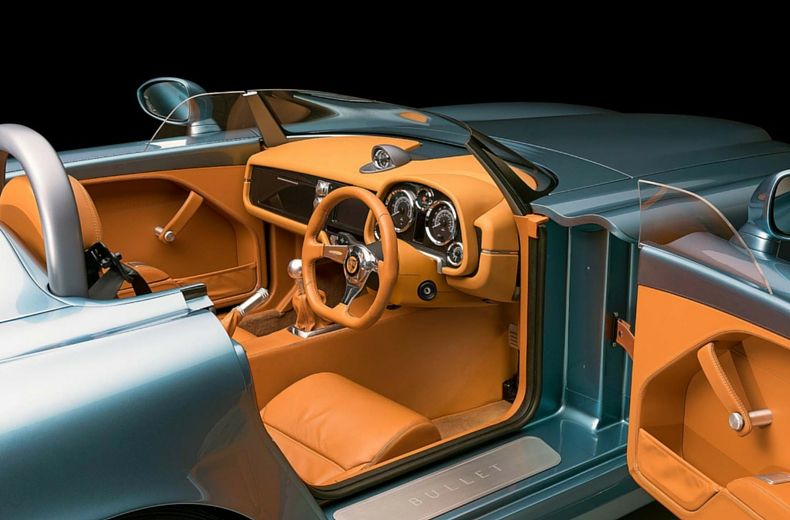 But check the weather reports before you use your new Bristol Bullet; there's no roof, not even an optional tonneau cover.
The half-height windscreen is an option as well. Yes, you can have one without if you so wish.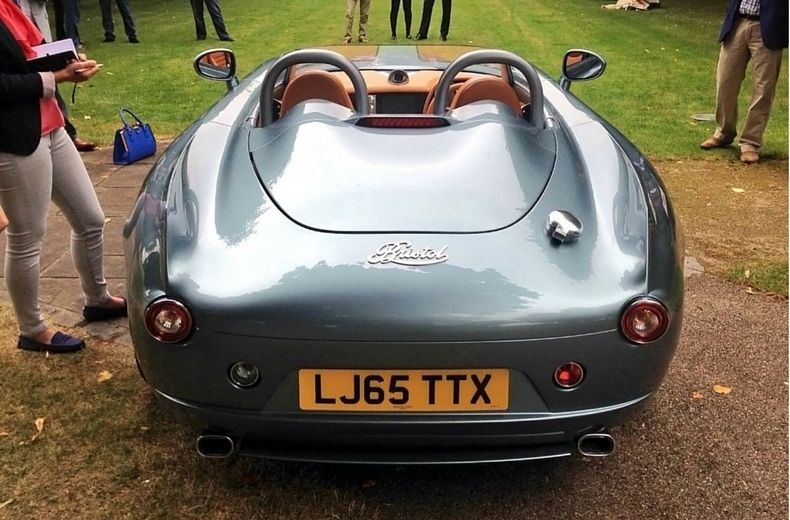 Bristol says the car will be set up for touring comfort rather than racetrack thrills, so will have supple suspension and great long-distance abilities.
READ MORE: Why Formula E is 'much more entertaining than Formula One'
Although there's no roof, there is a decent boot, and the infotainment system has Bluetooth connectivity, Wi-Fi internet and even a button that connects you directly to the famous Bristol showroom in Kensington, London.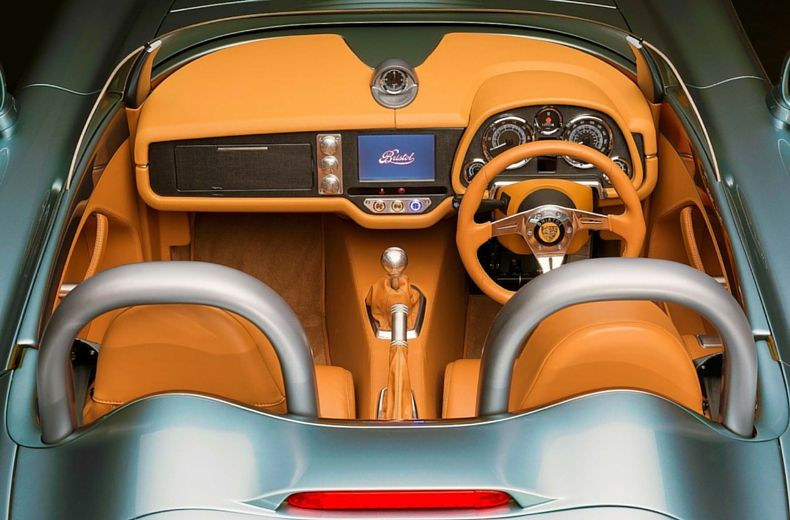 The new Bristol Bullet will go into production later this summer with first deliveries planned for early 2017 – to coincide with the 70th anniversary of the company. Look out for a test drive of the reborn Bristol car company's latest new model soon.