Football isn't quite coming home, but with a mere 20 miles separating England from France, it doesn't get much closer.
The entire nation (or rather those who are interested in football) will be cheering on 'Roy's boys' in the hope that they can go all the way and lift the trophy at the Stade de France in July. No pressure, Mr Hodgson.
But this is the RAC; you didn't come here in search of information about England's diamond formation or if John Stones should partner Chris Smalling in defence. That said, we did look into the cars driven by the members of England's 23-man squad. Here, we've selected some of the best.
Joe Hart (Manchester City)
Even non-footballists will have heard of Joe Hart. He's the face of a certain shampoo brand and he stands, ahem… head and shoulders above many other goalkeepers. Quite literally: he's England's number one. He drives a Bentley Continental GT.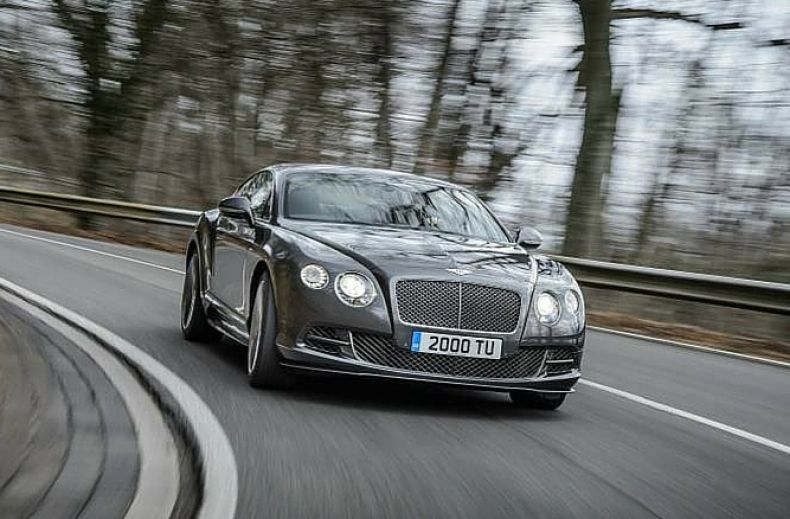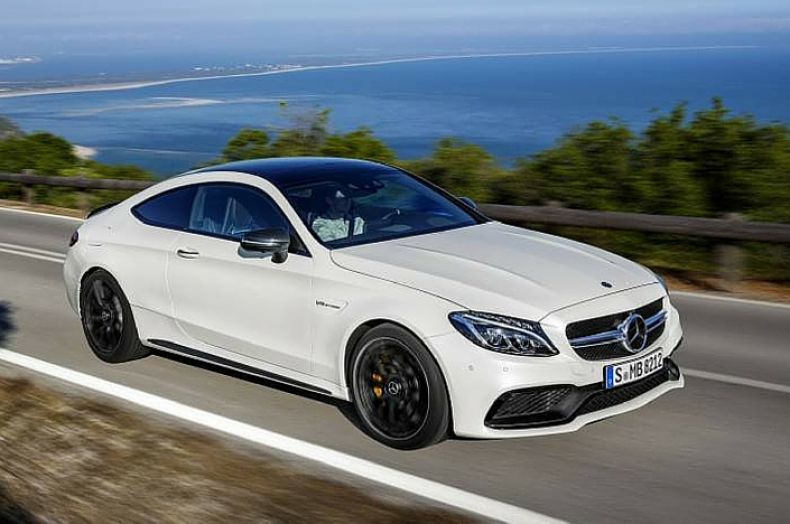 Raheem's Mercedes-AMG C63 is just one of many cars he owns
​Find out how much your car is worth with the free car valuation tool at RAC Cars.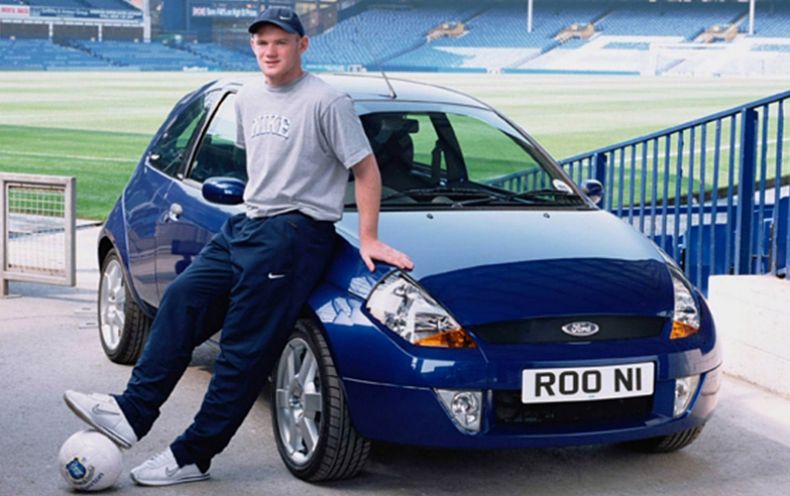 Look at the fresh-faced youngster. And Wayne Rooney...
Jamie Vardy (Leicester City)
Right now, Jamie Vardy is one of the most talked-about players on the planet, not least because of his role in propelling Leicester City to the top of the Premier League. He celebrated signing a new £13m contract by treating himself to a Bentley Continental GT. Previously, he had driven a Mercedes-Benz C63 AMG, which he sold earlier this year.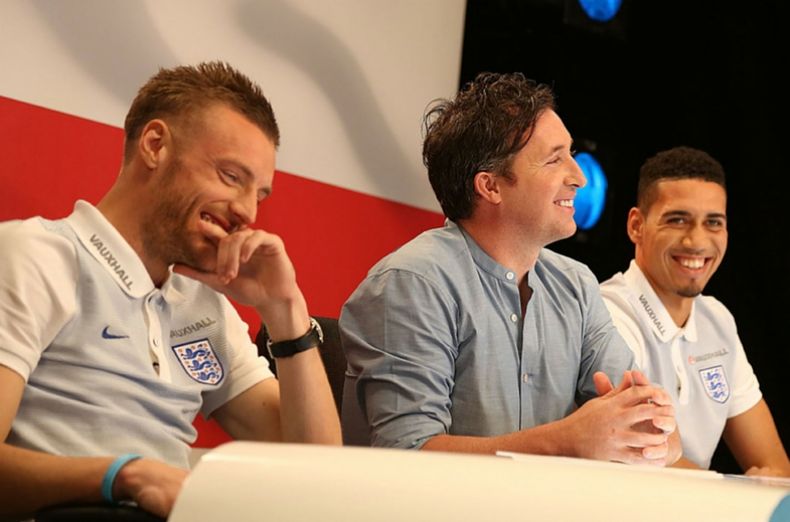 Danny Rose (Tottenham Hotspur)
England's left-back doesn't appear to be a fan of hatchbacks, which is why he opted for the Audi S3 Saloon and not the Sportback. He was pictured on Twitter collecting a Sepang Blue S3 from his local Audi dealer. Blue? As a Spurs player, shouldn't he have chosen white?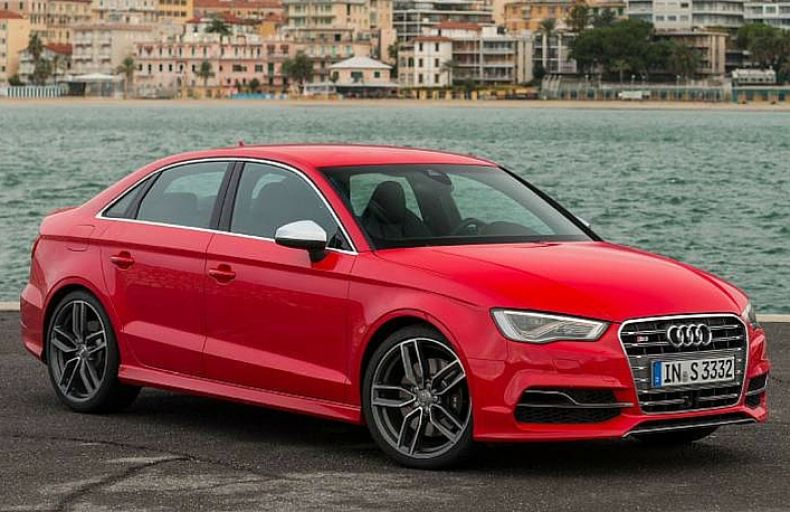 Gary Cahill (Chelsea)
Solid, imposing, strong and with a lightning turn of pace. No, not the Chelsea centre-back, but the Range Rover Sport SVR. Gary Cahill may need to accelerate to 60mph in 4.5 seconds and use the might of 680Nm of torque to deal with Europe's best attackers. We understand the 5.0-litre supercharged Range Rover is quicker than Gareth Bale. But only just.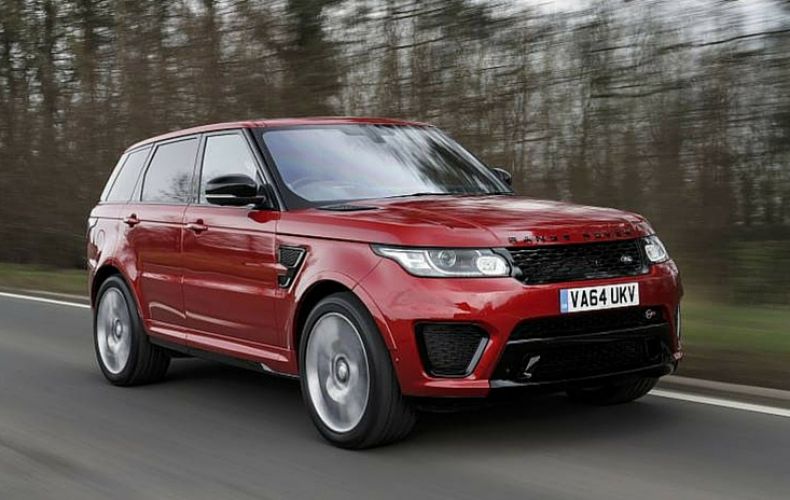 Daniel Sturridge (Liverpool)
A Ferrari 458 Italia and a Rolls-Royce Wraith – that's a pretty handy two-car garage for one of Europe's best strikers (when he's fit). Fair to say he probably enjoys them more than the Hyundai Santa Fe he was given when he joined Liverpool.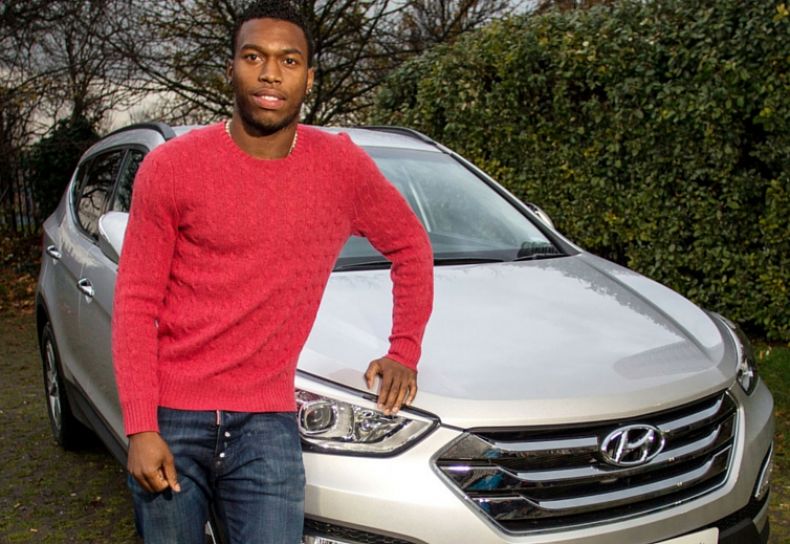 Daniel Sturridge was given a Hyundai Sante Fe when he joined Liverpool
Roy Hodgson (Gaffer)
As for the manager, Vauxhall's sponsorship of the England team means he gets to drive a Vauxhall Insignia Sports Tourer diesel. Which seems to suit him rather well, doesn't it?