The best European motor show, Paris, is on this week. Not only does it generate the biggest footfall, but it's in the most beautiful city. Shame it's only every two years.
Here's my pick of the show stars, hot off the stand from press day.
1. Land Rover Discovery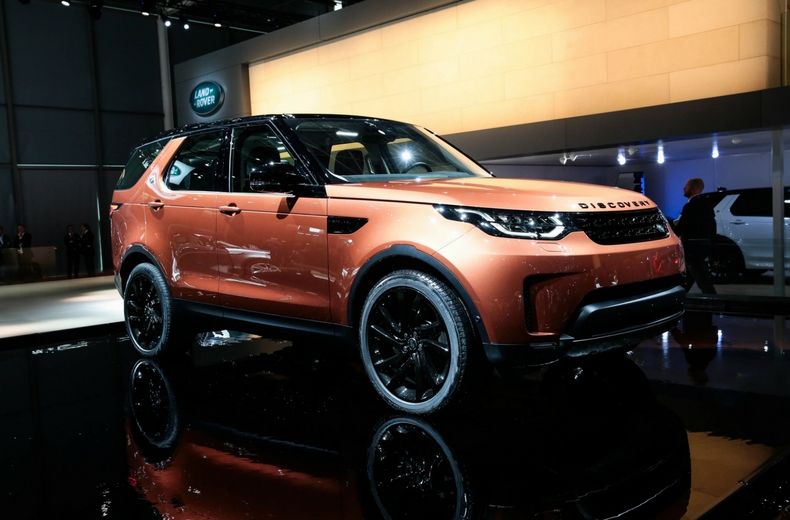 A game changer for Land Rover. Signals an intent to move rapidly upmarket, with luxury wood veneers, new leathers and paints, USB ports in all three rows of seating, remotely controllable seats, air suspension and a sleek new body that does away with the split tailgate (controversial).
2) Mercedes-Maybach 6
Glorious, glorious harkening back to luxury aero coupes of old. The most stunning concept on display in Paris, and a very pointed way to prove that autonomous concepts need not be dull, or sci-fi-esque in their design. End of.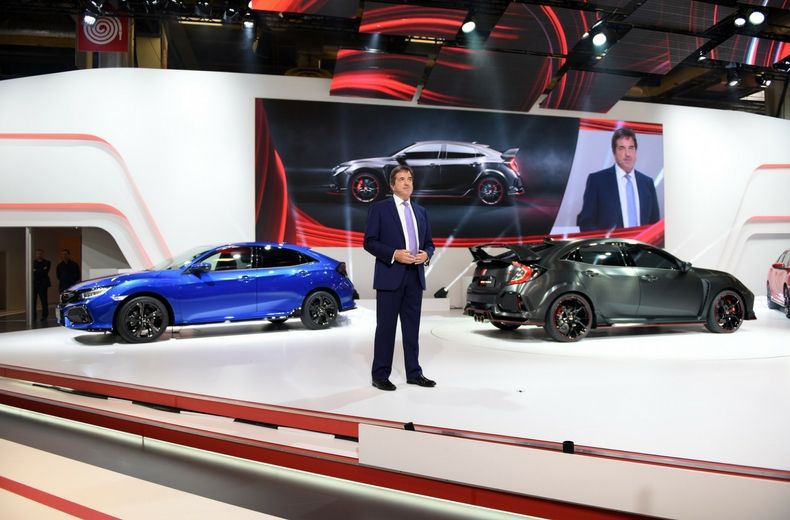 At the other end of the scale, I was very impressed by the 10th generation of this hatchback, which will be built at Swindon and exported to Europe and, for the first time, the States. It has a phenomenal amount of kit on it as standard, including active cruise control, blind-spot and lane-departure warning systems, city braking... the list goes on.
4) Citroen CXperience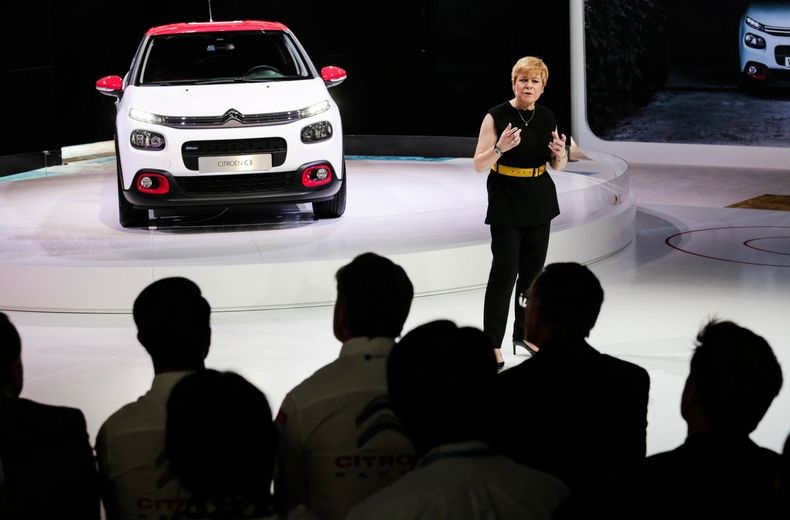 A fitting flagship concept saloon from one of the big French Three on their home turf. makes me misty-eyed for the Citroen C6, and even the Renault Vel Satis. I probably need a sit down.
READ MORE: From £750 - the 10 best performance cars you actually can afford
5) Mercedes-AMG GT Roadster
A second Merc on the list, but they're on form this year. The name's a right mouthful, but the car gets our tastebuds watering. Hardcore performance, especially in "C" form, with 0-62mph in 3.7 seconds. My interest was also piqued by the E-Class All-Terrain, taking the fight to the Audi A6 Allroad. Looked the biz.
6) Porsche Panamera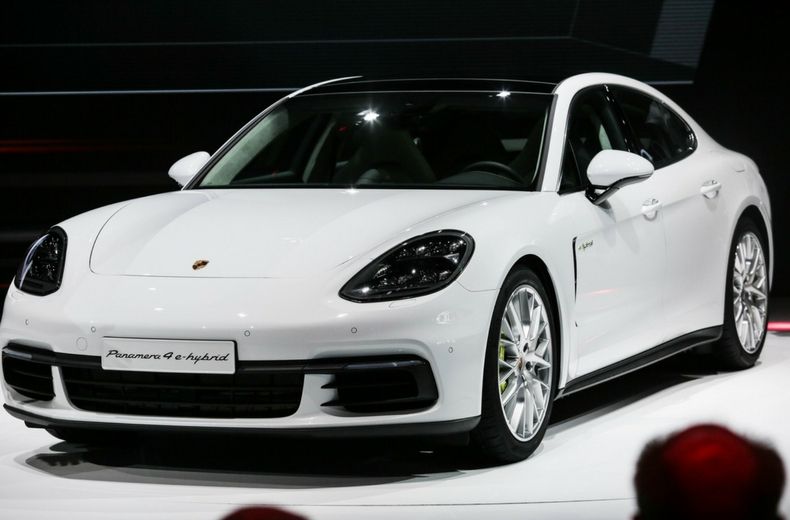 OK, so we've all seen it, but this was its public debut and my, what a smart figure it cuts in the flesh, with those 911-esque taillights sharpening things up considerably. The 4S diesel appeals, oddly. It could be the ideal family wheels... she said, loudly and hopefully...
7) LaFerrari Aperta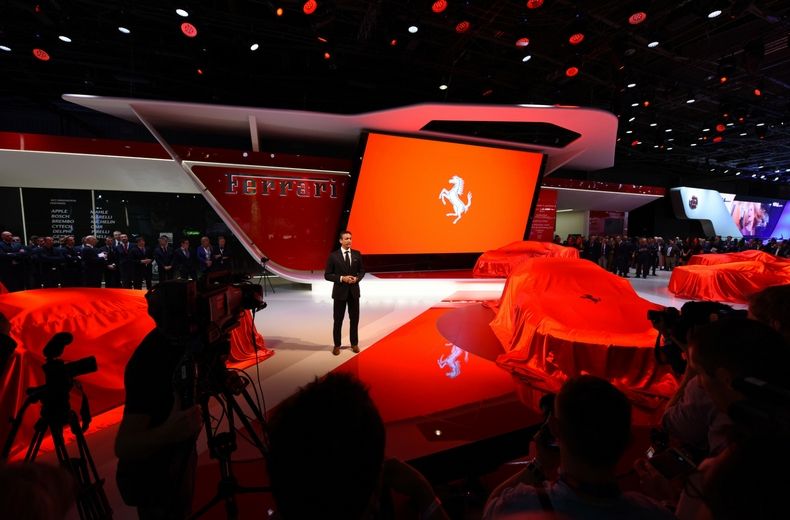 It's an obvious choice, but you'd be perverse not to have Ferarri's best-looking convertible hypercar ever on the list. Shame they are for sale only to existing customers, and "selected" ones at that. I'd happily put in an order for the "entry-level" GTC4Lusso T - it's still got more than 600bhp.
MORE FEATURES: Top 10 emerging classic cars for savvy investors to look out for
8) Jaguar I-Type
Yes, it's a race car, but it's such a joy to see Jaguar back in top-flight international motorsport, and with such a great-looking car. Fingers crossed for a good season ahead; I'm interviewing the team race director, James Barclay, next week, so we'll see how things are looking ahead of Hong Kong.