Lord March opens up Goodwood for car fans once again – here's what's in store for 2016
The annual Goodwood Festival of Speed is a highlight on the automotive calendar for petrol headed car fans worldwide. Every year, almost 200,000 people visit over the weekend to celebrate fast cars, racing cars, classic cars and cool cars. And the 2016 Festival looks to be yet another corker…
The theme for this year's Goodwood Festival of Speed is Full Throttle – The Endless Pursuit of Power. Which basically means the world's most powerful competition cars and motorcycles are set to descend on the famous grounds of Goodwood House for a long, hopefully sunny weekend in June.
The action kicks off on 23 June with the annual Goodwood Moving Motor Show. This is where car manufacturers show off their latest new road cars – and uniquely give people the opportunity to drive them up the Goodwood Hill Climb. Yes, it's a motor show where you can actually drive the cars on the stand: no wonder 35,000 people alone are down to attend on Thursday.
RELATED CONTENT: BMW Group reveals big plans for fully autonomous Mini
The main Goodwood Festival of Speed opens on Friday 24 June, with action promised throughout the weekend, culminating in a big 'Full Throttle' celebration on Sunday 26 June. The centrepiece is that Goodwood Hill Climb, which will see fast road and racing cars (and motorcycles) blasting up all weekend, but there's so much more to do in the Goodwood House grounds too: no wonder it's as popular as families as it is with pure petrolheads.
Here's some of the things visitors can expect to see at the 2016 Goodwood Festival of Speed…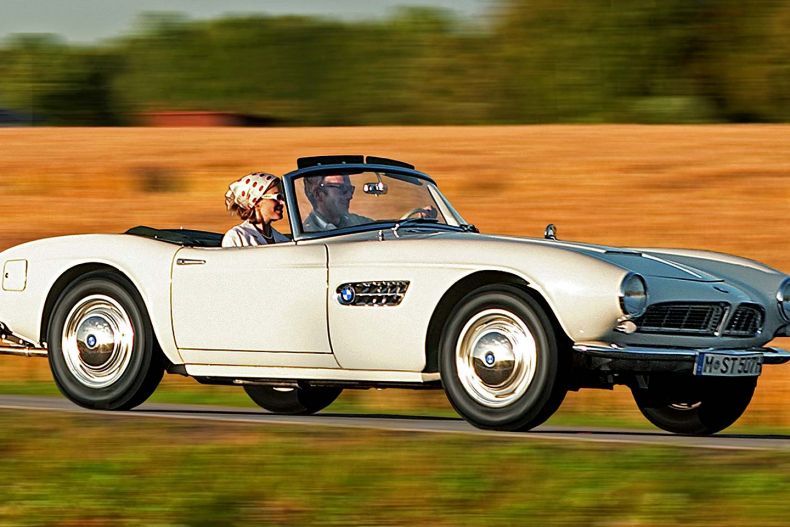 BMW is Goodwood 2016 Honoured Marque
BMW is 100 years old in 2016 so is celebrating by becoming the 'Honoured Marque' of this year's Festival of Speed. This means the Central Sculpture outside Goodwood House will be BMW-themed: it's to be unveiled in a fireworks party on the eve of FoS 2016.
Lord March will also open this year's Festival by driving up Goodwood Hill in a beautiful retro BMW 507. Hopefully with care: it's worth £1 million…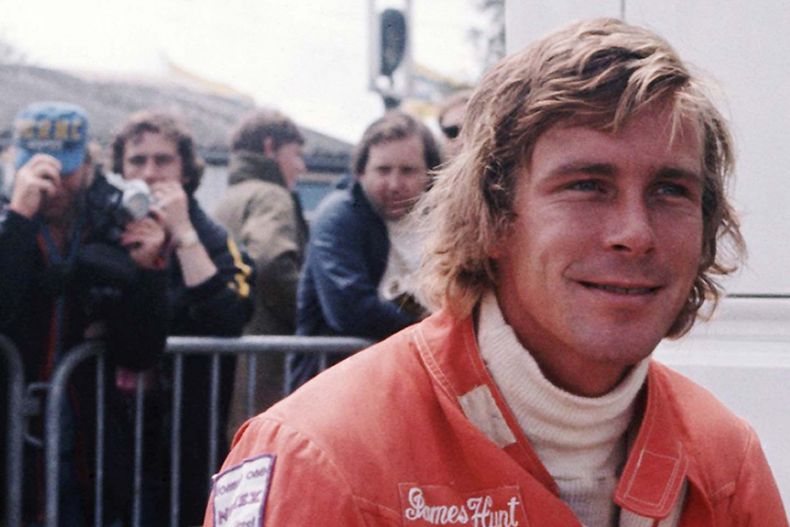 40 years since James Hunt triumphed in F1
James Hunt won the Formula 1 World Championship title in 1976 and, 40 years on, Goodwood is celebrating this by gathering as many of the late, great man's racing and road cars as possible. Many of them will be driving up the hill – and his racing son, Freddie, will be piloting some of them up the hill.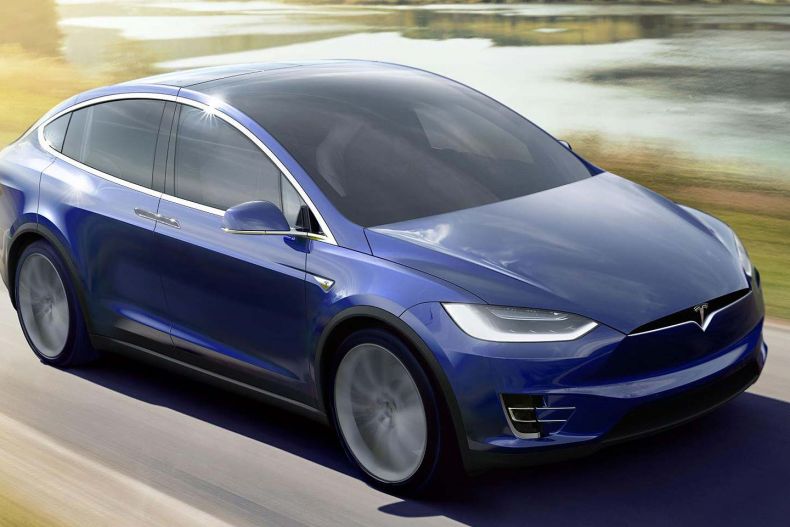 Dozens of new road cars
Both the Goodwood Moving Motor Show and Festival of Speed are packed with new cars this year – including some big world debuts. On Friday, Mercedes-AMG will reveal the new GT R, Vuhl is showing a hot new version of its trackday special, Tesla is showing its new Model X, Alfa Romeo will reveal prices of the new Giulia sports saloon and also be sure to check out the 200mph Jaguar F-Type SVR, 200hp Ford Fiesta ST200, the Porsche 911 R, Renault Twingo GT and McLaren 570S Sprint.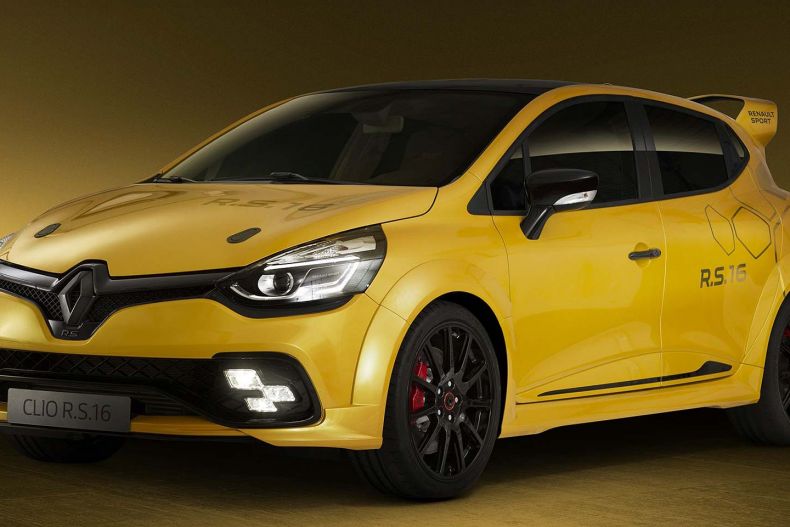 The world's greatest hot hatch?
Remember the Renault Sport Clio R.S.16 that so wowed us here at RAC Drive a few weeks back? Well, at Goodwood, visitors will be able to see it up close for the first time in Britain. Interest is bound to be high: we hear discussions within Renault about possibly putting it into production are advancing nicely…
READ MORE: Could this 275hp Renault Clio be the world's greatest hot hatch?
The world's fastest car?
The Bugatti Chiron will make its British dynamic debut at Goodwood this year: the 1,500hp, €2.4 million new hypercar that's set to become the world's fastest car just as soon as a test track long enough to prove it can be found. Bugatti is confident the top speed will be "significantly" higher than the current 268mph record – also held by Bugatti – so Goodwood visitors will be clamouring to get a look at the car that epitomises this year's Full Throttle theme.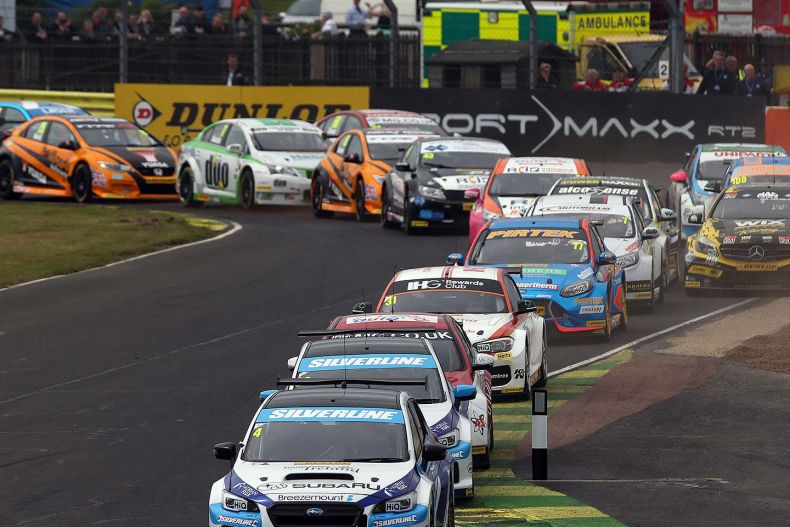 BTCC timed shoot-out
For the first time ever, a timed shoot-out between six leading British Touring Car Championship drivers will take place at the Goodwood Festival of Speed. Crowd favourites Andrew Jordan, Matt Neal, Jason Plato, Adam Morgan, Gordon Shedden and current championship leader Sam Tordoff will go head-to-head in their BTCC racing cars in the battle of the fastest up the 1.16-mile Hill Climb.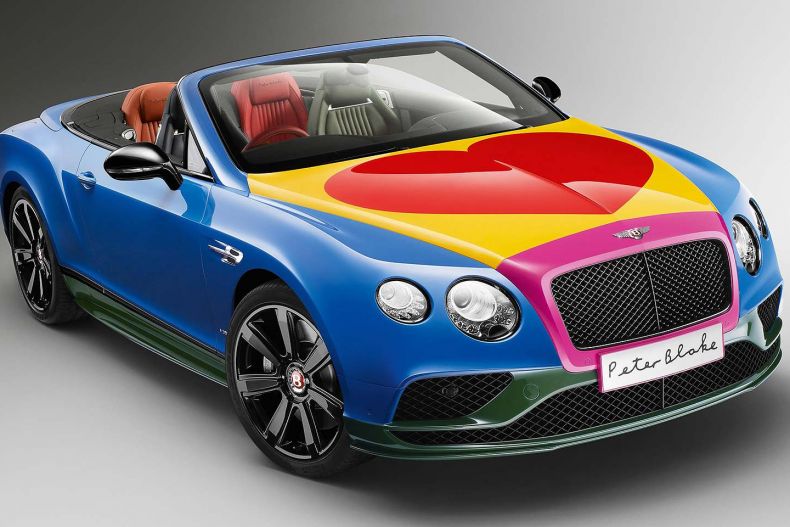 Goodwood Festival of Speed Bonhams Auction
The world record for the most expensive car ever sold at auction was set at the Goodwood Festival of Speed a few years back – so the annual Bonhams FoS sale always attracts plenty of attention. This year, the lots are as varied as ever, and even include a 'pop art' Bentley Continental GT created by Sir Peter Blake, he of Beatles Sgt. Pepper album cover fame. Every penny from its sale goes to the Care2Save charity.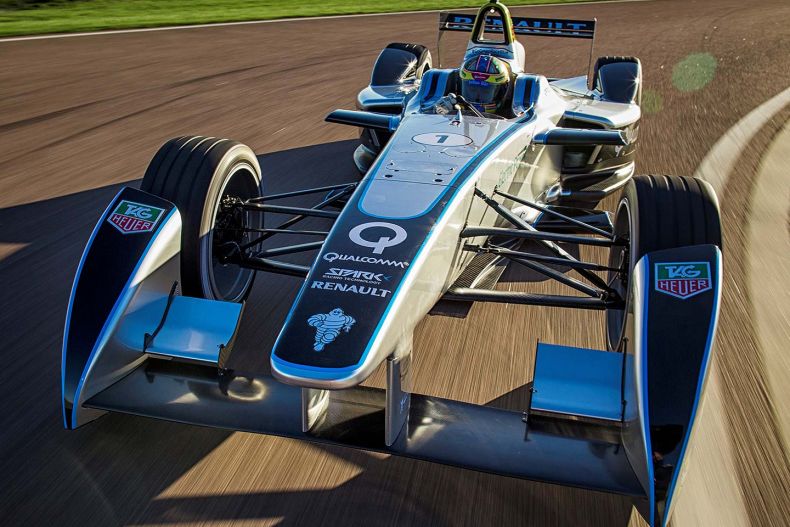 Formula E
For the first time, zero-emissions FIA Formula E racing cars will be in action at the Goodwood Festival of Speed, a week ahead of this year's championship finale in Battersea Park, London. The Renault E.Dams will be racing up the hill to give FoS-goers a taste of the motorsport of the future – we wonder what the reaction will be…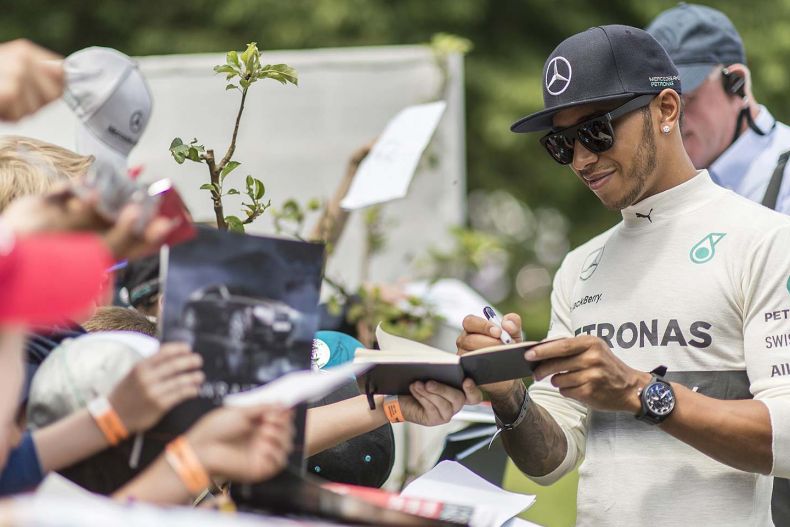 And much more…
That's not all for the 2016 Goodwood Festival of Speed, either. The 100th running of the world-famous Indy 500 race will be celebrated, as will 50 years of the brutish Cam-Am racing car series, and 50 years since Sir Jack Brabham became the only man to win the F1 World Championship in a car bearing his own name.
Numerous F1 stars will be in action, including 2016 championship leaders Lewis Hamilton and Nico Rosberg, and seven F1 teams will be bringing their racing cars along to speed up the Hill. Also be sure to check out some of the FIA WEC world sportscars, coming just a week after Porsche dramatically grabbed a Le Mans 24 Hours victory from Toyota with just two minutes of the 24 hours to go...
Come back to RAC Drive next week for a picture-packed full review of the 2016 Goodwood Festival of Speed