The annual Monaco Historic Grand Prix weekend is these days just as famous for the car auctions that happens away from the racing action.
Running throughout the weekend, some of the world's finest classic cars go under the hammer, with the attendant rich and famous pushing up prices often into the millions.
Here, we showcase 10 of the best cars sold at Monaco in 2016 – and also the multi-million-pound car that surprisingly did not sell!
1. 1951 Ferrari 340 America Barchetta by Touring (RM Sotheby's)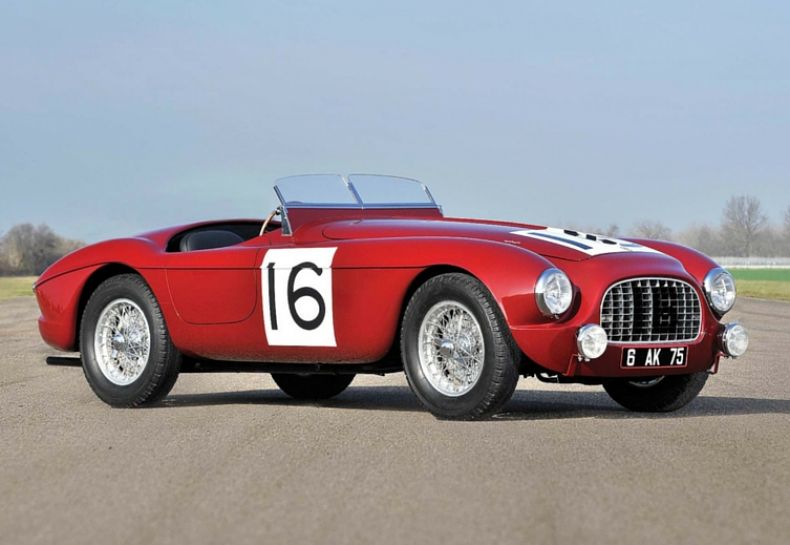 Sold for €7,280,000 (£5,601,500)
This is the third of just 23 Ferrari 340 America built, making it one of the rarest early racing Ferraris in the world. Touring examples like this are fewer still: it's car number two of just eight. An outstandingly rich example with an incredible provenance, it even raced in the 1951 and 1952 Le Mans, and was rightly described as 'spectacular' by the auctioneers. Result? A sale price of over £5.6 million.
IN OTHER NEWS: David Cameron buys wife's Micra at second-hand car dealer
2. 1953 Jaguar XK120 C-type (Bonhams)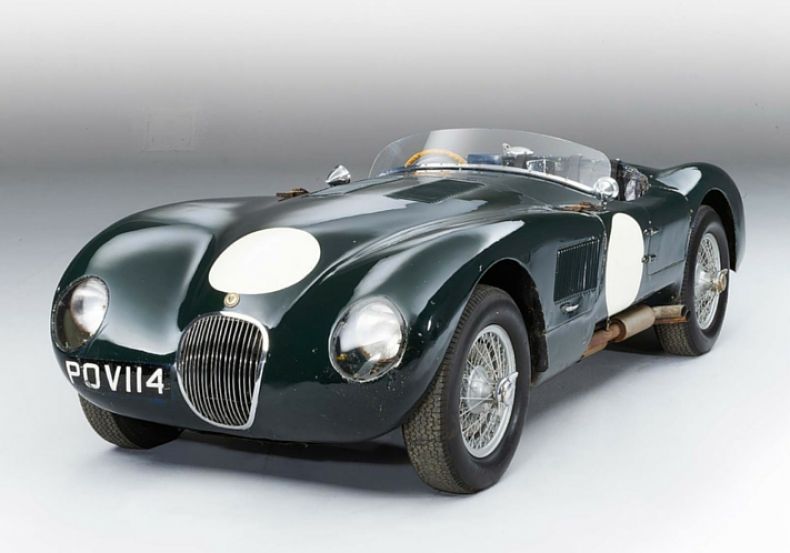 Sold for €7,245,000 (£5,574,000)
This ex-Sir Stirling Moss racing car has a pedigree like few others. It's been owned by the same family for more than half a century, was a top-10 finisher at the 1953 Le Mans 24 Hours and is one of the most original, untouched Jaguar C-types in the world. No wonder it sold for more than £5.5 million.
Whatever car you're in, driver or passenger, you'll be covered for just £8 a month**.
3. 1985 Ferrari 288 GTO (Bonhams)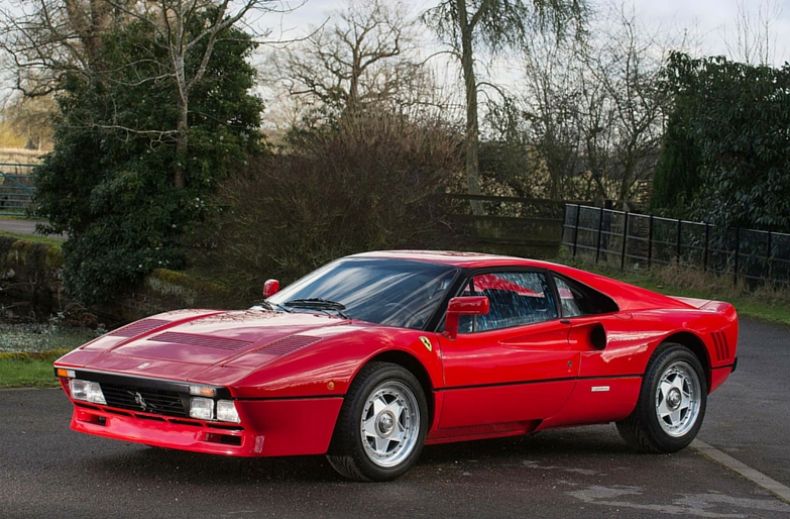 Sold for €1,817,000 (£1,398,000)
A Ferrari 'homologation special', just 272 288 GTOs were built in the mid-1980s, and this is a UK one-owner car. The 400hp car could do 189mph and the turbo engine tech beneath its voluptuous lines formed the basis of the later Ferrari F40 supercar.
4. 1955 Mercedes-Benz 300 SL Gullwing (RM Sotheby's)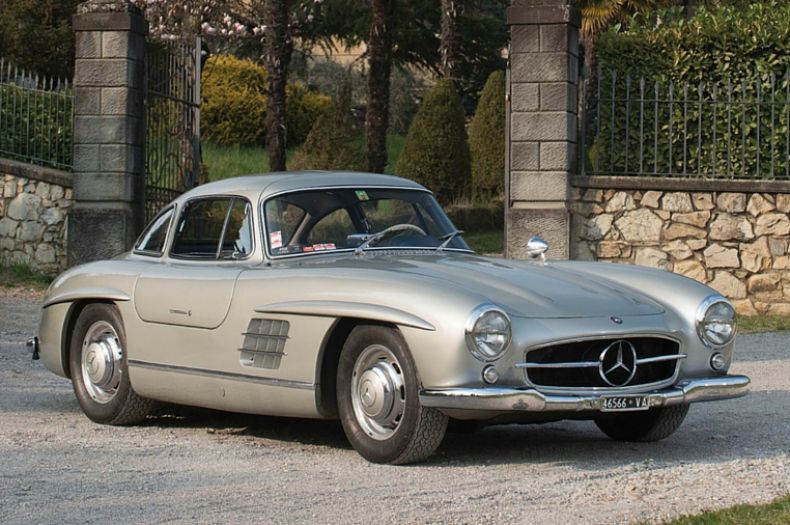 Sold for €1,232,000 (£948,000)
Mercedes-Benz 300 SL Gullwing always sell for strong money and when they're as immaculate and original as this one, it seems a sale price of almost £1 million could become the new norm. At last, arguably Mercedes' most famous car has become a million-pound motor.
READ MORE: Preview of Jeremy Clarkson's new motoring show's first episode
5. 1991 Benetton-Ford B191/191B F1 racer (Bonhams)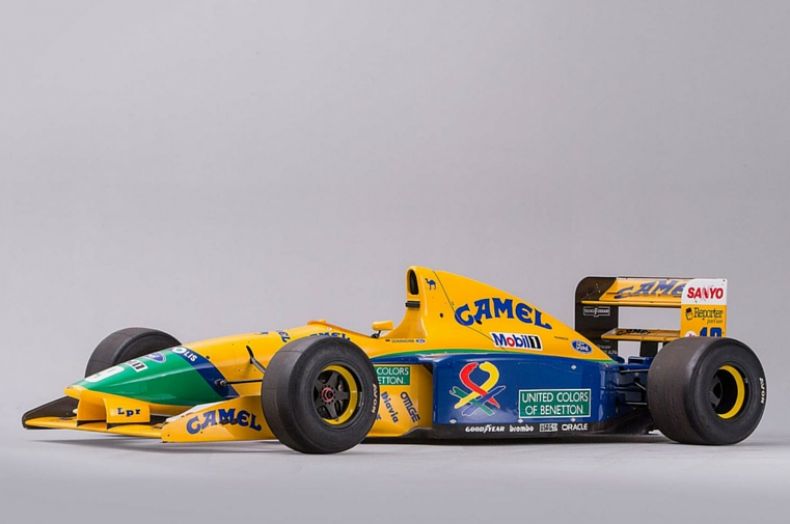 Sold for €1,058,000 (£814,000)
This beautiful Benetton-Ford F1 car was driven by two World Champions, Michael Schumacher and Nelson Piquet, as well as Sky F1 commentator Martin Brundle. It's described as 'on the button' and ready to race: recreate 25-year-old GP vibes for a million Euros.
6. 1925 Bugatti Type 35 GP Two Seater (Bonhams)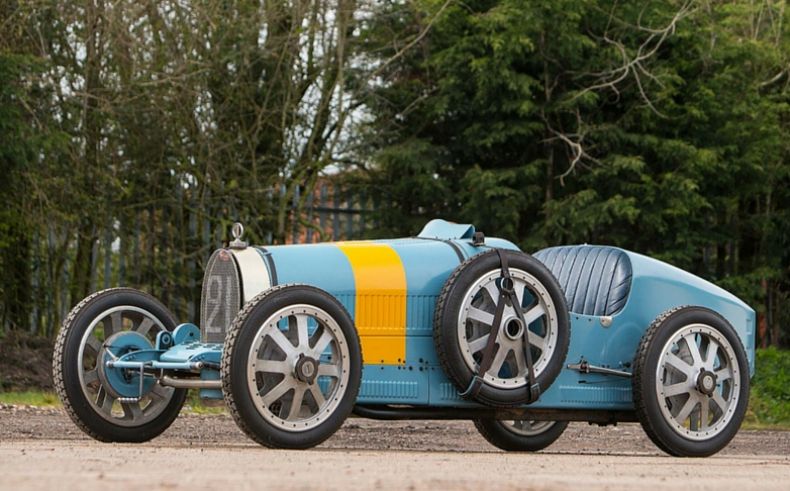 Sold for €1,058,000 (£814,000)
In 1930, this Bugatti racing car was setting 100mph lap times at the famous Brooklands race course; it's history is so voluminous, the auctioneers ran out of time and space to detail it all. All of which helped it make a million Euros as the hammer fell.
READ MORE: Will driverless cars soon be a real option?
7. 2001 Lamborghini Diablo GT (Coys)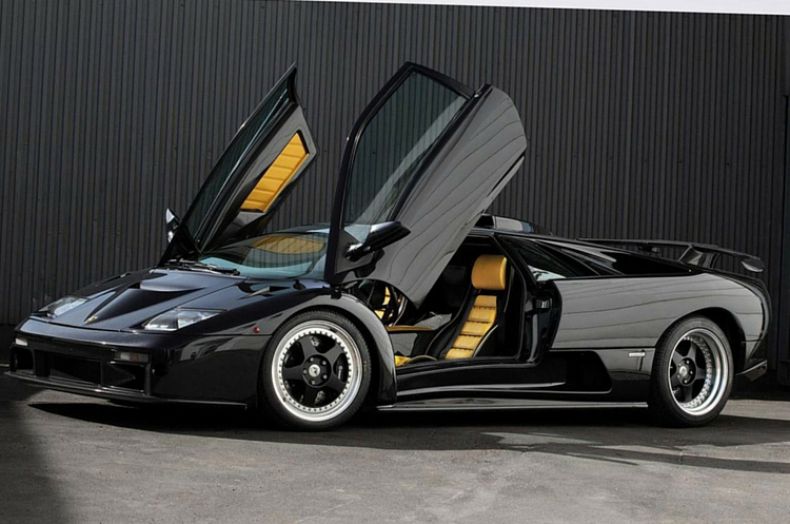 Sold for €625,000 (£480,900)
Lightweight carbon fibre bodywork, enlarged 6.0-litre V12, replacing the standard secure all-wheel drive with a far more lairy rear-wheel drive setup… add in gullwing doors and it's no wonder this 'ultimate Diablo' made almost half a million.
8. 1967 Alfa Tipo 33 Stradale Continuation (Coys)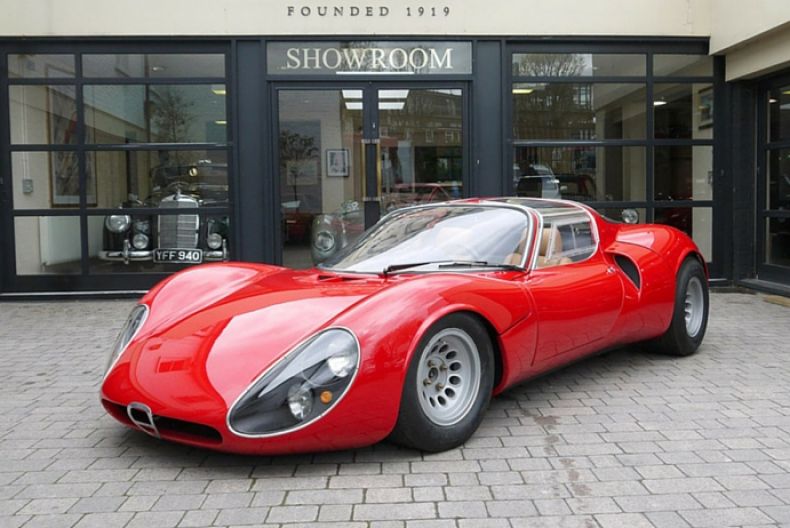 Sold for €472,040 (£363,000)
Only 18 road-going Tipo 33 racers were built; only 10 'Stradales' still exist today. It is a rare car indeed. It's also one of the world's most beautiful cars ever. OK, this isn't quite an original, but it is built using parts from one of the originals – the 'Continuation' is the closest you can get to the real thing, so it's no wonder the sale price topped £360,000.
9. 1977 MV Agusta 750S America (RM Sotheby's)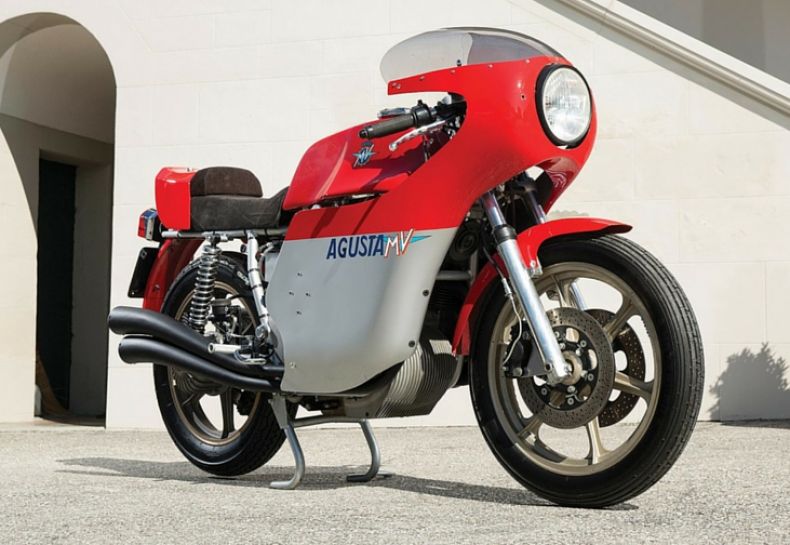 Sold for €105,300 (£81,000)
Motorcycles don't generally sell for as much as cars – but they do when they're as rare and immaculate as this heavenly 1977 MV Agusta. The final evolution of the 'Quattro Cilindri', it's covered less than 3,800 kilometres and its pristine condition is reflected in its sale price.
10. 1978 Mercedes-Benz 280TE estate (RM Sotheby's)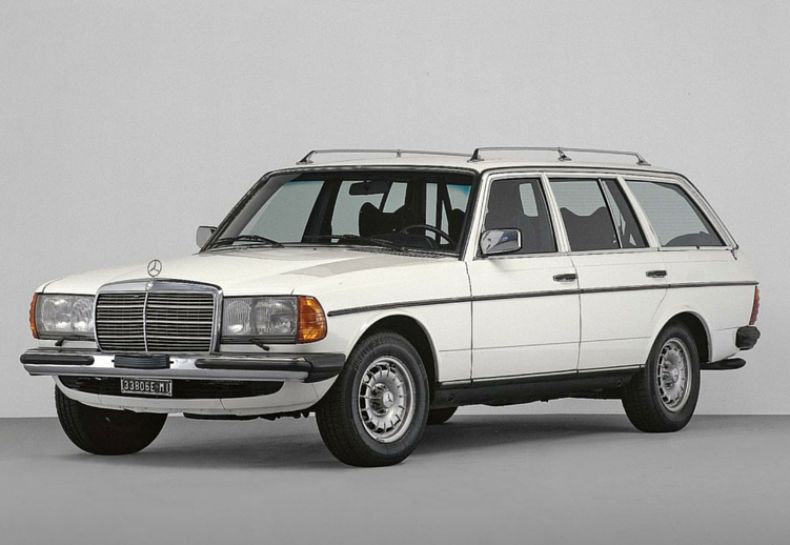 Sold for €12,800 (£9,800)
One of the most real-world lots in Monaco was this wonderful 1978 Mercedes-Benz W123. A bona-fide classic in its own right, this was top money for a 280TE – but what an example it was: a genuine car for life.
11. The one that got away…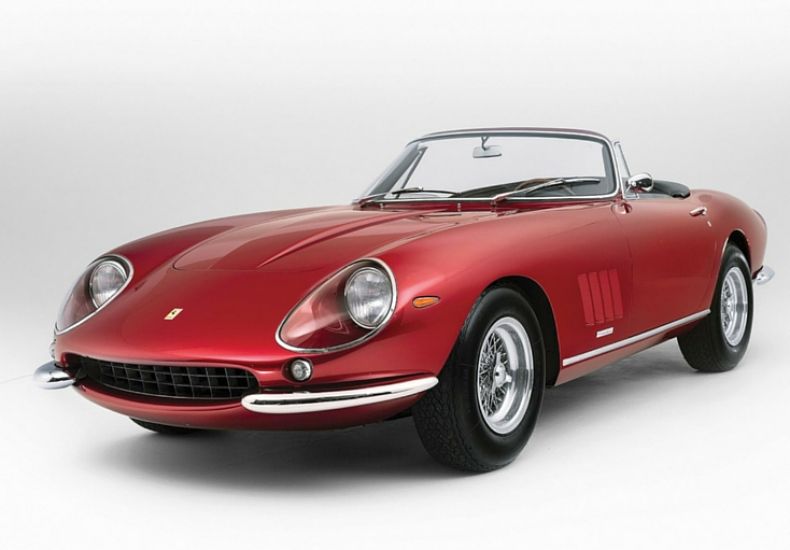 1968 Ferrari 275 GTS/4 NART Spider by Scaglietti – no sale
Guide price €19,000,000 – €23,000,000 
This beautiful Ferrari was estimated to sell for almost £18 million – but, on the day, the bids simply weren't forthcoming. Previous 275 GTS/4 NART Spider sales have made multi-millions, but not this year: seems there is a limit to how high the rich and famous are prepared to bid after all.