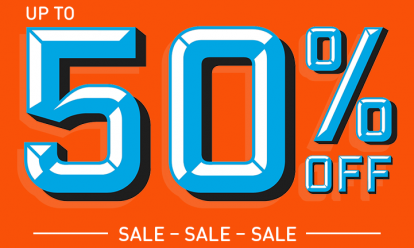 Get covered in our half price Breakdown Cover sale from just £7 a month.* We're the UK's best breakdown provider as voted by Auto Express drivers 2021.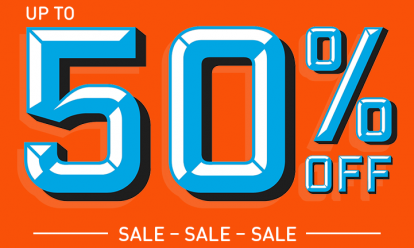 BY JONATHAN CROUCH
Introduction
It's impossible to talk about the Ford Probe without mentioning two facts. Firstly, it was an American Ford based on Mazda underpinnings and secondly, it was a latter-day replacement for the good old Capri. As such, it did well to recapture all the good things about the original Capri and draw cleverly on that 1990s-style US image - the kind you associate with MTV, Coke and Levi's. Cool, in a word.
Buyers eventually took to the Probe, though not as enthusiastically as Ford would have liked. Often, more than a little help was needed from dealers eager to discount the cars. Both four and six-cylinder versions were generously equipped and drove well. Yet in this part of the market, it's image that counts: smart and stylish as it was, the Probe never had it.
Models
Models Covered: Probe - 1994-1998 2.0 16V Coupe and 2.5 24V Coupe
History
We didn't see the first generation Probe, unlike our continental neighbours, due to it being for left-hand drive markets only. The new version, released in March 1994, was designed with big right-hand drive markets like the UK, Japan and Australia in mind. It didn't feel overly-American and glitzy, unlike its predecessor. Indeed chunky steering wheel aside, the interior styling was very restrained and quite stylish.
Two versions exist. One, a 2.0-litre 16-valve four-cylinder car,was the base model and a 24-valve 2.5-litre V6, called '24V', was the other choice. Both were introduced at the same time and were modified only slightly since. A sunroof became standard on 2.0-litre cars in June 1995, matching the V6 spec, and there was another minor update for the 1997 model year; the 24V's wheels were a new design, stereos were uprated and the 2.0-litre gained leather upholstery as standard.
The Probe was finally laid to rest in the UK in 1998 when it was replaced by the all new Cougar.
What You Get
Great looks, good performance and loads of equipment. Both cars have central-locking, electric windows and a powered aerial, as well as driver and passenger airbags. The 24v boasts a leather-covered steering wheel to match its seats and a standard electric sunroof. Many cars have the optional air conditioning and it's definitely worth having as there's a lot of steeply-angled glass in these cars.
Though the cars have four seats, you wouldn't want to travel in the rear of a Probe for a long distance - there's simply not enough head and legroom. So good luck if you're trying to convince the family you're buying it for them.
What You Pay
Please contact us for an exact up-to-date valuation.
What to Look For
These cars haven't really been on the market long enough for any major problems to have surfaced. Build quality, fit and finish are generally excellent, though. Both engines are Mazda designs also found in the Mazda 626 and MX-6 (the Probe shared its chassis and production line with the US-built MX-6) and have proved reliable. As with any car that has a lot of electrical gadgetry, check that everything works as it should. Don't forget to test the air-conditioning too, if fitted, and remember that a well-stamped service book always helps when it's time for you to sell on.
Replacement Parts
(approx based on a 1996 Probe 2.0 16v) As you might expect, parts are plentiful and relatively inexpensive. A clutch assembly will be around £245 and an alternator should be close to £185. Brake pads are around £35 a set; a replacement headlamp is close to £75 and a door mirror should be in the region of £100. A full exhaust is about £450 and a starter motor around £240. A front wing is around £105, a windscreen about £240, a tail lamp about £105 and a catalyst about £400. Front dampers are around £60 each.
On the Road
The 16-valve has always lived in the shadow of its more powerful 24V stablemate. The V6 version is quite heavy on fuel but a great cruiser and delivers great performance. For an American design, handling is surprisingly precise and ride quality is as smooth as you'd expect from a car made mostly for US consumers who place comfort as a priority.
Four-cylinder cars are not exactly slow, but if the budget can be stretched and you can manage the extra fuel bills as well, go for the 24V - it's far more a sports car.
Overall
If you're single and not wanting to stay that way, a Probe could be just what you need to attract those admiring glances. It does a good job of being sporty even if most Probes spend their lives as runabouts for the upwardly mobile set.