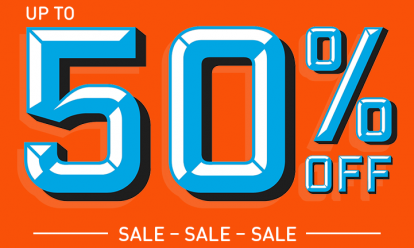 Get covered in our half price Breakdown Cover sale from just £7 a month.* We're the UK's best breakdown provider as voted by Auto Express drivers 2021.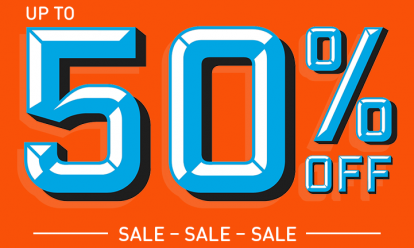 BY ANDY ENRIGHT
Introduction
Chrysler must get a little upset at Renault's blatantly revisionist history when it comes to MPVs. Most people would identify the Espace as the car that pioneered the MPV boom but Chrysler had been turning out Voyagers for years before that. Likewise, Toyota were rather less than gruntled when Renault again claimed credit for the mini-MPV from their pioneering Picnic but that's a different story. The French company even cribbed the idea of a long wheelbase version (shamelessly prefixed 'Grand') from Chrysler. The Grand Voyager arrived in 1997, the Grand Espace in 1998. If you want the original, here it is.
Models
Models Covered:
Chrysler Voyager - 1997-2001: (Five-door, 7-seat People Carrier: 3.3 petrol, 2.5 turbodiesel [LE, LX, SE])
History
Chrysler rather dipped its toe in the water with the Grand Voyager, initially only offering one trim level and one engine. Back in March 1997, the only variant sold was the 3.3-litre LE petrol version. Well equipped with cruise control, power-adjusted driver's seat, adjustable steering column, alloy wheels, a roof rack and front fog lights, this model soon found favour with UK customers and demand was such that in September 1998, Chrysler added the plusher leather-trimmed LX version. More importantly for buyers with fuel economy in mind, a 2.5-litre turbodiesel variants was also slotted in, with a choice of SE or LE trim. A thoroughly revised Voyager was announced for the 2001 model year.
What You Get
All Grand Voyagers comes with seven seats - individual 'captains chairs' for the first two rows and a comfortable fold-away bench at the very back. As usual in MPVs, you can fold, reverse or remove the seats as you wish. Where the Grand Voyager was almost unique however, is in the way that it solved the traditional People Carrying bugbear. It's all very well being able to seat up to seven people but where on earth do you put their luggage? Buy a Ford Galaxy/VW Sharan/SEAT Alhambra (all the same design) or indeed the Peugeot 806/Citroen Synergie/Fiat Ulysse (another joint effort) and you'll probably also have to buy a roof-box. The Grand is different. For a start, the short wheelbase model offers 671 litres, as well as 150mm more cabin space. Take all but the front seats out and the capacity rises to a vast 4880 litres - almost enough to move house with. By today's standards, the Grand Voyager is lacking in safety provision compared to most family-friendly vehicles and it's worth bearing in mind that this vehicle never did particularly well in crash tests.
What You Pay
Please contact us for an exact up-to-date valuation.
What to Look For
The Italian-made VM turbo diesels need their oil changed more regularly than the petrol models so check the vehicle's service records to make sure the former owners have done so. US engines are renowned for going long distances without trouble and the petrol-powered cars have no known problem areas but, as with the diesels, a service history is always desirable and may help when selling on.
The interiors are well enough assembled though the plastics used aren't up to the best European standards. Check that all the 'convenience' features like the central locking, electric windows and mirrors plus the air conditioning are working properly as they're expensive to fix. Also look for worn interior trim as a result of hard family use and check the body extremities for parking scrapes - these cars are often driven by people unused to their sheer bulk.
Replacement Parts
(Based on a 1999 3.3-litre SE - approx excl VAT) A replacement clutch assembly will be about £375. A new starter motor is close to £295, a radiator is around £500 and a replacement headlamp will cost you around £170.
On the Road
The VM turbodiesel is not the best of its type in terms of refinement but nevertheless pulls lustily through the gears and returns far better economy than the V6 - around 33mpg compared with 23. If you can afford the heftier fuel bills, the 3.3-litre V6 is much quieter and smoother helped in no small part by the four-speed automatic with its shift lever mounted on the right of the steering column, saving costs on the right-hand-drive conversion, you might suspect.
The Voyager's handling isn't quite on a par with the Ford Galaxy/VW Sharan/SEAT Alhambra products - but then this is a bigger car. Nevertheless, it's surprisingly good for a model developed primarily for American tastes.
Overall
The Grand Voyager does a very good job of shifting people in a modicum of style. Where this vehicle fails to cut the mustard is in terms of what we expect from a contemporary car in terms of safety provision. My tip would be to keep saving and go for a post 2001 model.