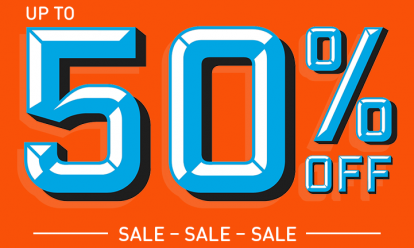 Get covered in our half price Breakdown Cover sale from just £7 a month.* We're the UK's best breakdown provider as voted by Auto Express drivers 2021.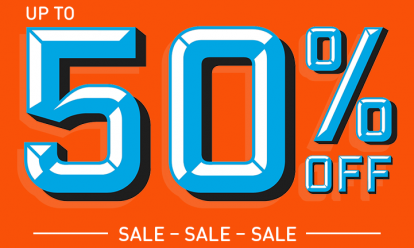 "Make no mistake. This car is no fat boy."
Don't be tempted to think that this is a soft Caterham. Far from it. The increased track and wheelbase give the car greater stability it's true, but the weight has barely increased and the experience is still refreshingly full-on. Most would never spot the additional girth and length of the car, so expertly is it absorbed into the classic Seven shape and it's only when placed back to back with a standard car does the broader grille and more substantial bonnet become apparent.
Despite engineering another 80mm into the length and 110mm into the width, the vehicle's weight has only increased by a measly 25kg, all models tipping the scales at around 550kg. Let's put that into perspective. Even the entry-level 120bhp 1.6-litre version still boasts a power to weight ratio of 218bhp per tonne, a figure that isn't far shy of a BMW M3 (222bhp/tonne) and comfortably eclipses a Honda S2000 (191bhp/tonne) or a Porsche Boxster S (200bhp/tonne). The SV115 uses an MG Rover K Series engine and will accelerate to 60mph in 6.2 seconds and run to an indicated 112mph at prices which start at £19,995 for a factory prepared car.
The next model to step up to the plate is the SV XPower 140 which uses a 16-valve 1.8-litre version of the K-Series good for, as the name suggests, 140bhp. Acceleration is in a different league to the 115bhp car, taking a mere 5.3 seconds to get to 60mph although the top speed of 120mph is only marginally better. This 140bhp version of the Roadsport SV manages a power to weight ratio of 247bhp/tonne which puts it in the same ballpark as rocketships like the Porsche 911 Carrera2 (242bhp/tonne) or a Subaru Impreza STi (253bhp/tonne). Just try getting an average fuel consumption of over 30mpg from either of those beasts!
For the big boy (or girl!) who wants some serious power, the SV XPower 160 has to be the weapon of choice. Here's a car that will accelerate to 60mph in 4.9 seconds and on to a top speed of 125mph and has a power to weight ratio of a scorching 283bhp/tonne. That's knocking on the door of Ferrari 360 territory but there's no way Maranello's finest would be able to keep the Dartford missile in sight around a twisty race track. This is truly where the SV comes too life, despite its Roadsport moniker. I certainly enjoyed it more than the Superlight merely because I had greater freedom to spin the steering wheel without encountering my thighs. I could also change gear without jabbing an elbow into my passenger's ribs and I could dance around the pedal box without fear of standing on the wrong pedal. If you do intend to use your Caterham for road use, the SV models look to be a better bet regardless of your size.
As in any Caterham, the directness of the steering is initially unnerving. Think of a line and the SV is on it, the dinner plate sized steering wheel sending the most delicious feedback to the driver. Everything seems alien. You can watch the front suspension doing its stuff and feel the car delicately shifting balance, your body mass perched almost on top of the rear axle. At first, each tentative thrust of the accelerator merely results in gales of disbelieving laughter but confidence quickly builds followed by a feeling of invincibility.
The downside of Caterham ownership is the impracticality. Loiter around the showroom in Caterham (strangely enough) and you'll encounter numerous hardy types who run one as their only car, dismissing as fey any complaints that it's a bit uncompromising. The doors fitted to the car only barely justify the description, being vinyl flaps that affix with a popper and to which the door mirrors are attached. The rear view can therefore be a little fuzzy, the best tactic being to travel faster than any posterior hazard. There are a huge range of options available including custom colours and comfort options to serious performance options such as a six-speed gearbox, a limited slip differential, an FIA approved roll cage and composite racing seats. Make no mistake. This car is no fat boy.
Although the Roadsport SV models would seem to run counter to Caterham's 'less is more' philosophy, they actually make a good deal of sense as a second car. Yes, they're still maddeningly impractical, but if you have the funds and can afford a car as a toy, it's difficult to think of anything more satisfying. It's not so uncompromising that it needs to be trailered to track days yet it will still embarrass almost any comers on a circuit.
Facts at a Glance
Facts At A Glance
CAR: Caterham Roadsport SV range
PRICES: From £19,995 - on the road
INSURANCE GROUP: 20
PERFORMANCE: [SV160] Max Speed 125mph / 0-60mph 4.9s
FUEL CONSUMPTION: [SV160] (combined) 34.1mpg @ 75mph
WILL IT FIT IN YOUR GARAGE?: Length/Width/Height mm 3180/1685/800mm