For the first time since March, many children are returning to school across the UK. In Scotland, many children have already returned while in England and Wales, children will head back in September.
Where walking, cycling or scooting aren't practical, the school run might well be the first bit of habitual daily driving many of us have done since the UK went into lockdown in March, but how might it be different in 2020? Alongside Government guidance, we look at some tips to help you get your children to school safely:
Car sharing: Will I be able to take others from outside my household on the school run?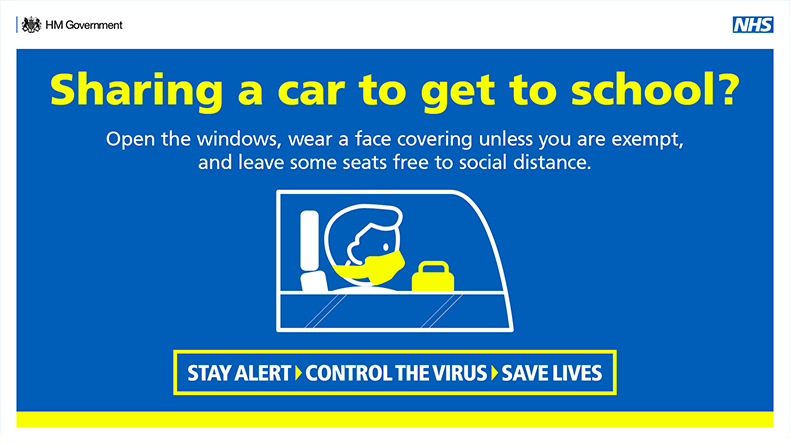 Giving a lift to others outside your household might be a regular occurrence during normal times, but take heed of the UK Government's rules on car sharing:
Guidance clearly states 'you should try not to share a vehicle with those outside your household or support bubble". If you do need to do this, the UK Government advises people to:
share the transport with the same people each time
keep to small groups of people at any one time
open windows for ventilation
travel side by side or behind other people, rather than facing them, where seating arrangements allow
face away from each other
consider seating arrangements to maximise distance between people in the vehicle
ask the passengers to wear a face covering if they are over 11 years old and remember your own too.
Cleaning your vehicle: Do I need to clean my vehicle if I need to take others to school?
If you do need to take others from outside your household or bubble to school, you should clean your car between journeys.
The UK Government recommends using standard cleaning products – though you should make sure you clean door handles, seat belts and other areas people are likely to touch in your vehicle.
You may also wish to take sanitiser if you do need to take others in the vehicle and encourage them to use it before or when they get inside the vehicle.
Active travel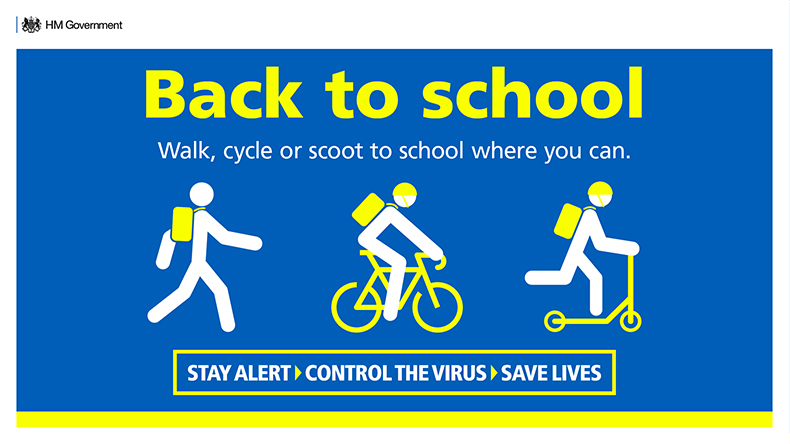 Bike sales have soared during lockdown, so talk to your child about cycling to school if you feel it is safe for them to do so, or perhaps cycle with them to start your day off with some exercise if you are still working from home. Alternatively, accompany your children on a brisk morning walk to school to help set you up for the day without contributing to the traffic. If you have no choice other than to drive to the school, park a distance away and allow them to walk the rest of the way.
Park sensibly, away from the school gates
When dropping off and particularly picking up, remember to park your car sensibly and only where you are allowed to. Ideally, find somewhere that's easy to park, where there is plenty of visibility for children crossing, and is a distance away from the school gates themselves. Be respectful of local residents that may live near the school and avoid parking your car on dropped kerbs and remember to never block the pavement.
Switch your engine off near the school gates
If you are dropping off or picking up, always switch your engine off or engage stop-start technology to reduce emissions close to your child's school.
Safe speeds
Drive with care. This is likely to be the first time most children have gone back to school for several months, so drive slowly and carefully, watch out for children crossing the roads and more children using their bicycles or push scooters to get to school.
Combining journeys: A winning combo!
For people who have no choice other than using a car to drop their children at school, it is always worth combining the school run with other journeys you might need to do that day to avoid repeated short journeys in your vehicle. It is always better for your vehicle's health to do one longer journey than several short journeys.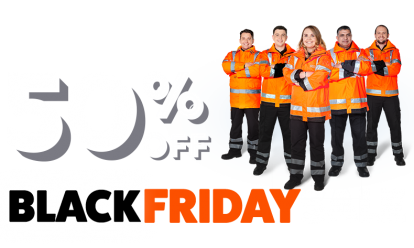 You can get covered in our Breakdown Cover sale from just £5.50 a month.* Join the UK's best breakdown provider as voted by Auto Express drivers 2021.