If you've ever turned the key in your ignition and noticed that your car radio isn't tuning in to your favourite station or playing your carefully curated playlist, the problem could be a security code.
Think of it as a password to access your radio - a combination of button presses designed to deter thieves from stealing your stereo and using it in another vehicle.
The security feature can take honest motorists by surprise and keep us locked out of our in-car entertainment systems. But don't fear, our guide looks at all the places you might find access codes, how to enter them into your car radio and what to do if you can't find yours.
When do you need to enter a code to use a car radio?
Any time that your radio is disconnected from a battery or thinks it's been disconnected because of a flat battery, you might be asked to enter a code to use it again.
(There's one more reason to keep your battery healthy with a battery conditioner or trickle charger.)
A message reading 'LOCK', 'CODE', or something similar will appear on the radio's display. When this happens, it's time to start your search...
RAC Comprehensive Car Insurance Plus has been given a 5 Star Rating by Defaqto. Get a quote online today.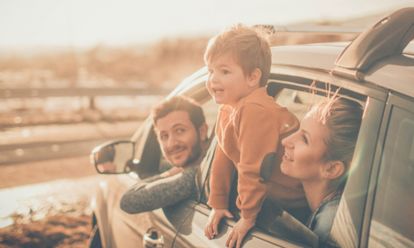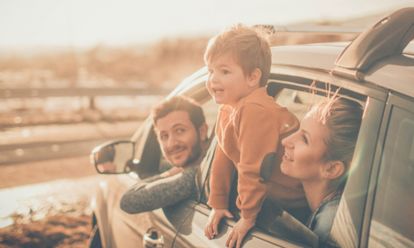 How to find your car radio code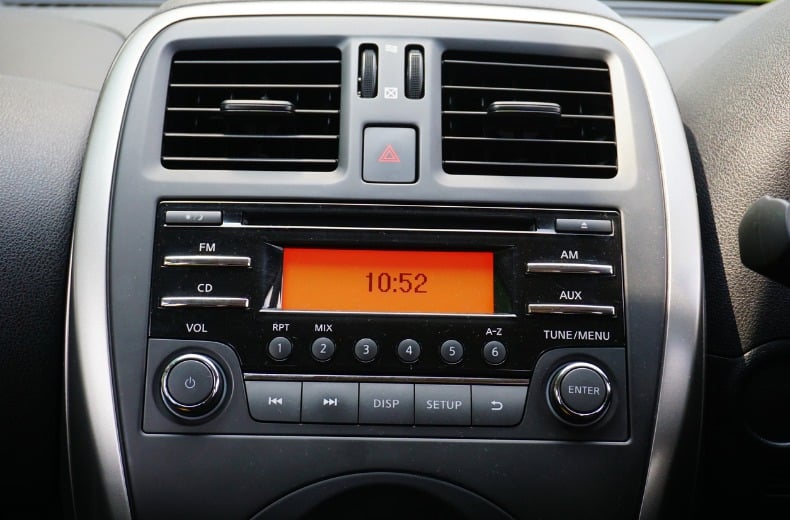 Motorists are asked for their car radio codes all the time. Even if you've bought an older second-hand car, there's still a good chance that the code can be found without having to leave the driver's seat.
Try these places first:
Glovebox – Some radio codes appear on a sticker in the glovebox.
Vehicle handbook – You might find the code in your vehicle handbook under the stereo or security section. Alternatively, some codes are printed on a small paper or plastic card, found inside the handbook.
Manufacturer website – The manufacturer's website should give you more information about how to retrieve the code. You may be pointed in the direction of an authorised dealer for help.
Dealership – An authorised dealer may hold the answer. You'll probably need to have your logbook, or V5C document handy, to prove you own the vehicle.
Previous owner – If you bought the car second hand, you could try contacting the previous owner. It's worth checking if they made a note of the code or held on to an original copy.
Once you find the code, jot it down and keep it safe for future use.
What should you do if you can't find the code?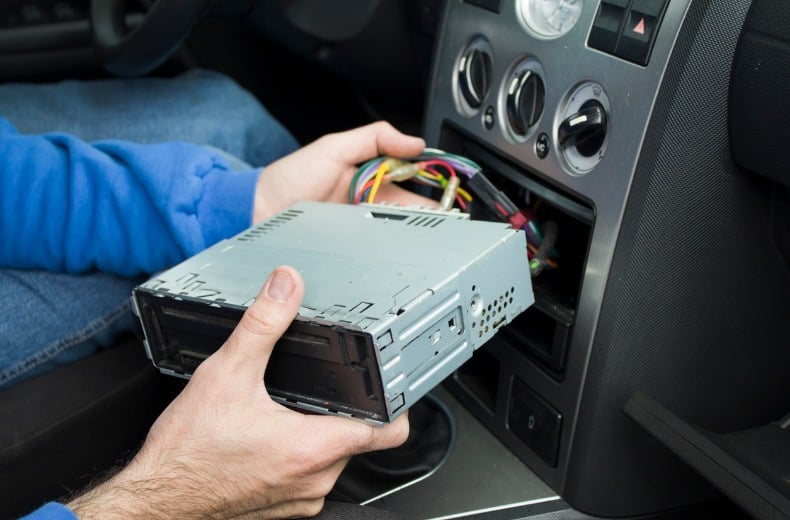 Your first port of call is to get in contact with the vehicle manufacturer.
You'll need to prove that you legally own the vehicle and radio, so it's a good idea to have the following information ready:
your vehicle's make, model and registration
the VIN or vehicle identification number – for help finding yours, see our useful VIN guide
the brand, serial number and part number of the radio – you should find this on the back of the radio
Alternatively, you could visit a car audio centre. The radio specialists will be happy to help with your problem. You can find a trusted professional near you by checking the RAC Approved Dealer Network.
Breakdown cover from just £7.95 a month*. Plus up to £150 of driving savings!