The Newcastle and Gateshead Clean Air Zone (CAZ) launched on January 30th 2023 and was introduced to improve the air quality in the city.
In recent years, there have been several clean air zone schemes introduced across the UK, to help reduce greenhouse gas emissions by charging owners of vehicles that don't meet the necessary criteria to enter the zone.
The creation of clean air zones in major UK cities is a part of the Government' Air Quality Plan, which aims to tackle sources of pollution on our roads.
The Government hopes that by working at a regional level, local authorities will take the most effective steps to contribute to improved air quality at a national level.
This guide looks into why it has been introduced in Newcastle, and why you should be aware of it before heading to the region.
Information correct as of January 2023
Newcastle Clean Air Zone Map
In order to monitor and manage the new CAZ in Newcastle and Gateshead, the local council set up a new website (breathe-cleanair.com) where the public can see all the relevant information and make payments.
Below is the area where the Clean Air Zone will apply:
The image below shows the current area for the CAZ: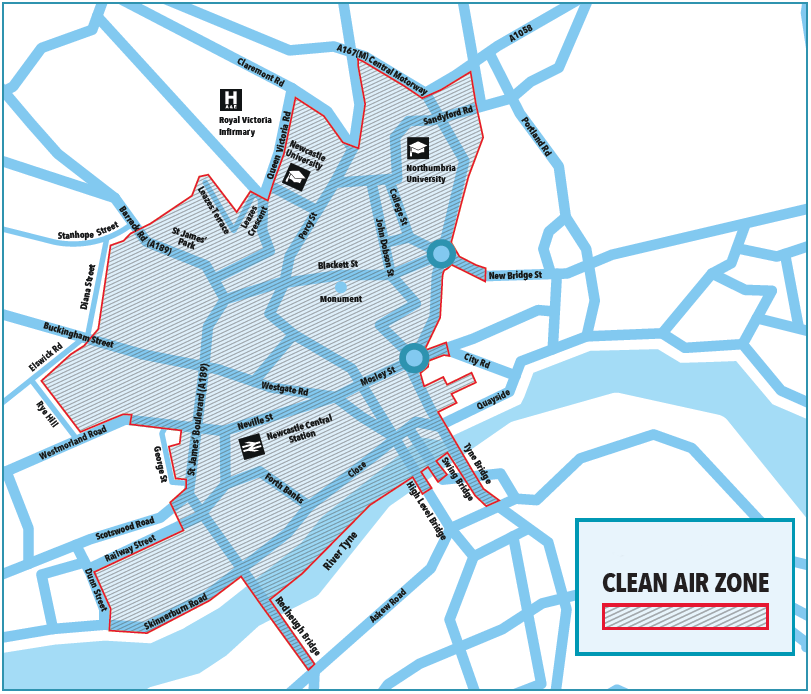 Credit: breathe-cleanair.com
How much will it cost?
Unlike other areas of the country that have a clean air zone in place, if you drive a car, you will not be charged to enter the CAZ in Newcastle City Centre.
However, the local council is urging all people who normally drive to make the change to more active and sustainable forms of transport.
The aim of this is to 'make our area a cleaner, healthier place to be'.
Although there are no charges currently in place, the council have not ruled out introducing one in the near future.
They stated: "Although we are not charging private cars entering the Clean Air Zone initially it is possible that this could change in the future.
"This will depend on the impact of the clean air measures on pollution levels and other issues, including whether further action is needed on climate change. Any decision to charge cars in future would be subject to further public consultation."
If you own a non-compliant taxi, van, bus, coach, or HGV, then there is a charge for entering the city.
To find out if your vehicle is compliant, use the Government's CAZ tool.
The level of the charge will depend on the type of vehicle used in the zone. Non-compliant buses, coaches and HGVs will be charged £50.00 per day. Non-compliant taxis and minibuses will be charged £12.50 per day.
However, from July 2023, non-compliant vans and light goods vehicles will also be charged £12.50 per day.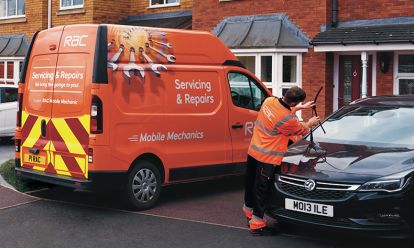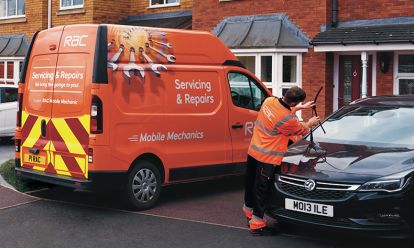 What times will Newcastle's Clean Air Zone apply?
The CAZ will apply to the whole 24 hours in a day within the CAZ region – from midnight to midnight. You only have to pay once for that day, so you can come and go as many times as you need.
Therefore, two consecutive days will incur two separate charges.
Payments can be made any time from six days before a journey, on the day of travel or by 11:59pm on the sixth day after driving in the zone.
However, if a charge is not paid drivers may receive a penalty charge notice (PCN).
What vehicles will be impacted by Newcastle's CAZ?
In short, non-complaint taxis, vans, buses, coaches, or HGVs.
If the vehicle you are driving is compliant using the national online vehicle checker www.gov.uk/clean-air-zones.
Are there any exemptions for Newcastle's Clean Air Zone?
The CAZ in Newcastle applies to polluting taxis, vans, buses, coaches, and HGVs.
However, in some cases, vehicles that do not currently meet the CAZ requirements may be exempt from paying the Clean Air Zone charge.
According to the Government, there are two types of exemption:
National exemptions – agreed by government and apply to all Clean Air Zones
Local exemptions – agreed by councils for the Clean Air Zone in their area
For the later, the Newcastle and Gateshead CAZ has provided an exemption list.
You can apply for an exemption either online or using a paper application form. To request a paper application form, please contact 0191 278 2711 or email [email protected].
The vehicles below are included in this exemption list:
Emergency
Agricultural and Constriction
Showmen's Guild
Non-commercial vintage buses
Motor caravans
Bus and HGV training vehicles
Vehicles awaiting retrofit or replacement vehicle
Financed vehicles
Vehicles registered to businesses located within the CAZ
Community transport vehicle
Wheelchair accessible taxis and private hire vehicles
Non-compliant resident vehicles
There are also grants available to certain vehicles – learn more here.
How do I pay for Newcastle Clean Air Zone?
According to the local council, owners of non-compliant vehicles that that have not paid their toll within the time frame will be issued with a penalty charge notice (PCN) set at £120.
However, this will be reduced to £60 if paid within 14 days.
How do I pay for Newcastle CAZ?
If you are planning to make a trip to the CAZ in Newcastle, then there are a few simple ways to make the payment.
However, please be aware that there have been several examples of scam third party websites that claim to manage CAZ payments. This is not true – and you should only use the official website.
Alternatively, you can make payment via telephone on 0300 029 8888. The lines are open Monday to Friday between 8am and 7pm and on Saturday from 8am until 2pm.
Clean air zone advice
We have a wide range of guides and articles that look at how emissions are impacting the industry – and information you need to be aware of.
Clean air zones are appearing across the country – and more are set to be introduced in the years ahead.
Do you think more CAZ should be introduced? If you live in or near one – do you believe it has had a positive impact? Leave your comments below.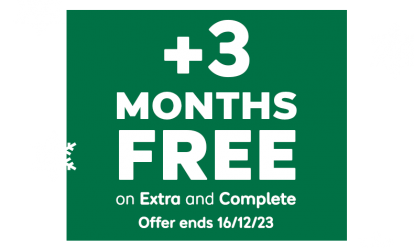 With 12 months of cover, new customers get an extra 3 months for free*.
*Added after 12 months, excludes Basic cover. New customers only. Ends 16/12/23, 7am