For many years the RAC has sought to help broken-down members by giving them technical advice over the phone. Today, however, the RAC has taken this to the next level by using smartphone video call technology.
RAC Remote Technician enables technical advisers to see problems faced by stranded motorists first-hand and is regularly being used to fix issues without customers having to wait for a patrol to arrive.
The system works in a straightforward way: when RAC call handlers identify a breakdown that could potentially be fixed over the phone, the member is sent a web link via text message which, once clicked, enables RAC technical advisers to see the vehicle via the customer's smartphone. The member is then guided to point the camera to various locations around the vehicle so the adviser can assess the fault.
One of most common uses of RAC Remote Technician is to let technical advisers see a warning light which has appeared on the dashboard. With modern cars producing a myriad of warning lights it is often difficult for drivers to describe them so it is a major advantage for advisers to be able to see them first-hand.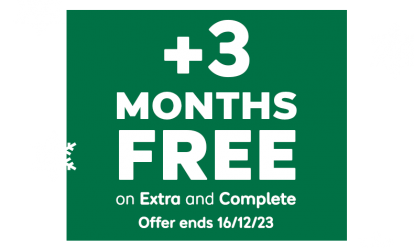 With 12 months of cover, new customers get an extra 3 months for free*.
*Added after 12 months, excludes Basic cover. New customers only. Ends 16/12/23, 7am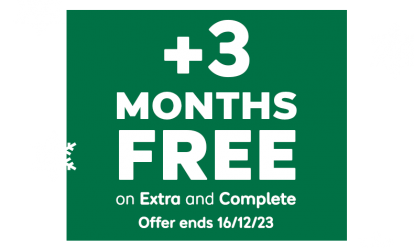 In the instance of a puncture, the adviser can look at the damage to the tyre to assess whether it can be temporarily plugged by a patrol at the roadside or whether a new tyre will be required. The member can also be directed to show the adviser the tyre size so the RAC can make arrangements for a mobile tyre fitter to attend or for a replacement to be fitted at the nearest tyre centre.
It is also possible for the adviser to draw on the screen to show the member precisely where to look on the vehicle. This is proving to be very beneficial in fixing more vehicles. For example, when a car door will not close properly RAC Remote Technician can be used to show the customer what to do to free the catch.
If a vehicle can't be fixed it is also possible for RAC technical advisers to assess the environment to determine what recovery resource to send, whether that's a patrol equipped with the All-Wheels-Up recovery system or a larger, flatbed recovery vehicle.
RAC head of technical James Gibson said: "We have been fixing vehicles over the phone for many years, but the popularity and functionality of smartphones has given us the opportunity to fix even more issues without the need for customers having to wait for a patrol to attend simply because we can see the vehicle and the problem for ourselves.
"The more vehicles we can fix remotely, the better it is for everyone – the customer affected and our other members as it helps to speed up the time it takes for us to reach anyone in a breakdown situation."