Drivers will finally start to benefit from cheaper fill-ups from today after Asda announced it would be cutting the cost of both fuels by up to 3p per litre across its sites – meaning drivers will pay no more than 119.7p per litre of unleaded and 131.7p for diesel.
The announcement will doubtless trigger other supermarkets to reduce their prices over the coming days and it is hoped other, smaller retailers will also now follow suit.
Switch to RAC Breakdown cover and you can save £50 on your AA renewal.*
How are pump prices changing in response to wholesale price falls?
But the price cuts have been met with only a cautious welcome from fuel experts at the RAC.
"While this is a welcome price cut, it has been an extremely long time coming''
RAC spokesperson Simon Williams said: "While this is a welcome price cut, it has been an extremely long time coming."
"The cost of buying petrol on the wholesale market has dropped like a stone so we should be looking for at least 5p to come off the average price of unleaded at the pumps of 128.84p.
"On the face of it retailers are banking over £2.75 every time driver's fill-up their tanks with petrol.
"If they were playing fair and passing on the savings they are making because of lower wholesale prices then drivers would be enjoying a saving of this amount every time they visit the pumps.
"For this reason, we believe Christmas has come early for fuel retailers across the board this year as they have been reaping the benefits of some of the biggest margins on fuel the RAC has seen in almost four years.
RAC Comprehensive Car Insurance Plus has been given a 5 Star Rating by Defaqto. Get a quote online today.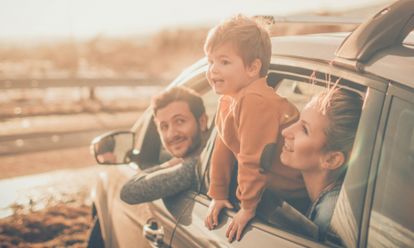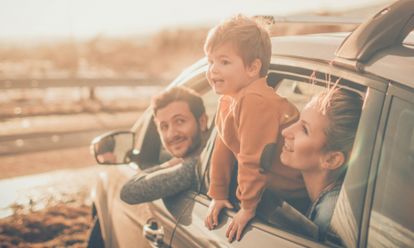 "We will be monitoring the effect of these latest price reductions on the UK average price of petrol carefully.
"The last round of supermarket cuts purported to take up to 2p per litre off unleaded, but RAC data shows that just over a penny came off the average price of a litre of supermarket petrol – down from 127p per litre to just 125.36p.
"We badly need the three other supermarkets to keep up with Asda and to fully participate in a meaningful 'supermarket pump price war' – now it's sadly very much a cold war.
"The supermarkets' role in influencing pricing at all other forecourts cannot be understated – without significant price movement from the big players in a falling wholesale market, there is little to encourage smaller retailers to shift their own prices to the benefit of consumers.
"In addition, there is finally some respite for hard-pressed diesel drivers from seemingly never-ending price rises with a sizeable but very much warranted price cut."
The original RAC statement on this issue is also available.
Want more useful content like this sent straight to your inbox?