Older drivers in Japan could soon have restrictions placed on their driving licences in a bid to improve road safety.
A series of proposals have been made by local officials to reduce the number of collisions involving elderly motorists, which accounted for 15% of all road casualties in Japan in 2017.
Measures include a new licencing system that requires seniors to drive only cars equipped with automatic brakes, as well as roadside safety inspections along busier urban routes.
The move comes after a series of incidents involving older drivers hitting pedestrians, including several high-profile cases resulting in the deaths of schoolchildren.
In May 2019, a car hit a group of pre-school children in Western Japan, killing two toddlers, while an 87-year-old motorist killed a mother and her three-year-old daughter in Tokyo in April 2019.
Speaking about the measures, Japanese Prime Minister Shinzo Abe said: "We should not waste any time in ensuring that children's journeys to school are safe."
RAC Comprehensive Car Insurance Plus has been given a 5 Star Rating by Defaqto. Get a quote online today.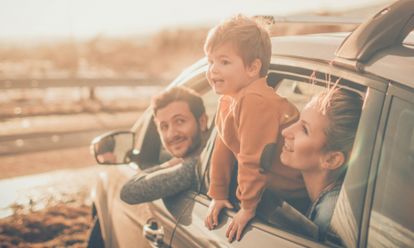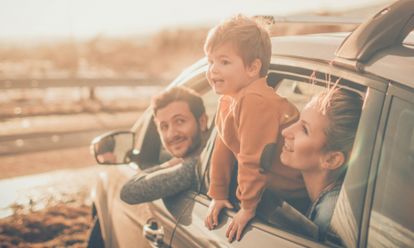 Proposed measures include only allowing older motorists to use cars with emergency stopping devices, promoting car-sharing and even introducing autonomous vehicles in more rural areas.
The proposals will be developed over the coming months, with officials hoping to introduce the new laws as soon as possible to avoid any further casualties.
Japan has an increasingly ageing population, with one in four people over 80 driving their car every day, but it's not the only country where the issue is being discussed.
In the UK, Prince Philip's involvement in a collision outside Sandringham earlier this year – which saw the prince voluntarily give up his licence – has fuelled debate surrounding older drivers.
While some European countries like France and Belgium issue licences for life, others like the UK require mandatory re-testing when motorists reach a certain age.
For example, in Denmark motorists over 80 are only issued licence renewals for a maximum of one year, while Finland requires those over the age of 45 to have their licence renewed every five years.
Copyright Press Association 2019. Motoring News articles do not reflect the RAC's views unless clearly stated.