Central London could soon operate with a blanket 20mph speed limit, under ambitious plans revealed by Transport for London (TfL).
The lower limit would be introduced along all roads within the Congestion Charge Zone (CCZ) and the adjacent Aldgate Gyratory, including so-called 'red routes'.
A consultation on the plans has been launched by Mayor of London Sadiq Khan and TfL. Should the scheme be adopted, new limits could be in place as early as May 2020.
Under the new initiative, 20mph limits would be put in place on 5.5 miles of main roads in the capital, including the Albert Embankment, Victoria Embankment and Borough High Street.
New mobile speed cameras would be deployed along these routes to catch offending motorists.
In 2017/2018, a total of 155,729 drivers were caught breaking the speed limit in the capital alone, including 42,771 on roads that already have a 20mph limit.
RAC Comprehensive Car Insurance Plus has been given a 5 Star Rating by Defaqto. Get a quote online today.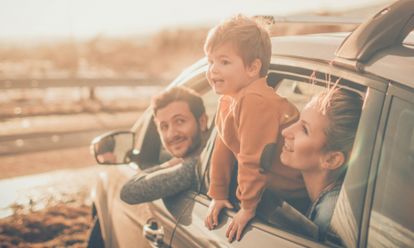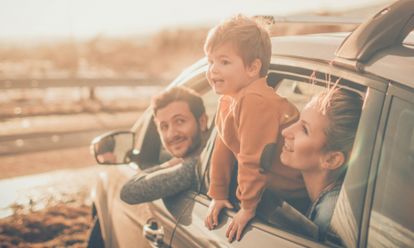 Mr Khan said lowering the limit on Central London's most dangerous streets would help reduce the number of people killed or seriously injured on the city's roads every year, currently over 4,000.
He said: "The proposed 20mph speed limit on TfL roads within the Congestion Charge Zone and at Aldgate Gyratory will protect people walking and cycling and other road users in the busiest part of the capital."
In addition to speed cameras and additional signage, seven "high-risk" pedestrian crossings across the capital would also be raised in a bid to improve pedestrian safety.
The plans come hot on the heels of the Ultra-Low Emissions Zone (ULEZ), which was introduced in April 2019 in a bid to improve air quality within Central London.
Residents of the capital have until July 10th to take part in the consultation.
Copyright Press Association 2019. Motoring News articles do not reflect the RAC's views unless clearly stated.