Drivers in Central London face 15mph speed limits after a local authority announced plans to apply the lowest limit in the UK.
The City of London Corporation has voted in favour of introducing the speed limit across the Square Mile in a bid to cut traffic by 25% by 2030.
However, not all roads in the area would see their speed lowered, with Transport for London-maintained routes still subject to their own limits.
Should the move be approved by the Department of Transport (DfT), the new restrictions could be in place as soon as 2021.
READ MORE: Speed limits in the UK: know the laws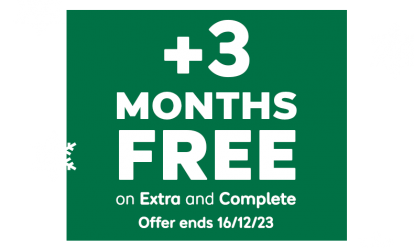 With 12 months of cover, new customers get an extra 3 months for free*.
*Added after 12 months, excludes Basic cover. New customers only. Ends 16/12/23, 7am.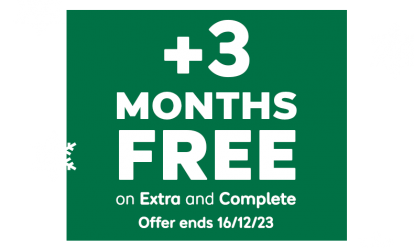 Recent research by the Corporation shows motor traffic in the area has halved over the last 20 years, with 90% of journeys now either fully or partially made on foot.
There has also been a 292% increase in the number of journeys made on bikes since 1999, in response to improvements to the capital's cycling infrastructure.
The City of London has already introduced several measures aimed at tackling air pollution and congestion, and improving safety.
These have included closing certain roads and junctions to vehicular traffic during peak times and improvements to public transport accessibility.
The Corporation's ban on car traffic using the Bank junction between 7am and 7pm has reduced road user casualty numbers by around 50% since it was introduced in May 2017.
READ NEXT: Our guide to box-junction fines
Alistair Moss, chair of the Planning and Transportation Committee at the Corporation, said the "radical" 15mph plans would ensure the continued success of the City and London as a whole.
He said: "We are working tirelessly to support the 513,000 workers that commute to the Square Mile every day, and to deliver the forward-thinking city that Londoners want to see."
A DfT spokeswoman said: "We are proud that the UK has some of the safest roads in the world but we are always looking at ways to make them safer.
"We await the application from the City of London Corporation and will respond in due course."
Copyright Press Association 2019. Motoring News articles do not reflect the RAC's views unless clearly stated.