There's some special cars available on the UK market, whether you're on the lookout for a city run-around or something that'll get you up hill and down dale.
But while we're lucky with the quality of the British car market, we can't help but look at some of the foreign markets with envious eyes. We're only human after all.
Here are five fantastic cars that aren't available in the UK, and where you can find them in the world.
Japan – Honda S660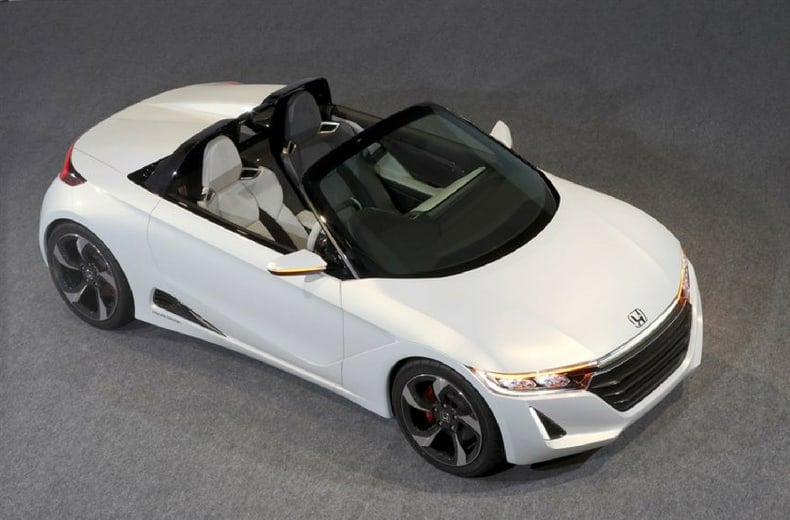 Breakdown cover from just £7.95 a month*. Plus up to £150 of driving savings!
The Japanese always have the best stuff, don't they? And now they can lay claim to the one of the world's coolest sports cars, the Honda S660.
A sports car for the city, the diminutive 'kei' car has been described as the most fun you can have at 30mph, and it's easy to see why.
Despite government regulations on what a 'kei' car can offer, Honda has produced something that's fun and sporty with only 63bhp. Sadly, though, the S660 is only available in Japan.
France – Citroën e-Mehari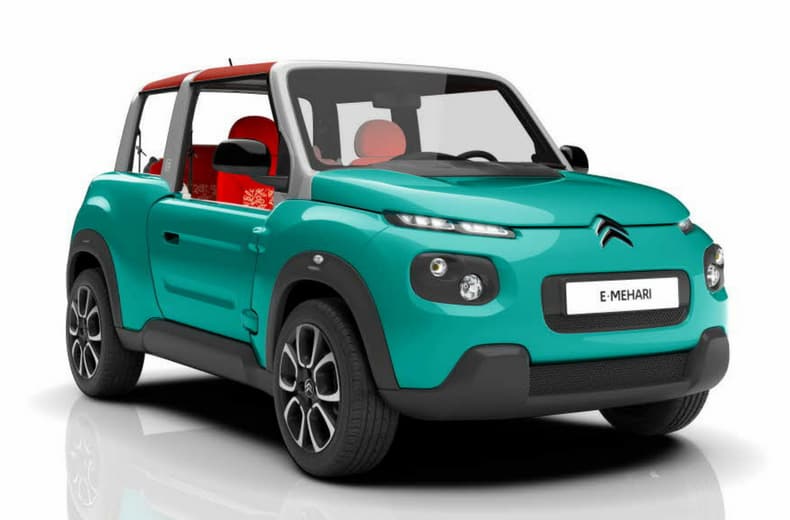 The French manufacturer is well known for its wacky designs, but the e-Mehari is by far and away one of Citroën's more unique models.
The all-electric open-top beach buggy is fun enough to look at, so we can only imagine what it feels like to drive.
If you're heading across the channel this summer, you might be able to take one of these for a spin as they are available throughout France, Spain, and Italy.
USA – Hyundai Velostar N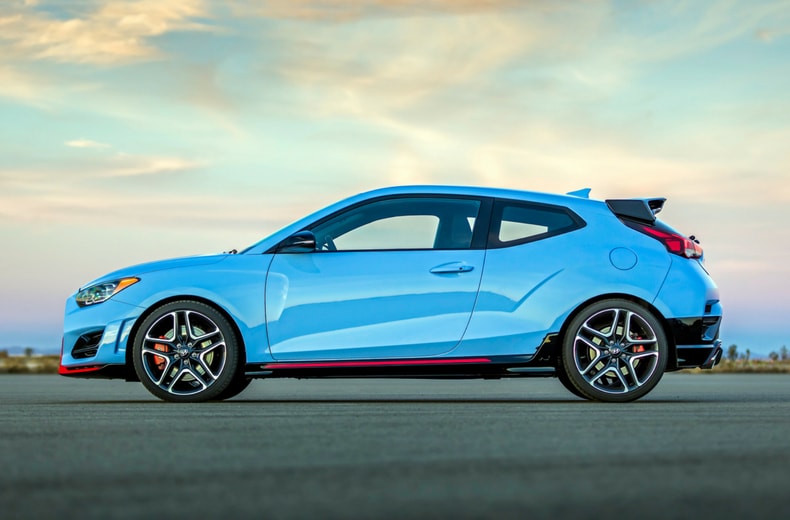 The South Korean motor company has relaunched its original Velostar — an understated model that hit showrooms back in 2011 — and it looks like it would be a dream to drive.
Equipped with a 271bhp 2-litre turbocharged four-cylinder engine, the Velostar N adopts a few of the signature Hyundai designs.
Although it's available Stateside, there are currently no plans to roll it out across the UK.
IN OTHER NEWS: Tips for driving abroad when you get there
Australia – HSV Colorado SportsCat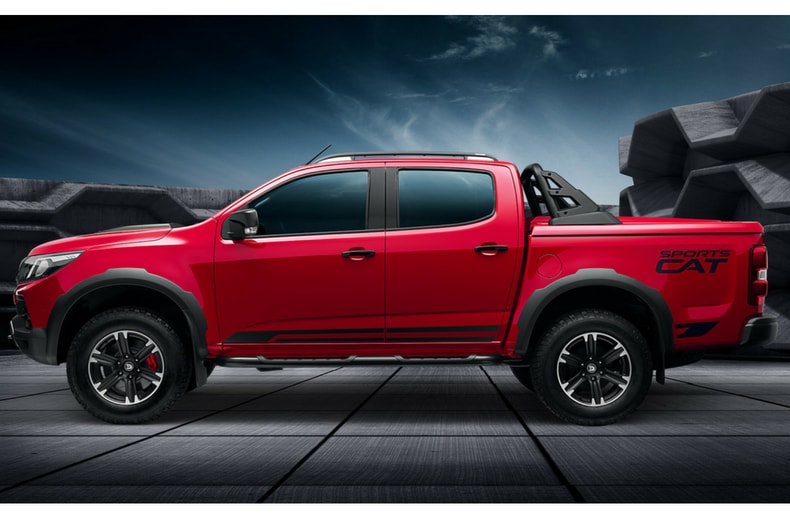 With its 197bhp 2.8 litre four-cylinder turbo-diesel engine this offering from HSV, the performance division of Holden, is a beast.
This monster of an off-roader might not be a good shout for the school run, but we can't help but feel that taking the Colorado SportsCat out for a spin in the Outback would be an adventure and then some.
Japan – Toyota Century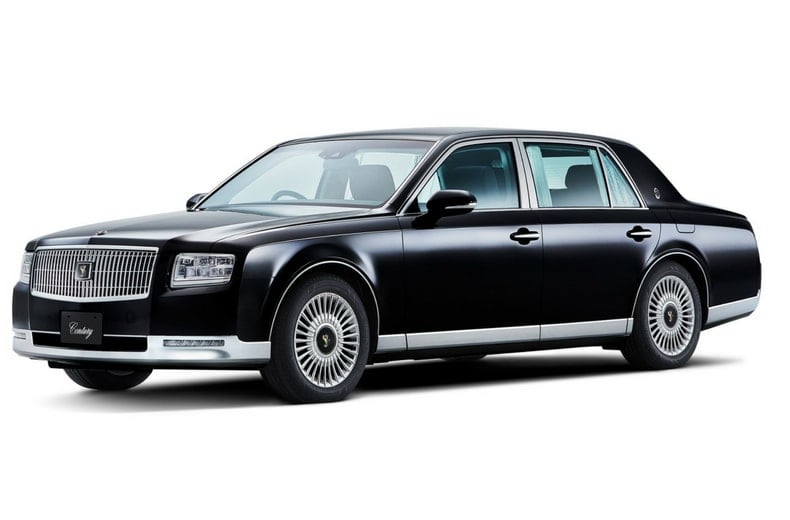 Back to the Land of the Rising Sun with our last offering on this list. Toyota might not be known for its extravagant cars, but it delivers something special with the Century.
An impressive 5-litre V8 engine lies beneath a sleek exterior, and you'll feel every inch the Japanese business heavyweight in one of those.
Unfortunately, this one's also only available in Japan.
Copyright Press Association 2018. Motoring News articles do not reflect the RAC's views unless clearly stated.