The number of vehicles recovered on motorways has risen by one third in the past five years.
Motorists paid £25,257,000 in fees over the same period, with road experts linking this surge to the rollout of all-lane-running smart motorways.
Under Highways England's 'statutory removal' powers, 16,026 vehicles were recovered in the 2019/20 financial year, compared with 12,045 vehicles in 2015/16.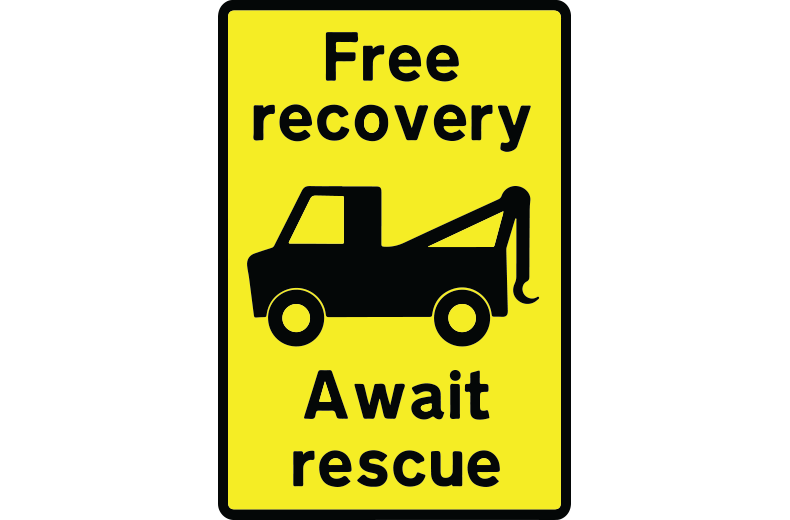 This sign indicates an area where statutory removal powers apply
The 2008 Removal and Disposal of Vehicles Regulations allow traffic officers to order the recovery of a vehicle if it's judged to "cause obstruction" or is "likely to cause a danger" to other road users.
Criteria for making such a call can vary but broken-down cars without breakdown cover are at a higher risk of being instructed to move.
Although recoveries have risen by 33%, general traffic levels have increased by just 10.7% between 2014 and 2019, so this increase outpaces the busier roads we're seeing over time.
Drivers are charged anything between £150 and £300 for the service from motorways and A-roads.
Heavy goods vehicles can be charged a staggering £6,000 for a recovery, with costs depending on the truck's load and position on the road.
Following 'statutory recovery' vehicles are taken to an 'appropriate place', which is often a compound operated by FMG Support.
The private firm which works as Highways England's 'recovery manager', charges £10 a day for the storage of a motorcycle or £20 for cars. Vehicles over 18 tonnes command a £35 daily charge.
Vehicles that aren't collected are charged between £50 to £150 for disposal, according to fees set by law.
Despite the charges, Highways England has made a loss on statutory recovery, with the practice costing £30,713,000 over five years – a shortfall of £5,456,000.
Stuart Milne, Executive editor at Auto Express, said: "While most drivers would agree that getting a stricken vehicle off a busy motorway or A-road is a priority, Highways England's charges feel like another tax on the motorist.
"Perhaps more than that, this rise in revenue correlates with the rollout of smart motorways. It's not much of a leap to suggest that when a vehicle breaks down in a live lane of a smart motorway, it's far easier for traffic officers to deem it is causing an obstruction."
The motoring expert argued that Highways England hasn't done enough to publicise charges or been effective enough at recouping costs.
Taxpayers are left to foot the £5.5m bill while the 'Free Recovery' signs that appear on sections of major roads fail to highlight punitive charges.
Do you think these 'free recovery' signs are misleading? Is this just a highways agency making the best of a tough job? Let us know what you think in the comments below.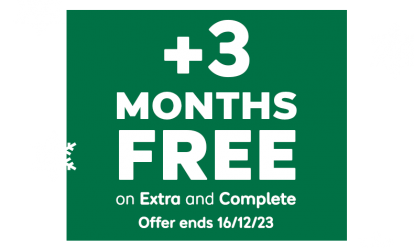 With 12 months of cover, new customers get an extra 3 months for free*.
*Added after 12 months, excludes Basic cover. New customers only. Ends 16/12/23, 7am