In light of recent interest in how roadside assistance companies deal with
breakdowns
on smart motorways the RAC wants to reassure members that its patrols are able to come to their rescue on these increasingly common types of road.
As all lanes of most smart motorways are used for traffic, either all or some of the time, the RAC has to work closely with Highways England for safety reasons in order to attend members who break down on them.
Drivers who break down and successfully reach emergency SOS refuge areas, which are currently spaced up to 1.6 miles apart, can be attended without any initial involvement from Highways England.
However, for drivers who break down in a live running lane the RAC can only attend once Highways England has made the scene as safe as possible through the closure of lanes with the red X signs and the attendance of Highways England Traffic Officers or police officers to provide protection for both our patrols and customers.
The RAC has been campaigning to improve the safety of smart motorways ever since they first appeared and had serious concerns about All Lane Running smart motorways even before they were introduced.
We want to see the distance between SOS areas reduced to no greater than one mile on all smart motorways to give drivers an increased chance of reaching one should they break down.
In addition, we are calling for stationary vehicle radar detection technology to be installed on every stretch of smart motorway so that lanes with stricken vehicles are automatically closed rather than having to wait for Highways England control centre operatives to spot them via CCTV cameras.
For more information on the RAC's policy for attending smart motorway breakdowns and its calls to improve safety, read our guide to using smart motorways.
Have you broken down without cover? Learn more about what to do with our helpful guide.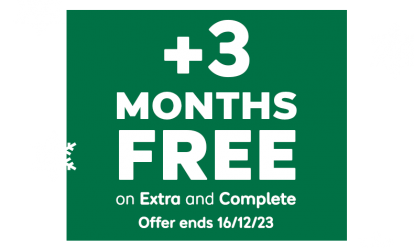 With 12 months of cover, new customers get an extra 3 months for free*.
*Added after 12 months, excludes Basic cover. New customers only. Ends 16/12/23, 7am