A twelfth-straight fuel duty freeze and a financial boost for HGV drivers were among the motoring highlights as Chancellor Rishi Sunak announced his Autumn Budget 2021 on Wednesday.
We take a closer look to see what these measures, among others outlined, mean for drivers.
Fuel duty frozen
Despite earlier fears, fuel duty won't increase and will instead remain frozen at 57.95p per litre. This comes as welcome relief to motorists already facing record high fuel costs, as the price of a barrel of oil continues to rise.
The average price of a litre of petrol soared to 142.94p on Sunday (October 24), surpassing the previous record set in April 2012. "I am not prepared to add to the squeeze on families and small businesses," said Mr Sunak
The Chancellor said the decision equates to a saving of nearly £8 billion over the next five years. After 12 consecutive years, the average car driver has now saved a total of £1,900, he claims.
RAC fuel spokesman Simon Williams said: "We welcome the Chancellor's confirmation that duty will continue to remain frozen at 57.95p a litre. With pump prices at record highs, now would have been the worst possible time to change tack and hike up costs still further at the forecourt. If duty had gone up, RAC data suggests the average price of a litre of petrol could have reached 147p, taking the cost of a tank to over £80, and diesel an eye-watering 150p.
"But we're disappointed he did not provide some respite for drivers at the pumps. As VAT is charged on the final cost at the pumps, a temporary cut in VAT to motor fuels would have benefitted drivers immediately at a time when filling up the car is hurting households' budgets more than ever before as well as the wider economy as people will have less money to spend."
Boost for HGV drivers
Mr Sunak announced that Vehicle Excise Duty (VED) rates for heavy goods vehicles (HGVs) will remain frozen in 2022-23, and the HGV Levy will be suspended for another 12 months from August 2022.
Funding has also been allocated to improve lorry park facilities – good news for dissatisfied HGV drivers who have long complained of poor working conditions. It is hoped this will also help to improve the driver shortage crisis experienced in recent months, affecting fuel availability, refuse disposal, food and drink supplies and more.
Road and transport improvements
The government plans to invest £24 billion into roads, including £2.6 billion between 2020-2025 for more than 50 local road upgrades in England and more than £5 billion for local road maintenance – enough to fill millions of potholes a year.
'Suspension-destroying potholes' have been plaguing UK roads for far too long, with the RAC attending more than 1,400 breakdowns between October and December last year where potholes were most likely the cause.
RAC head of roads policy Nicholas Lyes said: "Any additional investment in our local roads is welcome, but this is likely to be a drop in the ocean compared to what is needed. The condition and maintenance of the local road network is drivers' number-one concern, and potholes not only result in costly repairs but can also be a serious road safety hazard. We had hoped the Chancellor might have used his budget to announce a long-term funding settlement which would have given councils guaranteed ring-fenced funding to be able to properly maintain their road networks."
The Chancellor also focussed heavily on transport infrastructure, with £46 billion allocated for railways and £5.7 billion going to English city regions including Greater Manchester, Liverpool City Region and the West Midlands for London-style transport networks. A further £5 billion will go towards the bus network, plus walking and cycling initiatives.
Green investments
There will be £6.1 billion allocated to support the Transport Decarbonisation Plan, which will increase the number of zero emission vehicles. There will also be £620 million set aside for public charging in residential areas and targeted plug-in vehicle grants, building on the £1.9 billion commitment last year. This will support the government's commitment to end the sale of new petrol and diesel cars in 2030 and all new diesel vehicles by 2040.
There will also be £49 million for the Levelling Up Fund across Northern Ireland, including upgrades to electric vehicle charging network across the country.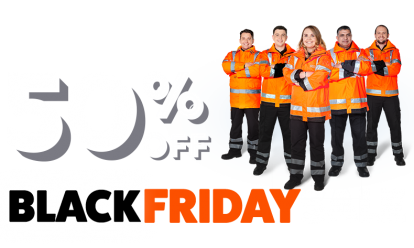 You can get covered in our Breakdown Cover sale from just £5.50 a month.* Join the UK's best breakdown provider as voted by Auto Express drivers 2021.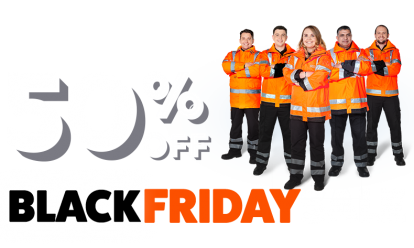 Visit the RAC Drive Electric Cars hub
Read our guides on choosing, charging and running an electric car.