The growing adoption of electric vehicles could pave the way for an 80mph speed limit on UK motorways.
Transport Secretary Grant Shapps has suggested initial concerns over the extra pollution caused by increased speeds should be revisited, as zero-emission vehicles start to become commonplace.
But the RAC says motorway speed limits are "fundamentally an issue of safety" and an increase should only be considered if "compelling evidence" could guarantee that.
When last considered by the Government in 2011, an independent climate change committee warned that an 80mph speed limit would generate an extra 2.2 million tonnes of CO2 a year.
Mr Shapps said: "When it was looked at in 2011, it was thought the carbon emission addition would be too great… I think there is an argument that once you have increased the level of electrification and therefore decreased or entirely removed carbon, that you might look at those things again."
Registrations of fully electric vehicles were up from 880 in July 2018 to 2,271 in July 2019, according to the Society of Motor Manufacturers and Traders (SMMT). However, EVs still only account for 1% of all new vehicles registered in the UK.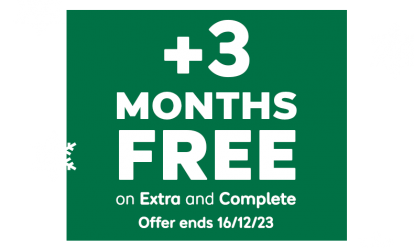 With 12 months of cover, new customers get an extra 3 months for free*.
*Added after 12 months, excludes Basic cover. New customers only. Ends 16/12/23, 7am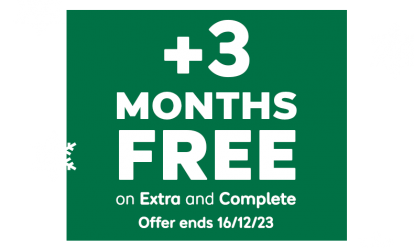 The Transport Secretary told Conservatives that, as the owner of an electric vehicle himself, he has given the issue thought and sought advice on the subject.
His comments come during the same week he suggested the deadline for a ban on the sale of all new petrol and diesel cars, should brought forward from 2040 to 2035.
Mr Shapps added: "I think there is an argument for looking at our speed limits, both in terms of higher speed limits and actually lower limits – 20mph outside of schools."
A recent report commissioned by the Department for Transport found that increasing the speed limit from 40 to 50mph for heavy goods vehicles has saved businesses millions of pounds and freed up thousands of driving hours.
The chief executive of Highways England, Jim O'Sullivan, said "parts of the network could already operate with an 80mph limit, but such a move was being held back by public opinion."
RAC head of roads policy, Nicholas Lyes says any increase in motorway speed limits is "fundamentally an issue of safety", not a case of balancing emissions."
He added: "Unless there is compelling evidence that a change in the limit on some stretches of road would not adversely affect safety, the current limit should be retained."
Copyright Press Association 2019. Motoring News articles do not reflect the RAC's views unless clearly stated.
Do you support a speed limit increase on motorways to 80mph?
Get the answer and more useful driving content sent straight to your inbox.