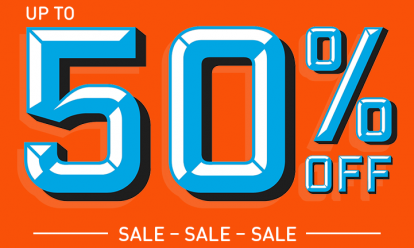 Get covered in our half price Breakdown Cover sale from just £7 a month.* We're the UK's best breakdown provider as voted by Auto Express drivers 2021.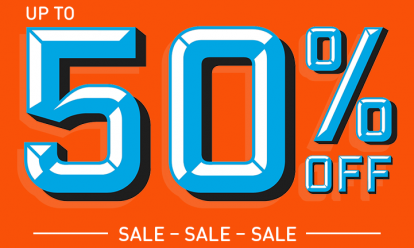 BY JONATHAN CROUCH
Introduction
Rover's biggest saloon, the 800 had a difficult but nonetheless successful life. Launched to a lukewarm reception from the press in 1986, the initially underdeveloped 800 eventually found favour as performance and build quality improved.
Rover relaunched the car in late 1991 with a new body and the return of the now famous grille. Persistence paid off - the 800 was transformed into a well-built and reliable prestige car that is still very much in demand both new and used.
Models
Models Covered:First generation 1986-1991: 4dr saloon, 5dr Fastback - 2.0, 2.0 MPi, 2.0 turbo, 2.5 V6, 2.7 V6, 2.5 turbo diesel [E, 16v E, 16v i, SE, 16v SE, 16v Si, 16v SLi, 16v Turbo, Sterling, Vitesse, D Turbo]
Second generation 800 - 1991-1999: 4dr saloon, 5dr Fastback, 2dr coupe - 2.0, 2.0 turbo, 2.5 V6, 2.7 V6, 2.5 turbo diesel [base, i, SE, Si, SLi, Vitesse, Vitesse Sport, Sterling, Di, SDi, SLDi])
History
Launched as the V6 825i saloon in June 1986, the 800 was soon joined by 2.0-litre four-cylinder models. Build quality was not the best, and unsurprisingly, few of these cars survive.
After criticism of poor performance, in 1988 an enlarged Honda 2.7-litre V6 replaced the original Honda-designed 2.5 - the new models were called '827'. At the same time, a five-door hatchback was released, available with all engines. In this guise, there was also a sporty flagship Vitesse model, though it was powered by the same 2.7-litre V6. In 1990, a 2.5-litre turbo diesel version was added. Best of these is the 827 Vitesse.
The make-over for the 1992 model year brought Rover's flagship greater credibility as a BMW alternative and included the introduction of a 2.0-litre turbo Vitesse version. It also made pricey top-spec variants like the Sterling more realistic options. These cars continued until early 1996 when cosmetic changes were made to denote the new KV6 engine. The range then continued almost unchanged. Revisions for 1997 were centred around the standard fitment of air conditioning to all saloon and Coupe models
Several low-volume models are worth looking out for - the turbocharged (post-1992) Vitesse, the 2.5 litre turbo diesel hatchback and the two-door Coupe. These are rare enough to be sought after by discerning buyers wanting something a little bit special, and British to boot. The 800 was finally replaced by the all-new 75 in June 1999.
What You Get
Everything anybody ever bought a British car for - wood, leather, stainless steel, and tastefully placed chrome. The other things which used to come standard on most British cars - leaks, rattles, breakdowns and rust, are mostly absent from the 800 (at least in new-shape, post-1992 form).
Performance from V6 and turbo models is very strong - Rover once advertised the Vitesse as its fastest ever car, though this was contentious.
Interiors are very luxurious, if not overly spacious. Rear headroom can be a tight fit for those above average height. Legroom, however, is more than adequate.
What You Pay
Please contact us for an exact up-to-date valuation.
What to Look For
The Honda-sourced V6 is a fairly complicated engine, so best to go for a car with service history. Later ones will have the excellent Rover-made 2.5-litre V6. Four-cylinder cars tend to be more straightforward, although turbocharged versions need to be well maintained or you could have expensive problems.
As with any luxury car, check all the electric 'toys' for smooth operation - you'd be amazed how expensive and fiddly it is to replace things like electric seat adjusters or heated door mirrors.
Replacement Parts
(Approx - based on a K-reg 2.0 820SLi) A clutch assembly is around £110, while a full exhaust system (excluding catalyst) should be just under £400. An alternator will be around £185, new front brake pads £55 and for the rear £60. A headlamp should be around £90, a radiator around £160 and expect to pay £225 for a starter motor.
On the Road
Vitesse aside, not really one for the driving enthusiast. If, however, you want a luxury car for smooth motorway miles, the 800 could be your cup of tea. On B roads the big Rover tends to become a bit floaty and show the age of its chassis. Stay on the smooth and straight and you'll be smiling.
Overall
British barge, then? Not at all. The 800 may have had a shaky start in life but it matured into a refined cruiser. Performance and equipment levels of the Sterling and Vitesse make them the pick of the bunch.